Canon RF100-400mm f/5.6-8 IS USM
$1,009.00
As low as $84.10 a month.
Compact Supertele Zoom
This super-telephoto zoom lens for the RF mount delivers outstanding image quality, with a long reach of 400mm in a small and light design. Image stabilisation of up to 6 shutter stops with compatible cameras gives you more freedom in your photography.
Image Stabilisation of up to 6 stops
0.41x Magnification
Compatible with Extender RF1.4x & RF2x -- reach up to 800mm
Capture The Beauty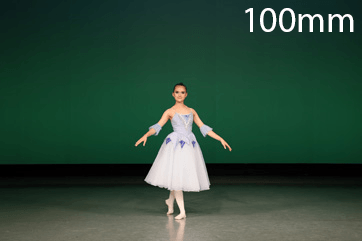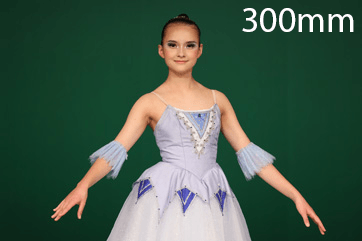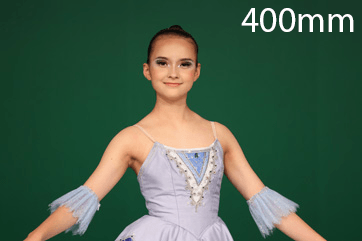 All-Round Zoom
The RF100-400mm f/5.6-8 IS USM has a large focal coverage from 100mm to 400mm.
Compatible with both Extender RF 1.4x and Extender RF 2x, the effective range can be increased to 560mm and 800mm respectively.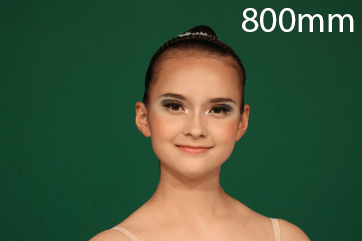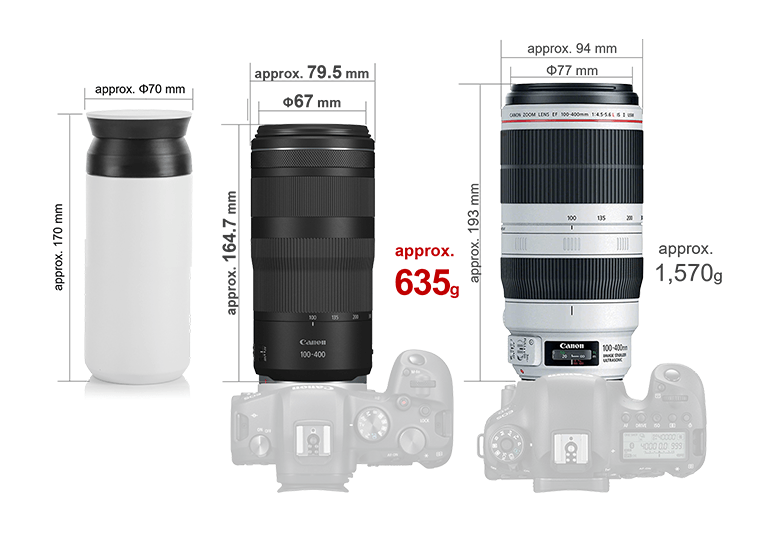 Lightweight and Compact Design
The RF100-400mm f/5.6-8 IS USM is physically smaller than an average 350ml tumbler, making it portable and compact enough to fit into a small bag or packed with other lenses without taking up much space.
Weighing approximately 645g, the RF100-400mm f/5.6-8 IS USM is significantly smaller and a lot lighter compared to the EF100-400mm f/4.5-5.6L IS II USM that weighs 1,570g.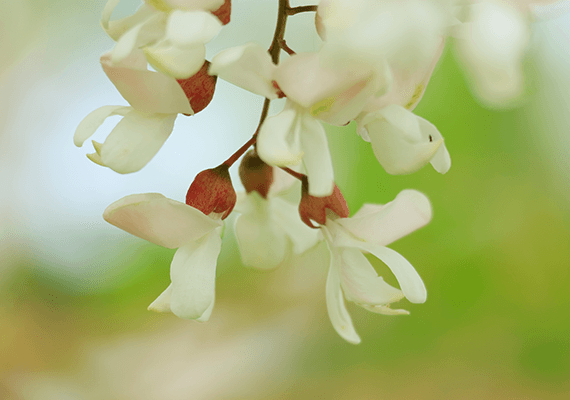 0.41x Magnification
Through the RF mount design, the RF100-400mm f/5.6-8 IS USM has a short minimum focusing distance allowing it to achieve 0.41x magnification.

Image Stabilisation
Natively, the RF100-400mm f/5.6-8 IS USM can achieve up to 5.5 stops image stabilisation. When paired with a compatible camera, the 5-axis In-Body Image Stabilizer (In-Body IS) and the In-Lens Optical Image Stabilizer (Optical IS) provide Coordinated Control Image Stabilisation (IS) capable of up to 6 stops of image stabilisation.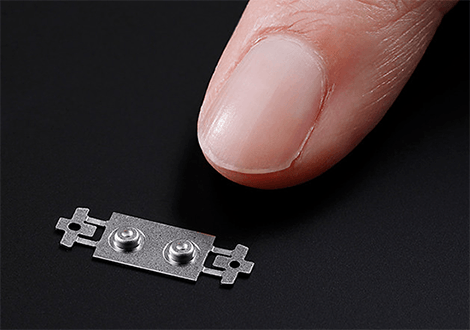 Nano USM
This compact ultrasonic motor provides high-speed AF. The innovative AF actuator is suitable for high-precision micro-driving and delivers high performance even during movie recording and live-view shooting.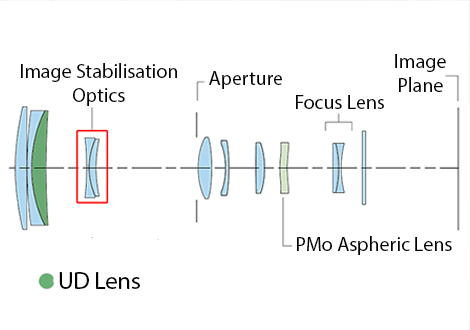 Lens Layout
The introduction of the RF mount has enabled the RF100-400mm f/5.6-8 IS USM to deliver high image quality in a lightweight and compact design.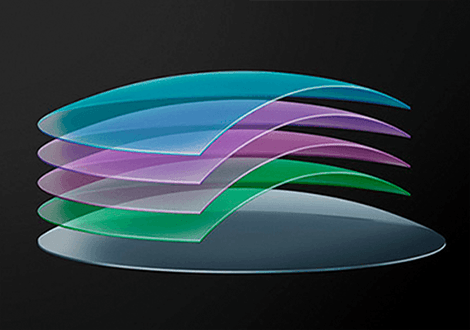 Super Spectra Coating
This special coating on the RF100-400mm f/5.6-8 IS USM reduces flaring and ghosting.
The coating also prevents contrast loss in a backlit scenario for a sharper and clearer image.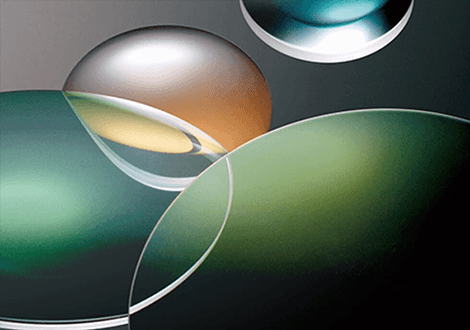 UD Lens
This lens uses a single Ultra Low Dispersion (UD) lens element with low refraction and low dispersion that reduces chromatic aberrations to deliver higher image quality.
Galery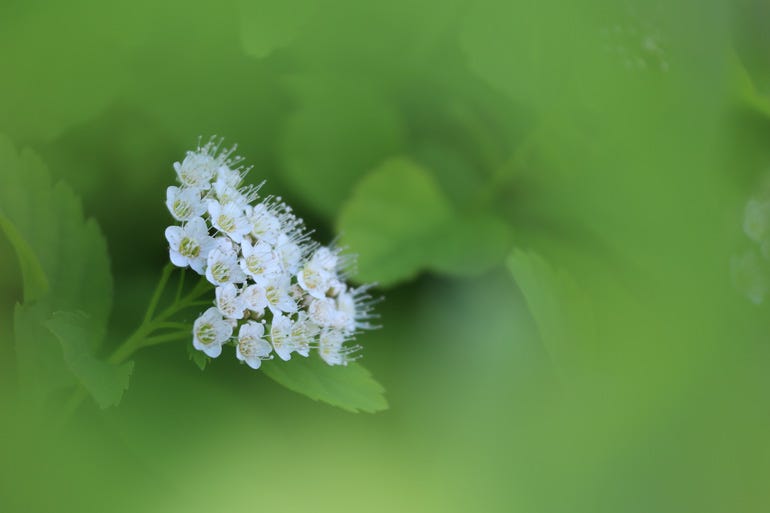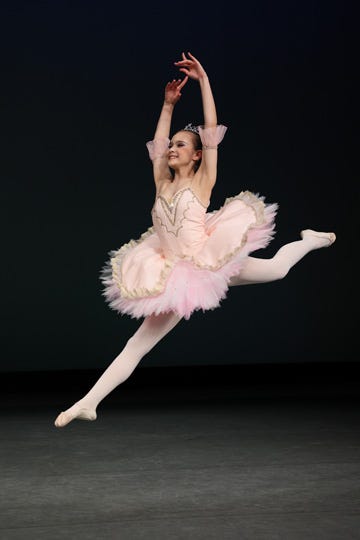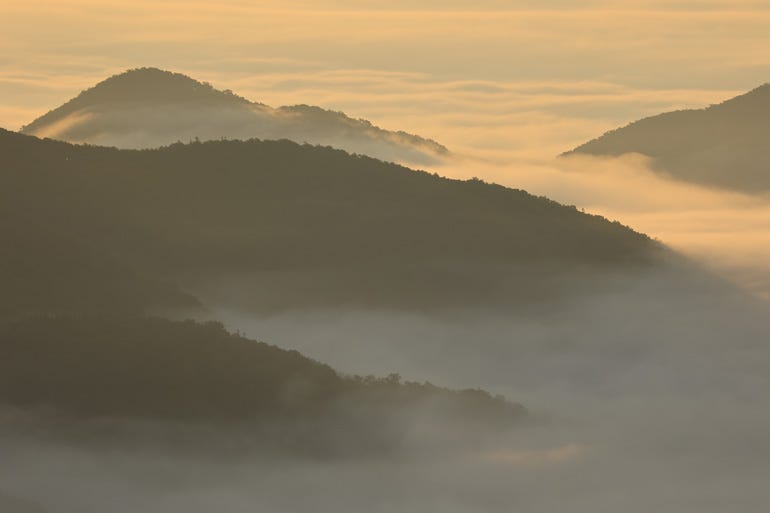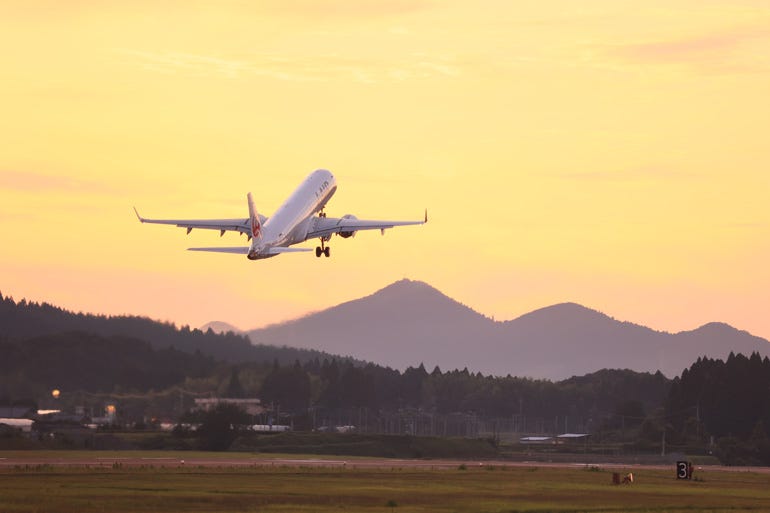 <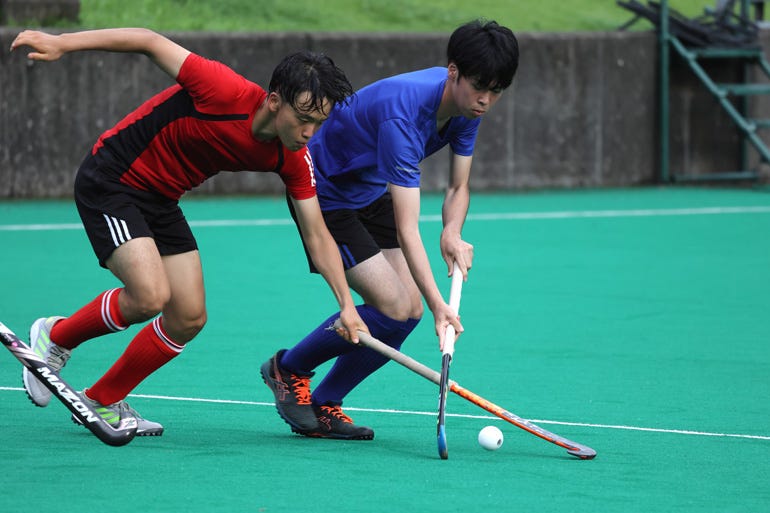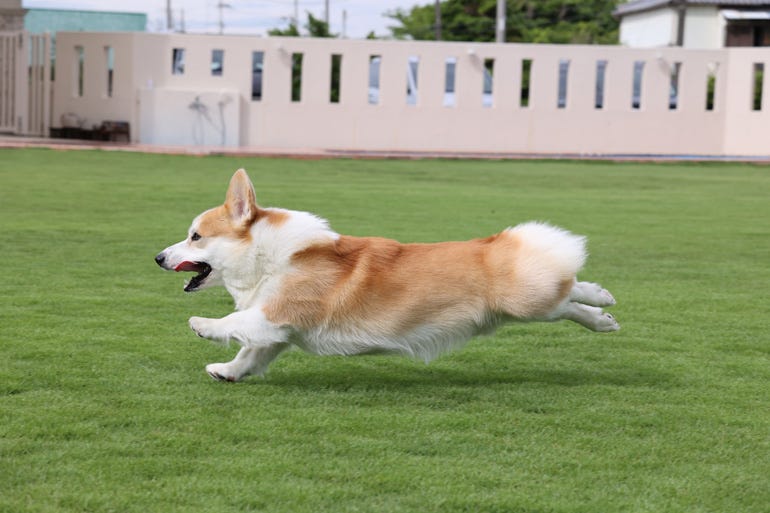 | | |
| --- | --- |
| Angle of View (Diagonal) | 24°00′ - 6°10′ |
| Angle of View (Horizontal) | 20°00′ - 5°10′ |
| Angle of View (Vertical) | 14°00′ - 3°30′ |
| Closest Focusing Distance (m, ft) | "1.2 / 3.94 (at 100mm),0.88 / 2.89 (at 200mm),1.05 / 3.44 (at 400mm)" |
| Construction (Groups Elements) | 9,12 |
| Diameter x Length (mm) (Approx.) | 79.5 × 164.7 |
| Distance Scale | - |
| Drive System | Nano USM |
| Filter Size (mm) | 67 |
| Max. Magnification (x) | 0.09x (at 100mm),0.41x (at 400mm) |
| Min. Aperture | 32 - 45 |
| No. of Diaphragm Blades | 9 |
| Anti-dust and Moisture | - |
| Weight (g) (Approx.) | 635 |
| Accessories (Lens Cap) | E-67 II |
| Accessories (Lens Hood) | ET-74B |
| Accessories (Lens Bag) | LP1224 |
Valid for OCBC, HSBC and Standard Chartered Credit Cards.
A minimum $500 per eligible product qualifies for instalment payment plan.
Choose between 6- or 12-month instalment payments.
Instalment Payment Plan
Valid for OCBC, HSBC and Standard Chartered Credit Cards.

A minimum $500 per eligible product qualifies for instalment payment plan

Choose between 6- or 12-month instalment payments