Canon RF800mm f/5.6L IS USM
$26,899.00
As low as $2,241.60 a month.
Ultra Telephoto Reimagined
Crafted for those who desire a professional quality ultra telephoto lens, the RF800mm f/5.6L IS USM is perfect for photographing subjects from a distance like wildlife and sports. Capable of up to 4.5 shutter speed stops of image stabilisation for that tack sharp image while weighing only approximately 3,140g.
Image stabilisation of up to 4.5 stops with three IS modes
Supports high-speed shooting of EOS R system with 1/8 step aperture control for movie recording
Dust-& drip-resistant with vibration & shock resistance
Superior ​​​​​​​Image Quality
Adaptable Capabilities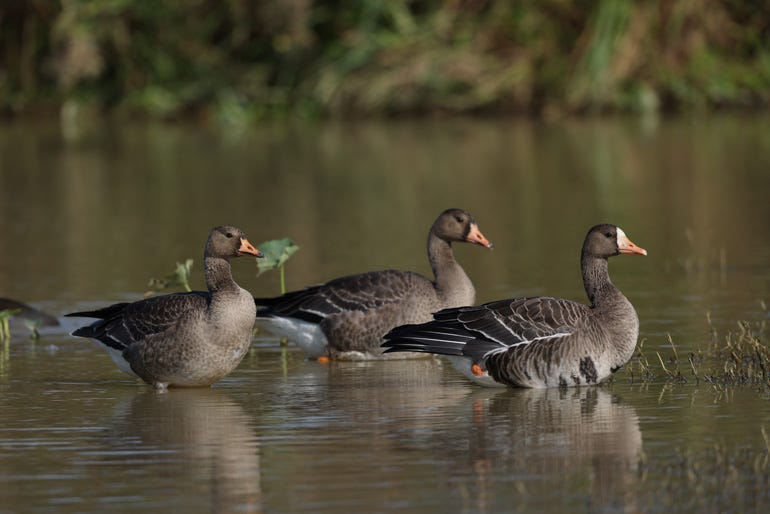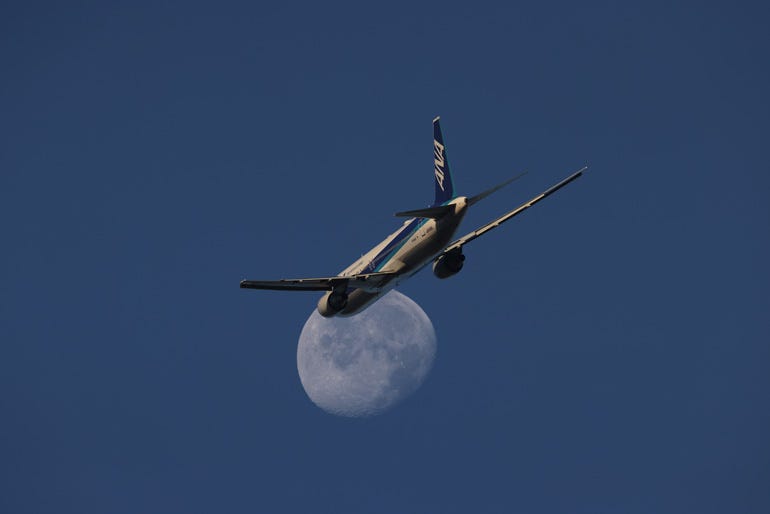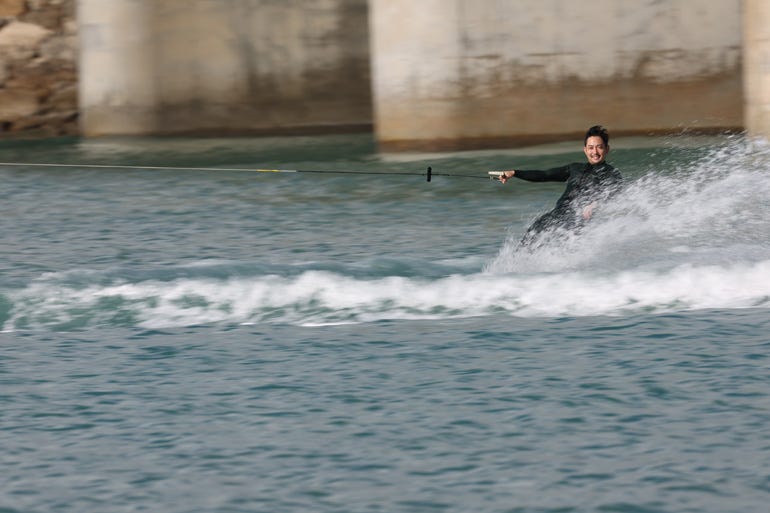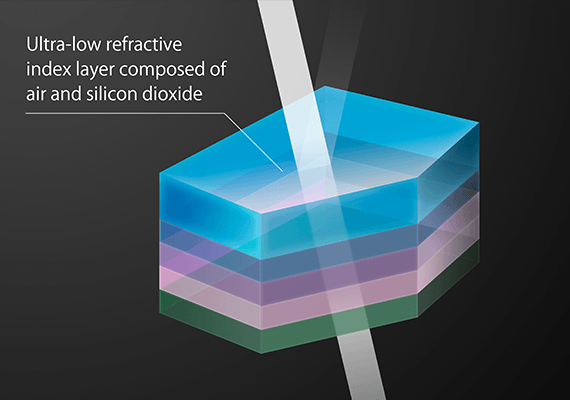 Air Sphere Coating
Utilising the unique Air Sphere Coating (ASC), the RF800mm f/5.6L IS USM can suppress ghosting by reducing the reflectivity of light entering from a large angle of incidence and vertically.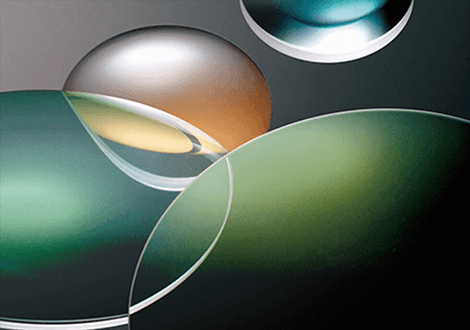 Super UD Lens
The RF800mm f/5.6L IS USM can produce superior image quality with minimal colour fringing from edge to edge of the frame using UD and Super UD Lens.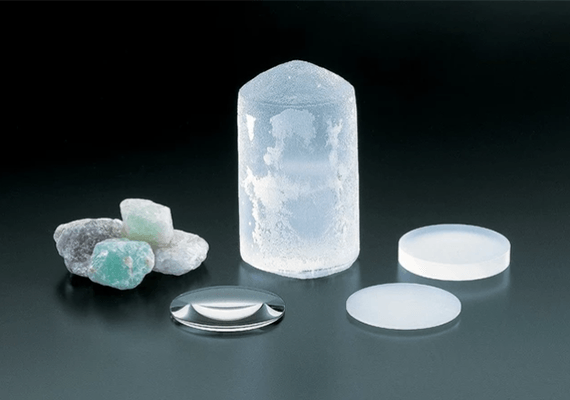 Fluorite Lens
The RF800mm f/5.6L IS USM produces high quality images with minimal chromatic aberration through the use of fluorite lenses.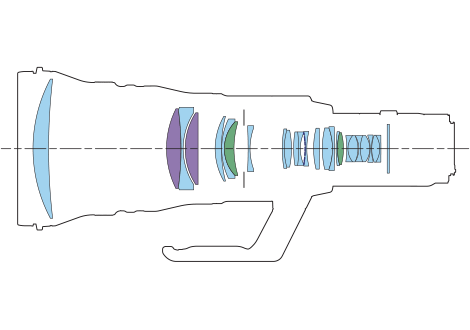 Optimised Lens Design
The elements are arranged in a way that significantly improves image quality. It also allows the lens design to be more compact and lightweight.
Feature Packed
Providing only the best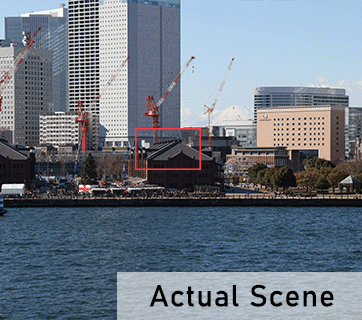 Extending Your Range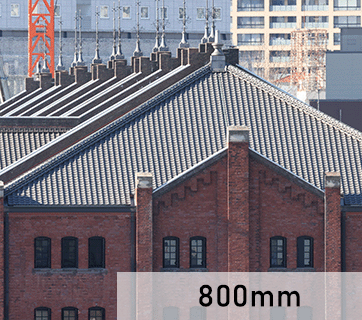 Extending Your Vision
Designed as a native RF mount lens, the RF800mm f/5.6L IS USM is compatible with the Extender RF 1.4x and Extender RF 2x.
Bolstering the lens's reach up to 1120mm and 1600mm, the RF800mm f/5.6L IS USM provides flexibility and convenience of shooting further with just one lens.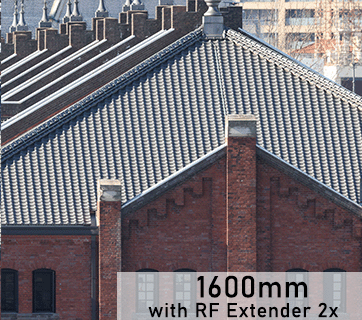 Size & Weight Reduction
The RF800mm f/5.6L IS USM is designed to be 29mm shorter and 1,360g lighter than its EF equivalent through new lens design by introducing innovative optics arrangements and a high-strength alloy lens barrel.

Image Stabilisation
The built-in Optical Image Stabilizer (Optical IS) provides image stabilisation of up to 4.5 shutter speed stops. The Optical IS enables shots previously not possible handheld, ensuring tack sharp images even when shooting in low-light.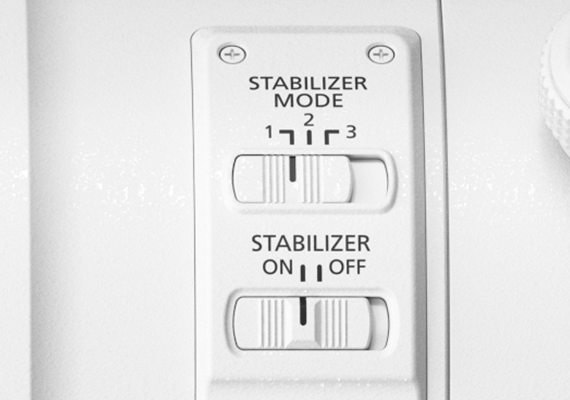 IS Modes
1.IS Mode 1 for stationary subjects
2.IS Mode 2 for panning shoots
3.IS Mode 3 for subjects with unpredictable movement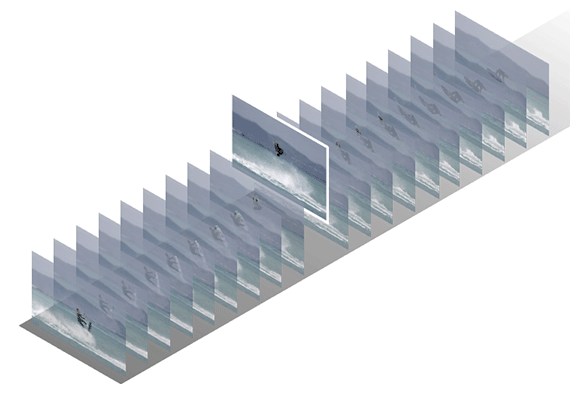 High-Speed Shooting
High-speed continuous shooting of up to 30fps is supported when paired with compatible EOS R cameras using the electronic shutter.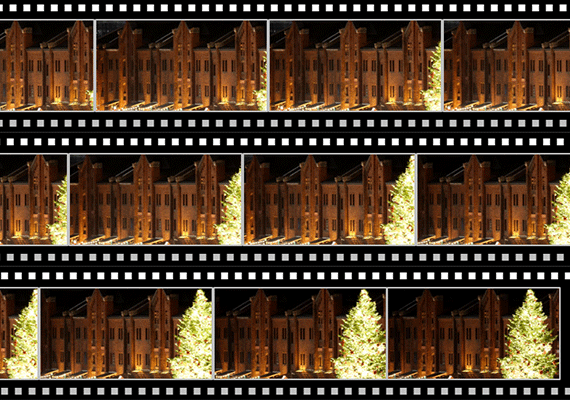 Smooth Aperture
Aperture control of 1/8 step provides smooth, gradual transitions from dark areas to bright areas.
Customisable Buttons
Assign these Lens Function Buttons to toggle AF between functions, adjust exposure, activate Image Stabilizer or switch between focus or control ring functions.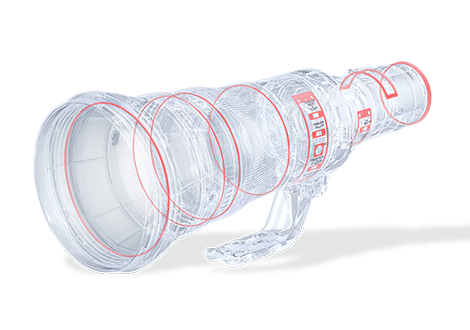 Dust-& Drip-Resistant
A dust-and drip-resistant construction all around keep dust and water droplets out.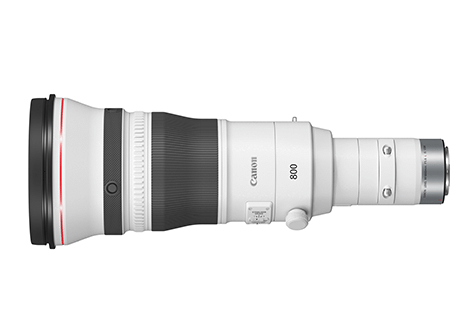 Shock Resistant
The mechanical structure is engineered to provide the lens high durability with resistance to vibration and shock.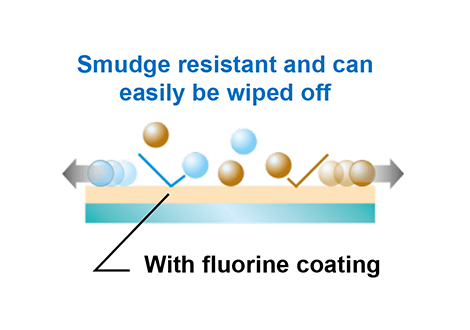 Flourine Coating
Smudge-resistant fluorine coating on the front lens prevents moisture and oil from sticking.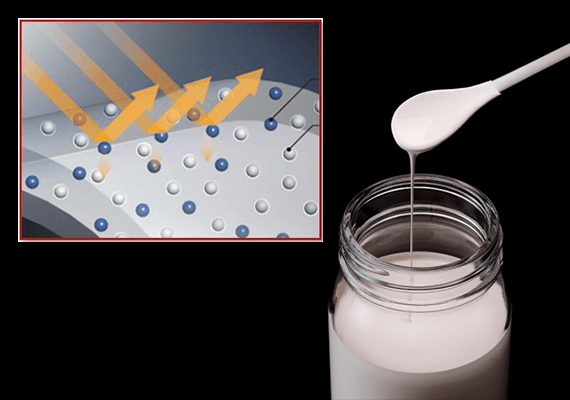 Heat-shield Coating
The signature Canon heat-shield white coating prevents overheating in hot weather.
| | |
| --- | --- |
| Angle of View (Diagonal) | 03°05′ |
| Angle of View (Horizontal) | 02°35′ |
| Angle of View (Vertical) | 01°40′ |
| Closest Focusing Distance (m, ft) | 2.6 / 8.53 |
| Construction (Groups Elements) | 18,26 |
| Diameter x Length (mm) (Approx.) | 163 × 432 |
| Distance Scale | - |
| Drive System | Ring USM |
| Filter Size (mm) | 52 (drop-in filter) |
| Max. Magnification (x) | 0.34 |
| Min. Aperture | 64 |
| No. of Diaphragm Blades | 9 |
| Anti-dust and Moisture | Yes |
| Weight (g) (Approx.) | 3,140 |
| Accessories (Lens Cap) | E-180E |
| Accessories (Lens Hood) | ET-155 (WIII) / ET-155B(sold separately) |
| Accessories (Lens Bag) | LS600 |
Valid for OCBC, HSBC and Standard Chartered Credit Cards.
A minimum $500 per eligible product qualifies for instalment payment plan.
Choose between 6- or 12-month instalment payments.
<h4 class="modal-title">Instalment Payment Plan</h4> <p></p> <ul> <li><span>Valid for OCBC, HSBC and Standard Chartered Credit Cards.</span></li> <li><span> A minimum $500 per eligible product qualifies for instalment payment plan</span></li> <li><span>Choose between 6- or 12-month instalment payments</span></li> </ul>