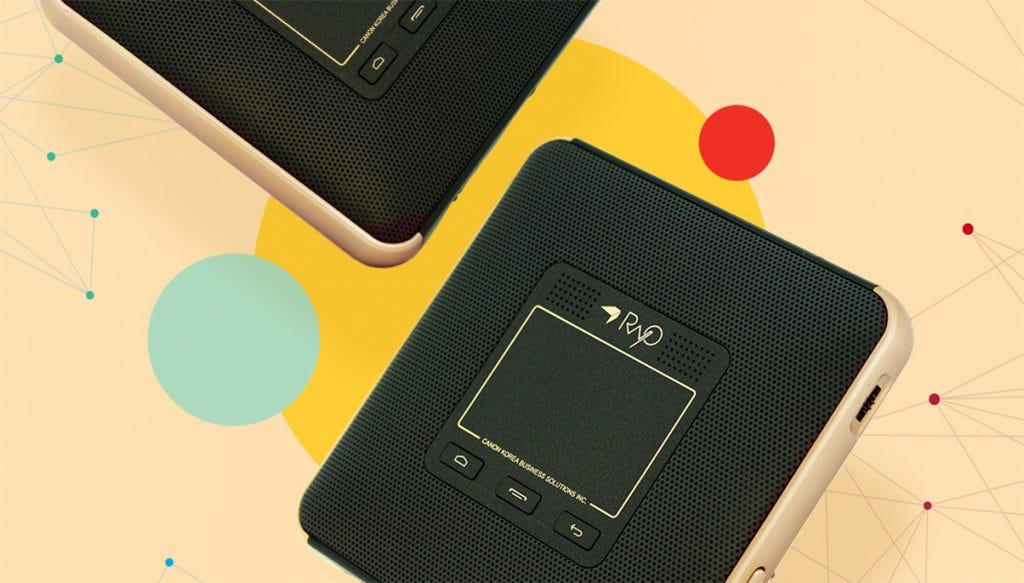 What's not to like about a large 84-inch screen that you can take from the living room to the bedroom, or from a small meeting room to a movie-night with friends? While previously unthinkable with conventional flat screen TVs easily weighing up to 10kg for a 42-inch model, we now have a solution to that with portable projectors.
For a complete media experience, you'll require a projector that displays up to 480p screen resolution with a minimum brightness of 100 lumens along with onboard speakers. For the uninitiated, that brightness is enough to transform any dimly lit room into a modest home theatre. All that is possible with a pocket-sized projector like the
Canon Rayo S1
. For the smartphone connected world that we live in today, the
Rayo S1
is perfectly positioned to unlock a new world of entertainment and productivity possibilities.
Perfect for professionals on the move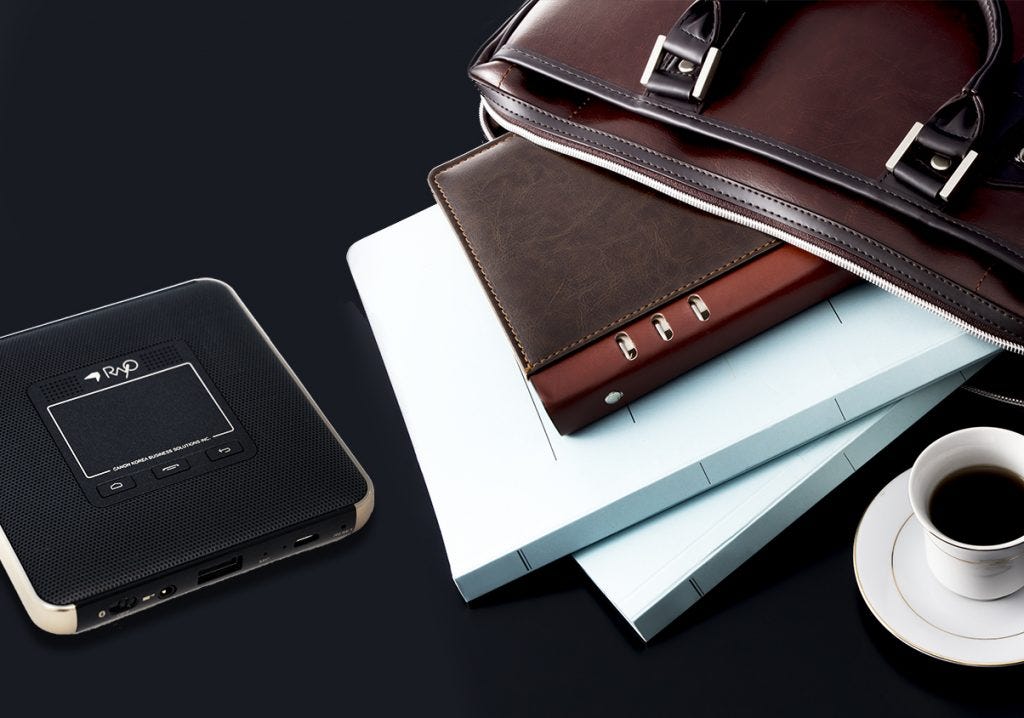 Mobile professionals will appreciate that the
Rayo S1
weighs slightly over a mere 230 grams – or two thirds of a 12-ounce Tall cup from Starbucks. It fits into your pockets or jacket effortlessly, so you can carry it with you wherever you go. Transfer your presentation slides in either PowerPoint or PDF formats from your laptop using a USB drive. The in-built USB-A host port minimises the need to carry an extra on-the-go USB adapter, making laptop-free workdays a possibility with this device. Unless your client brief or sales pitch goes beyond 2 hours, the 3800mAH battery provides enough energy to last most presentations. The projector is also fitted with the common ¼ inch 20-UNC tripod screw mount, making it compatible with most mini tripods on the market. This lets you place it anywhere to achieve the right viewing angle for your audience.
Be the life of the party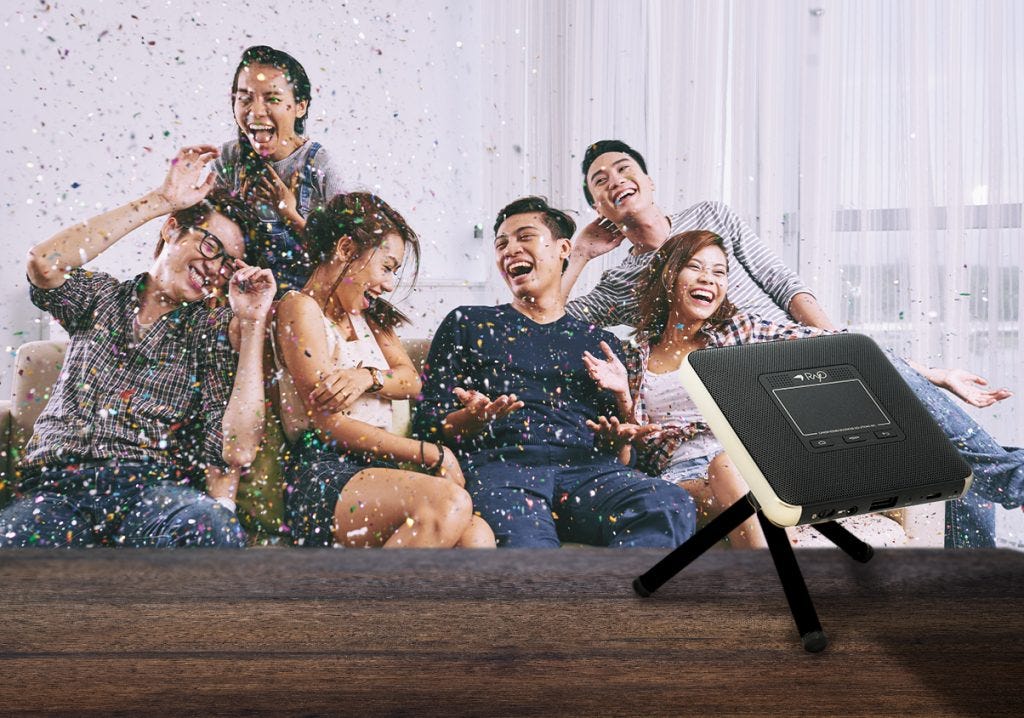 Whether you're hanging out at a barbeque or a friend's house, the
Rayo S1
comes with a host of options making it the life of the party. Don't be fooled by its modest size, it packs a powerful punch and can screen movies at up to 84 inches wide for an immersive experience. 4GB of internal storage provide enough room for approximately three full-length HD movies at 720p resolution. If that's not enough, movies can also be played directly from a USB drive. The
Rayo S1
runs on Android OS, making it possible to connect a Network Attached Storage (NAS) and stream movies from a private cloud. The
Rayo S1
supports 2.4 GHz Wi-Fi connectivity and can mirror the screens of Apple iOS and Android OS devices directly, so your friends can share their travel snaps or family movies too. With the
Rayo S1
's standalone Bluetooth speaker function delivering 3-watts of audio power, audiophiles won't be disappointed with its sound prowess either. With an included charging cable, or any standard 10W USB wall charge or power bank, you can ensure that the party never has to stop!
A mobile teaching tool for educators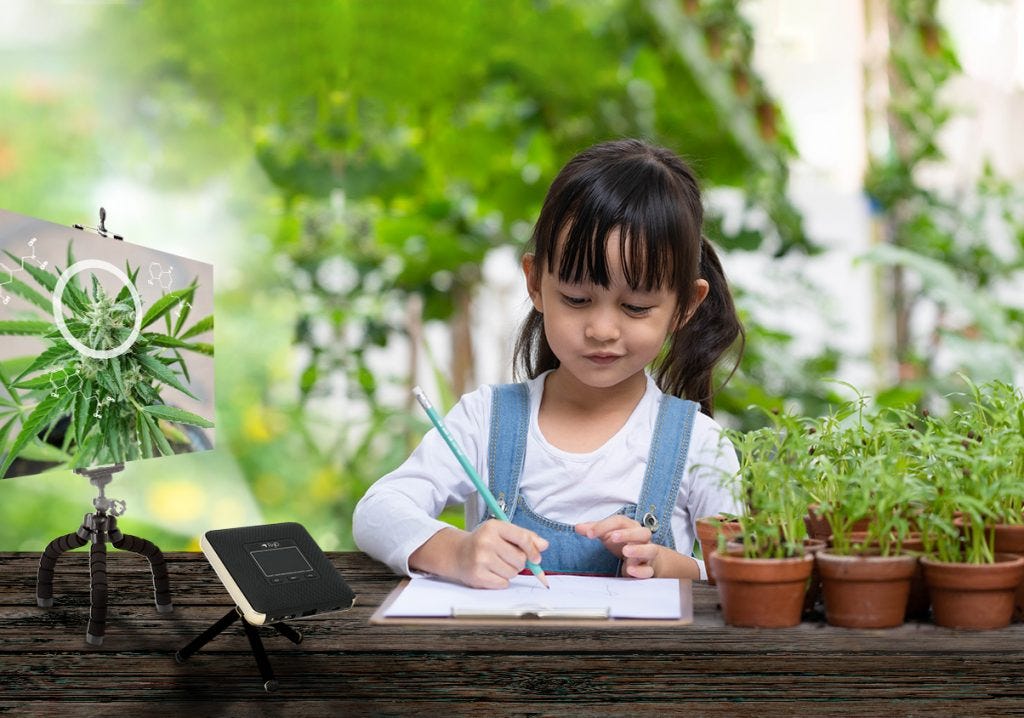 The
Rayo S1
gives a new dimension to outdoor learning, giving teachers a whiteboard they can take out of the classroom. With its own web browser, teachers can browse for online resources to supplement their lessons. Online access also offers hundreds of free teaching apps that can be installed on the
Rayo S1
to create a powerful teaching tool. With the integrated trackpad that lets you browse the web or navigate menus with just a few swipes, using the
Rayo S1
is a fuss-free experience.
Hands-free teleconferencing speakerphone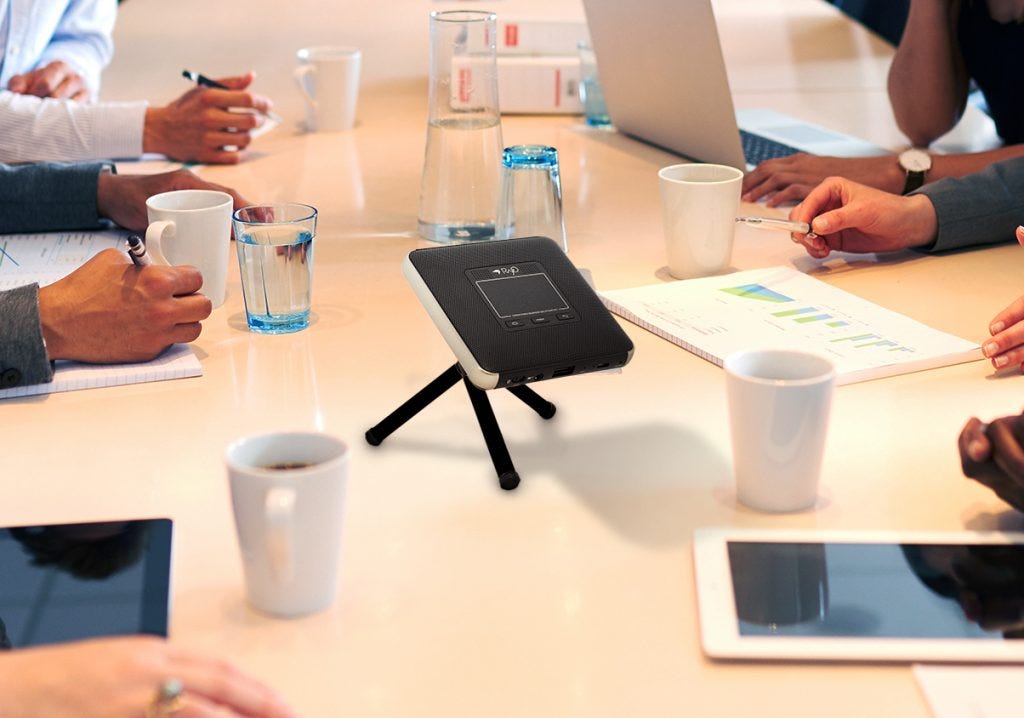 With companies striving to achieve savings through VOIP apps like Skype, a hands-free speakerphone is an ideal way to achieve good sound quality. When paired with a Bluetooth-enabled smartphone, the
Rayo S1
delivers a true hands-free speakerphone experience, making it an essential teleconferencing resource for any meeting room. Well-loved gadgets stay off the second-hand discount rack when they can find different ways to fit into our lives. Packed with features spanning from the pragmatic to the aspirational, the versatile
Rayo S1
comes into its own as an all-in-one entertainment and productivity hub, whether you're delivering a sales pitch or impressing guests at a house party. More than just a projector, the
Rayo S1
 is bound to be a hit with family, friends, and even at work!
Click here to learn more about the Canon Rayo S1.