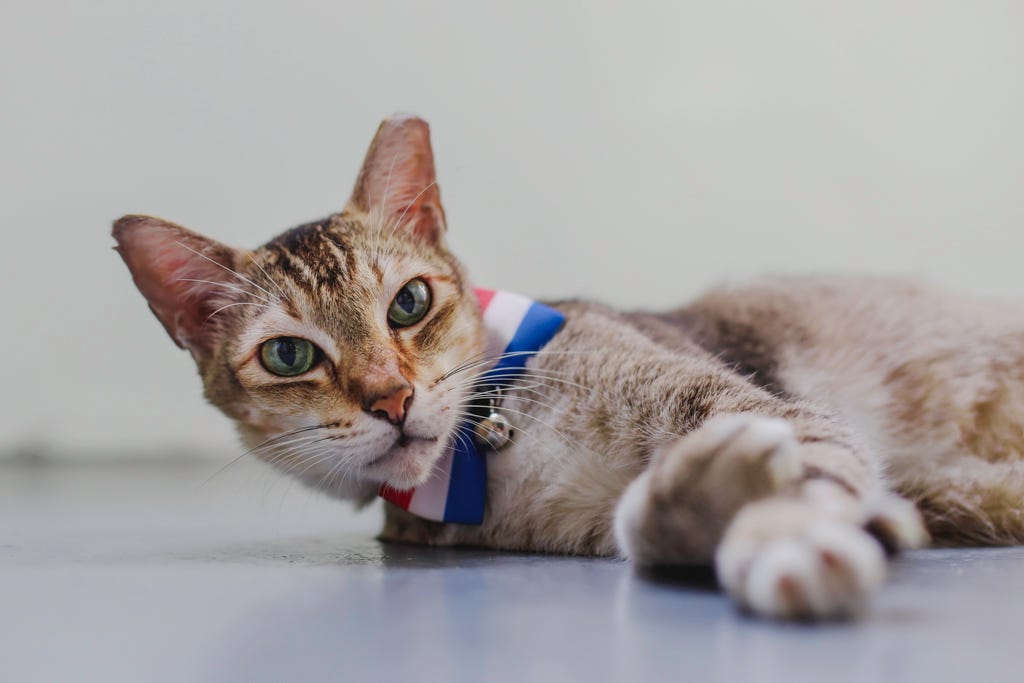 EOS R,
EF50mm f/1.4 USM lens
, f/2.8, 50mm, 1/125sec, ISO800
1. Know your pet's personality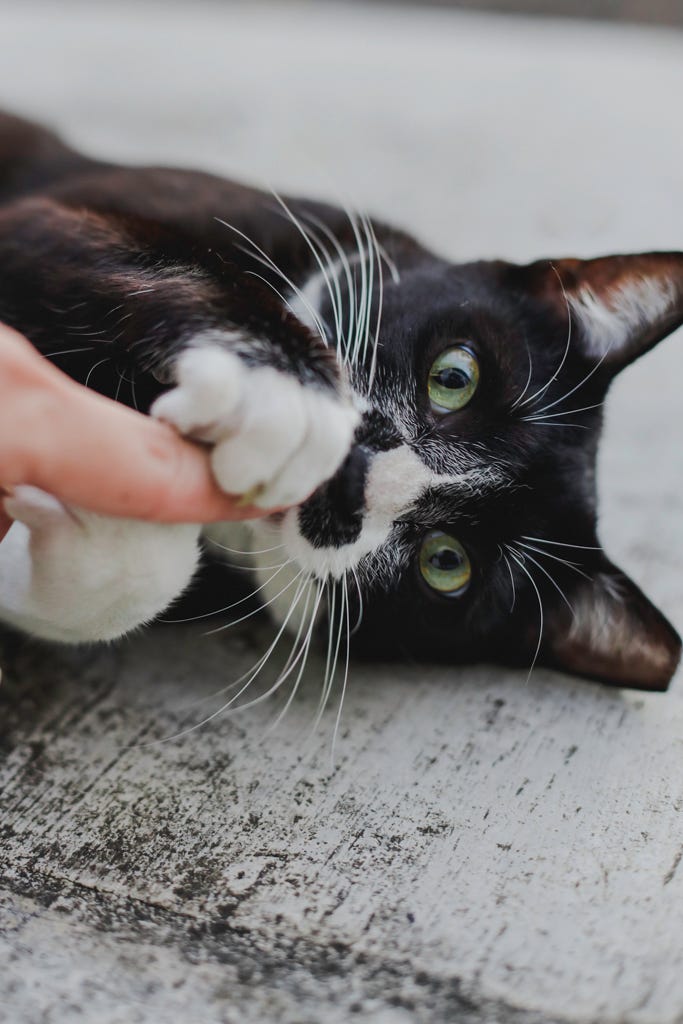 EOS R, EF50mm f/1.4 USM lens, f/2.8, 50mm, 1/60sec, ISO800
Understanding your pet's character is crucial in this genre of photography. If you know your pet well, then you would be aware of its nap times, unique habits and best angles. Use this knowledge to help you capture the best photos of your pet – such as its napping postures or quirky moments. Try to do different things with your pet and learn Tips to Increase Engagement on Your Pet's Instagram.
2. Make use of natural light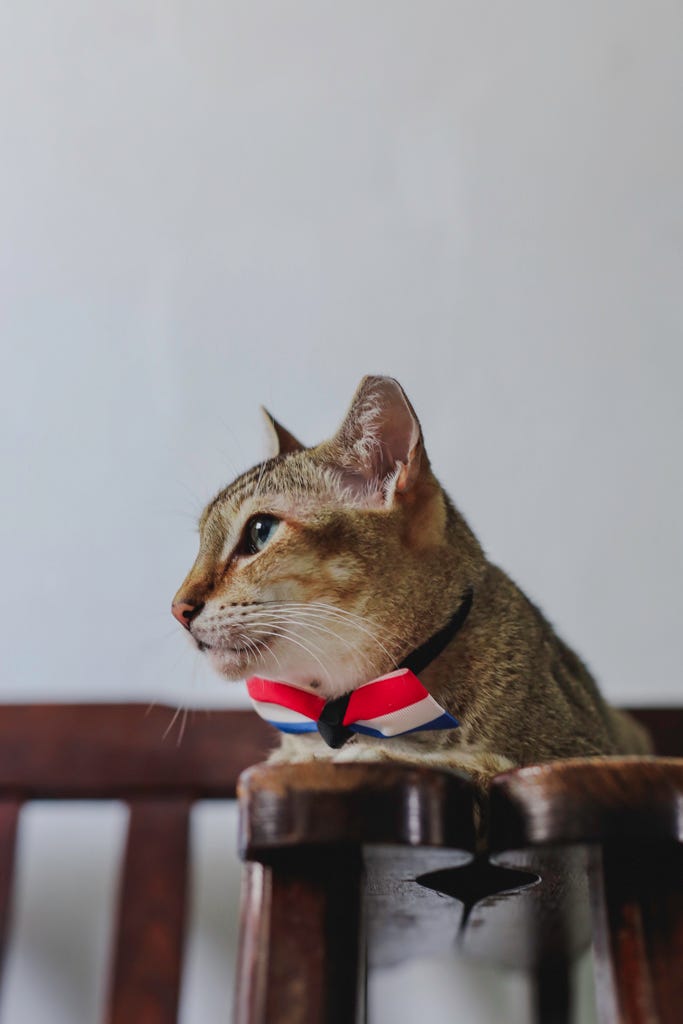 EOS R, EF50mm f/1.4 USM lens, f/2.8, 50mm, 1/25sec, ISO800
Always remember: natural light is your friend. Flash tends to startle the animal, and often produces harsh and unflattering images. Use natural light from the window or door to shoot your little furkid, especially when it is sunbathing or just enjoying the view of the outside world. If it gets darker, turn up your ISO to allow a faster shutter speed. Learn more about ISO in Camera Basics #5: ISO Speed.
3. Don't be afraid to get closer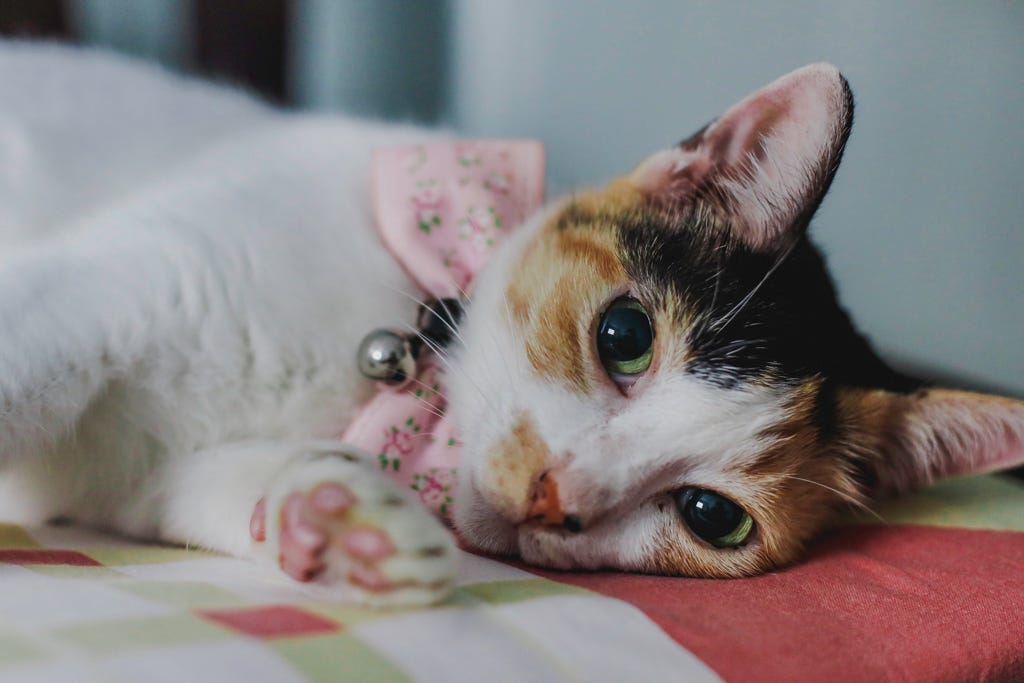 EOS R, EF50mm f/1.4 USM lens, f/2.8, 50mm, 1/60sec, ISO3200
There are two ways you can get closer to your pet – use a zoom lens to minimise the distance between you and your pet; or shoot a wider frame and then crop tighter during post-processing. The new 
Canon EOS R full frame mirrorless camera
 boasts a 30.3-megapixel APS-C image sensor, which gives you room to crop the photo without causing any loss to image quality. Besides the newly launched RF lenses, the camera is also compatible with the existing EF and EF-S lenses, with the help of a mount adaptor.
4. Tell stories with the eyes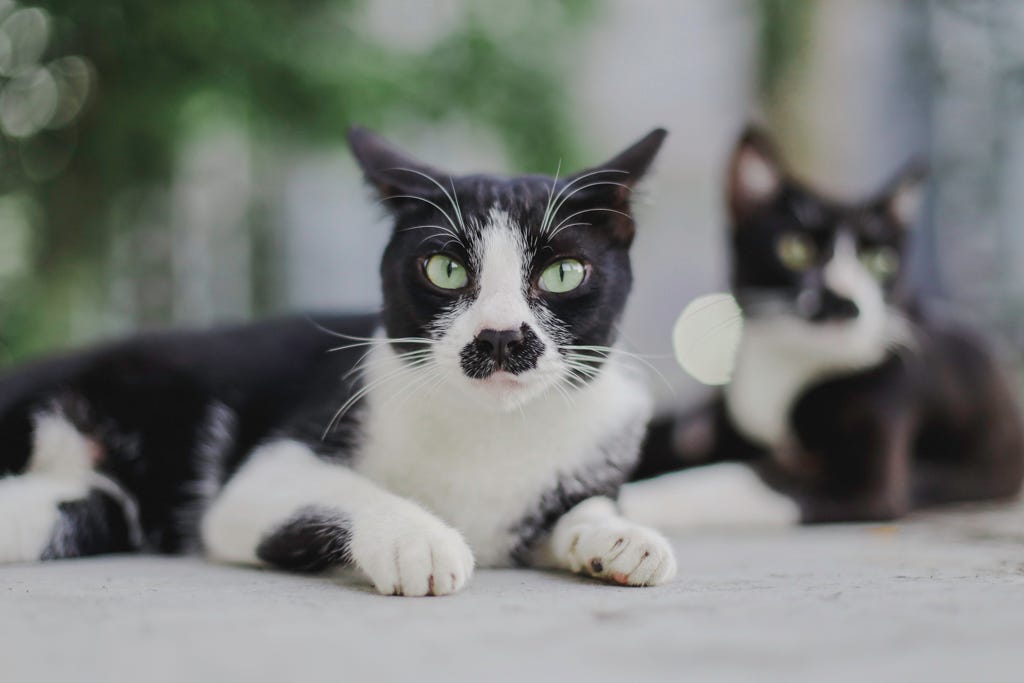 EOS R, 
EF50mm f/1.4 USM lens
, f/1.8, 50mm, 1/400sec, ISO800
Just like any genre of photography that involves a human or animal subject, always concentrate on the eyes when you are photographing the subject. The EOS R camera boasts up to 5,655 selectable AF points, which gives you the freedom to focus on any part of the frame. Ensure that the eyes are in focus before you press the shutter. To do that, first press the shutter button lightly to focus, and then fully press the button once it is locked. Shoot from your pet's level by using the camera's vari-angle LCD screen to view your frame.
5. Use the surprise element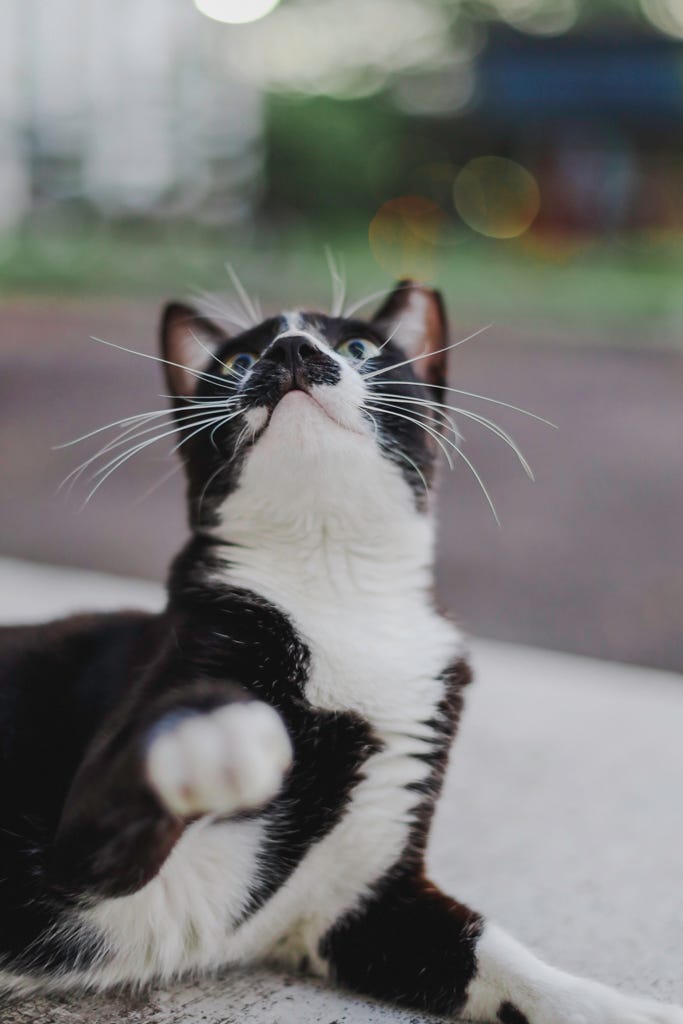 EOS R, EF50mm f/1.4 USM lens, f/1.8, 50mm, 1/80sec, ISO800
Put some action into your shot – jumping, walking or stretching – by using the EOS R fast autofocus speed of 0.05 second that delivers sharp focus, and camera's eight frame per second (fps) continuous shooting to capture every movement. Make sure to switch the autofocus to One-Shot AF when you are shooting in burst mode. Most importantly, enjoy the process and spend quality time with your pet. For more tips, read up on 6 Ways to Create an Instagram-Worthy Account for Your Pet and 3 Ideas for Cute Cat Photos.