An ideal camera for travellers is compact, versatile and takes great snapshots. While some may just settle for a lightweight smartphone to do the work of a camera, sometimes a phone just doesn't cut it. A camera offers better photo and video resolution, and versatility in mounting different lenses to adapt to the varying photo opportunities abroad.
Image credit:
@michi_pk
Channel your inner YouTuber
In case you haven't heard, we've just launched our very first mirrorless camera with a 4K video recording feature – the Canon EOS M50. For video lovers, this is a dream come true. Combined with Canon's latest image processing chip (DIGIC 8), the Canon EOS M50 has an APS-C sensor with 24.1 megapixel resolution and improved shooting functions. You won't have to worry about video or photo quality with this one; it will outperform anything you take on a smartphone.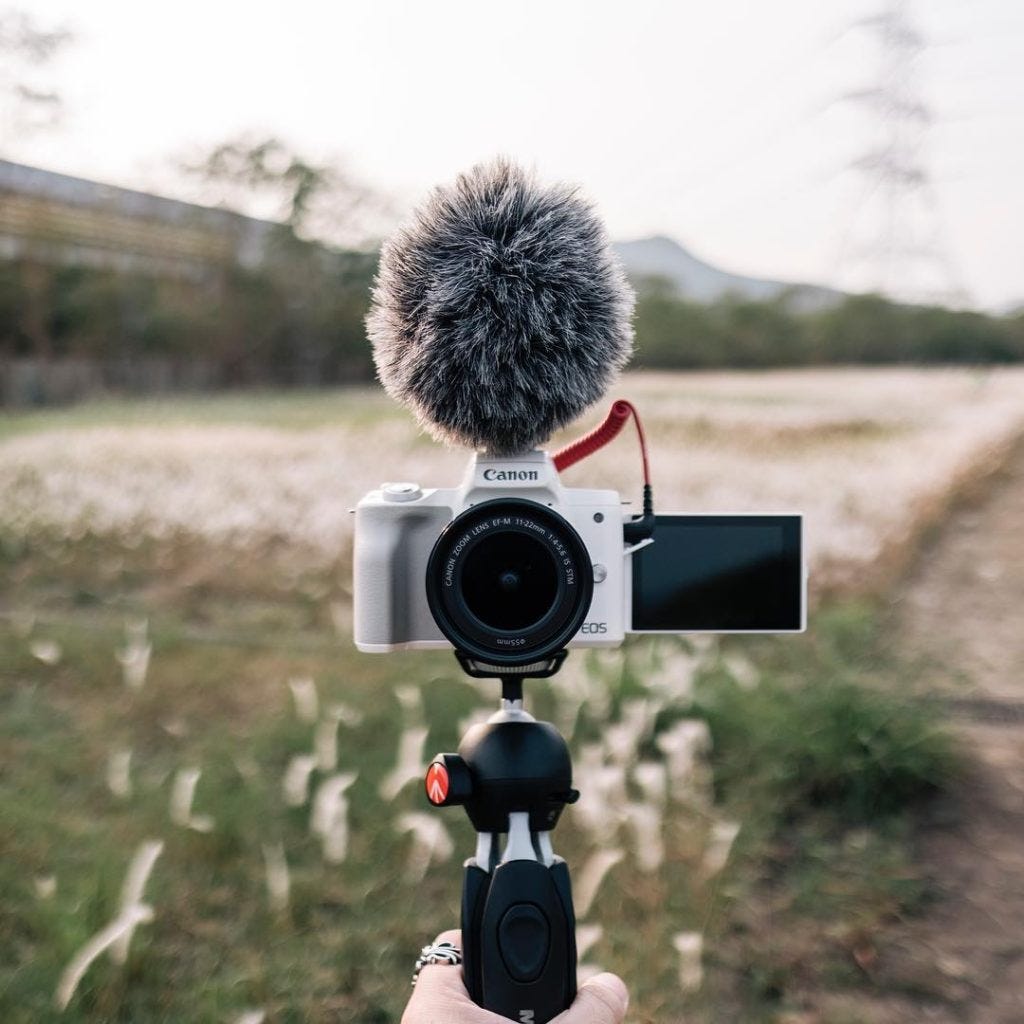 Image credit:
@sixfeetdragonfriend
The camera has full-HD and HD video but it's the 4K recording capabilities at a 24 fps (frames per second) that have aspiring and trained vloggers excited. Especially as a solid camera that's light enough to carry around, it is a perfect companion when on the move. For travel buffs, those are key considerations when deciding on a camera to pack for vacation. More than taking crisp photos, being able to take great photos, videos, and instantly share them on social media is what most travellers want. After all, we don't want to be lugging around multiple heavy devices when on vacation!
Nail that shot from any angle
Boasting a touch screen with fully articulated hinges, the Canon EOS M50's vari-angle LCD monitor can be rotated in all directions. Vlogging or taking selfies from low and high angles in front of the Eiffel Tower or Colosseum is easier with a simple flip of the screen. Street photography and shooting in tight spaces also works well with this flexible screen. Plus, the silent shutter mode comes in handy while shooting in museums or snapping locals on the street!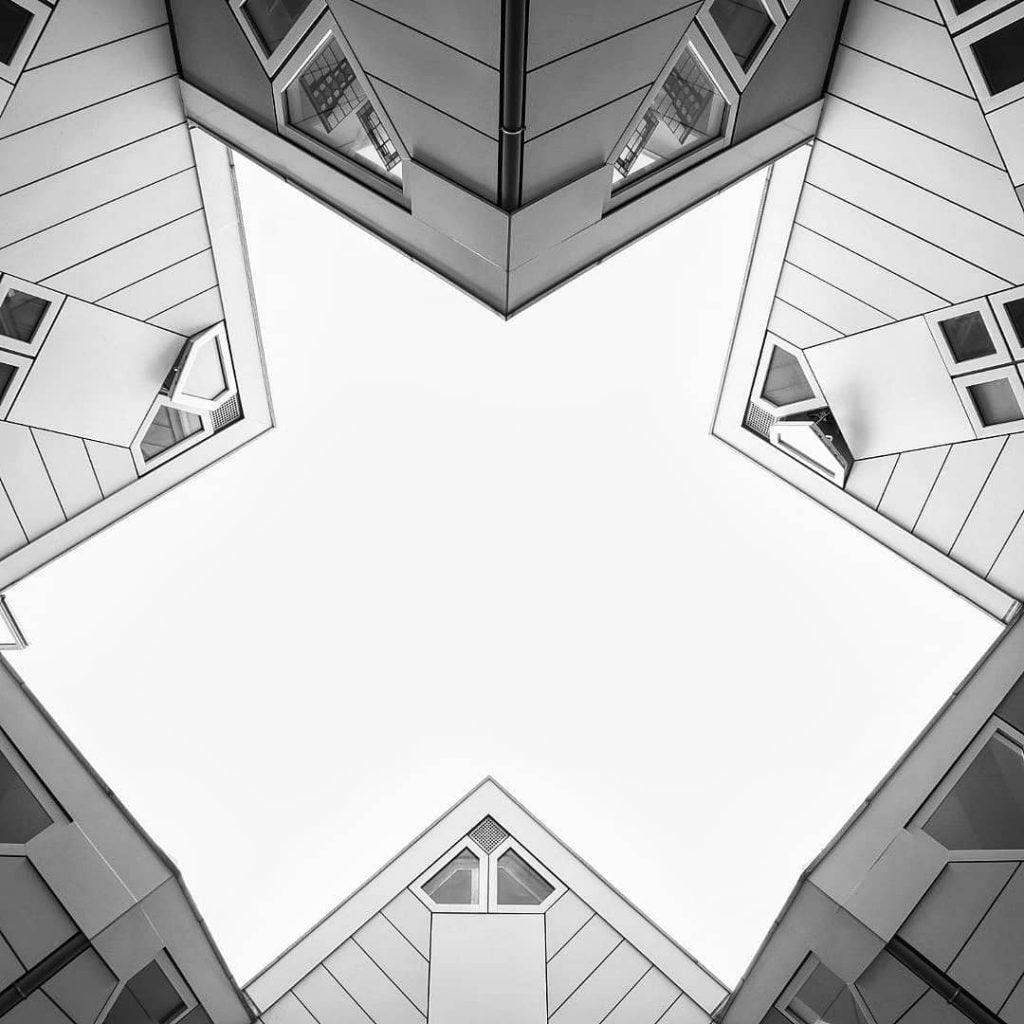 Image credit:
@mirrorless_starter
The Canon EOS M50's compact body also means that users don't necessarily have to use a tripod to film a short clip or take a selfie. And what's great is that the camera is not too heavy to be handheld, so vlogging for longer periods of time is easy. Serious vloggers can even add a microphone to the top of the camera to enhance the sound for their videos.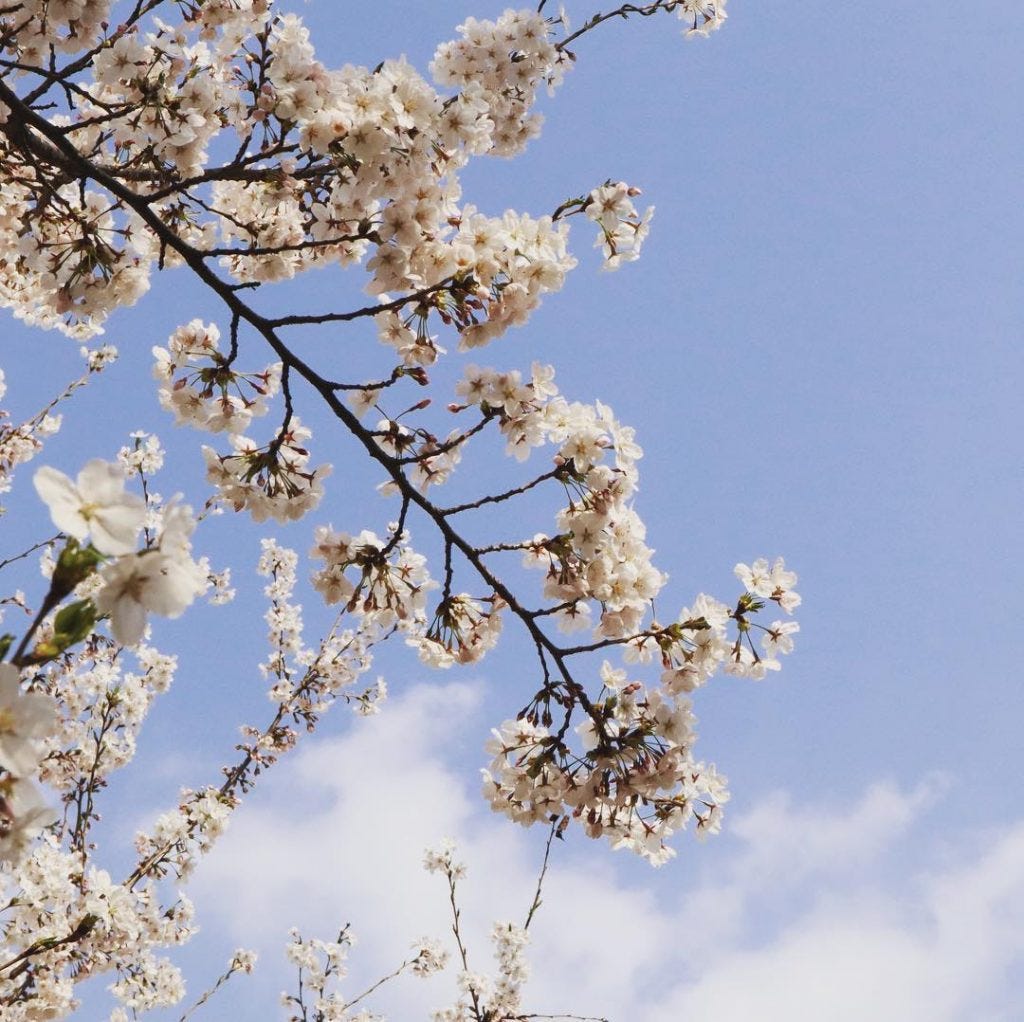 Image credit:
@wwwwhhhhat_
Never be out-of-focus
At 4K, the camera is able to perform contrast detection autofocus. This basically means when you're vlogging, the camera can detach you from your surrounding, keeping you in focus. With the EF-M15-45mm IS STM kit lens, the tighter crop of the 4K video also means the frame is zoomed-in, allowing more focus on the vlogger. When taking photos or recording full-HD and HD videos, the camera goes a step further to perform continuous autofocus so you always be in crisp-clear quality when shooting in front of crowds or monuments.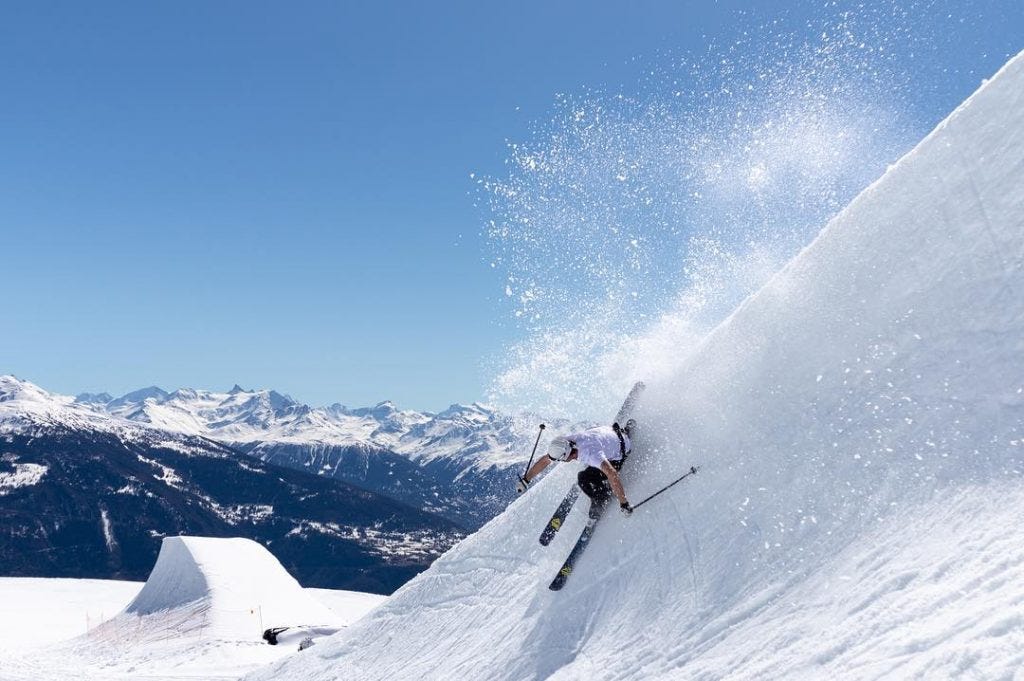 Image credit:
@boriannphoto
Going on vacation as a group? The eye detection autofocus for portraits helps every one of your friends remain sharp in the photo. Users can also play around with the touchscreen LCD to move the autofocus points around the frame with ease.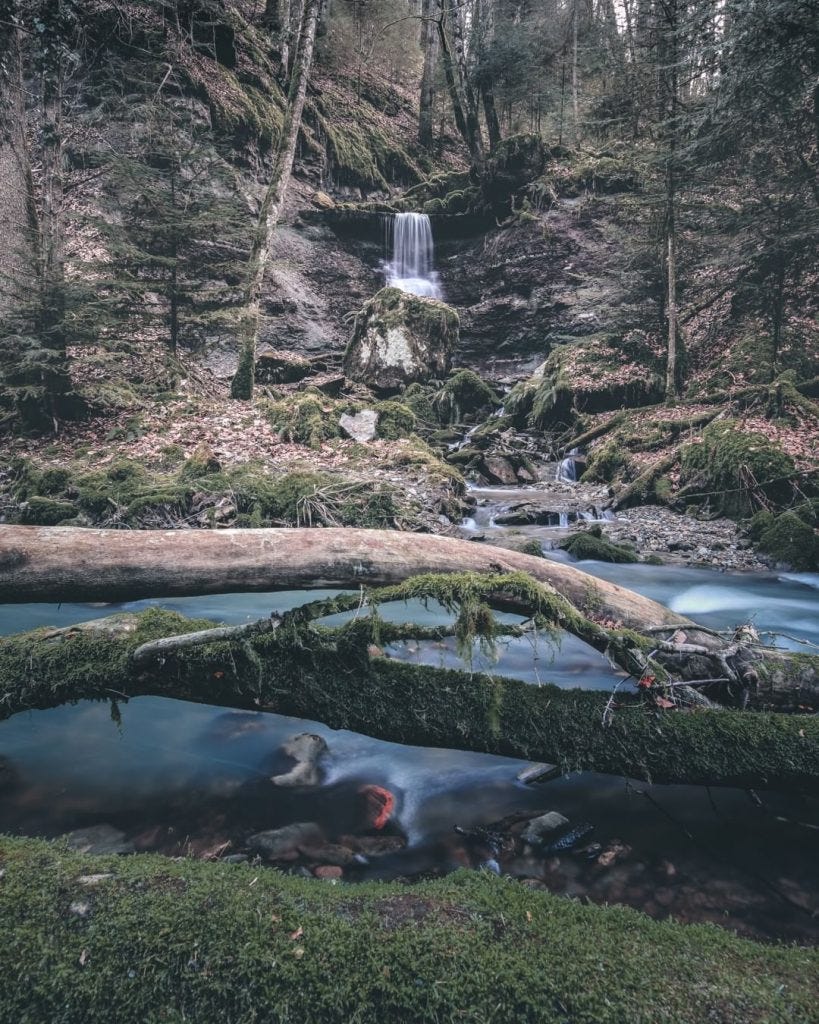 Image credit:
@chha_photography
Upload photos instantly
With social media bursting at the seams with travel photos, it's no wonder that travellers need more than just a simple camera—they want to be able to share their best travel moments instantly with family and friends back home.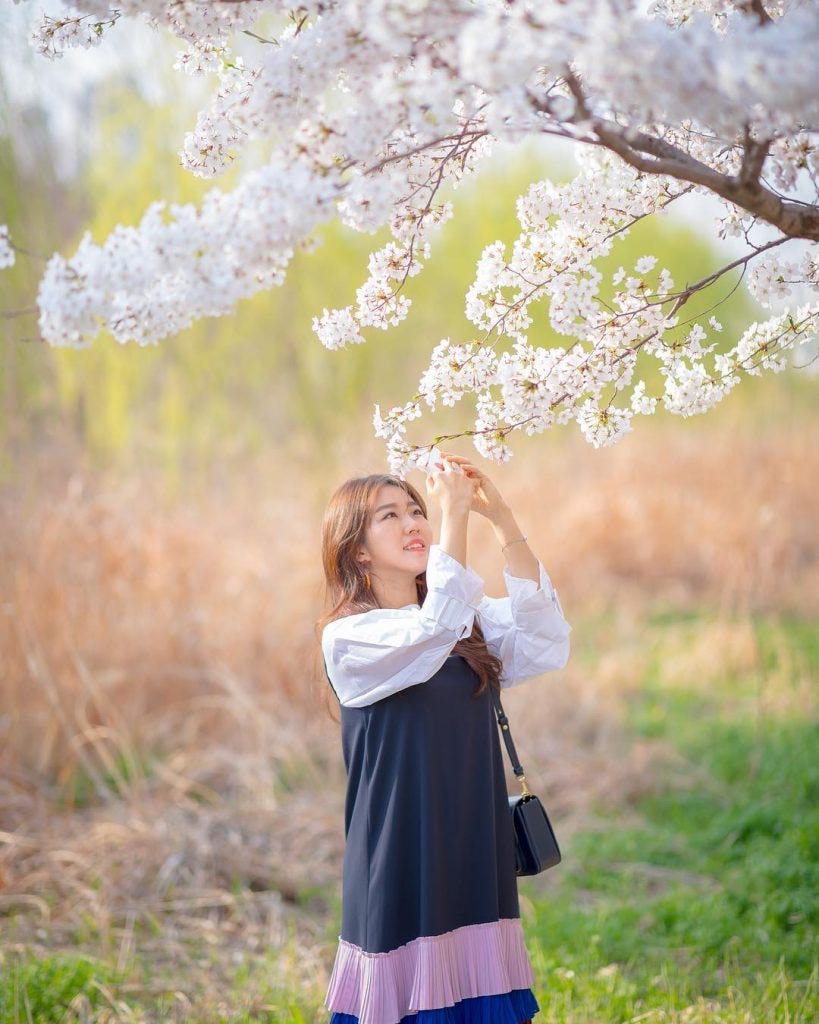 Image credit:
@_heozzang
Like most Canon cameras, the Canon EOS M50 comes with Wi-Fi, NFC and Bluetooth connectivity that allows travellers to transfer photos to their smartphones. However, it is the first Canon camera that allows users to move image files from the camera's memory card to your smartphone or computer automatically. This means after shooting your photos, simply access a previously paired computer, then power up your camera to send your images. Managed to grab a good shot on your vacation? Share and tag them with #CanonSG. #Canon EOS M50