EOS World community ambassador Lemjay Lucas tests out the new EOS 6D Mark II, Canon's new entry-level full-frame DSLR camera and shows us the verdict.
First Impressions
The first thing I noticed about the EOS 6D Mark II when I was holding it was that it was slightly smaller and significantly lighter compared to my EOS 5D Mark III .Weighing only 685g, it is definitely a camera that I can carry along for long walks without my neck or back feeling sore.
EOS 6D Mark II | F/16 | ISO 400 | 1s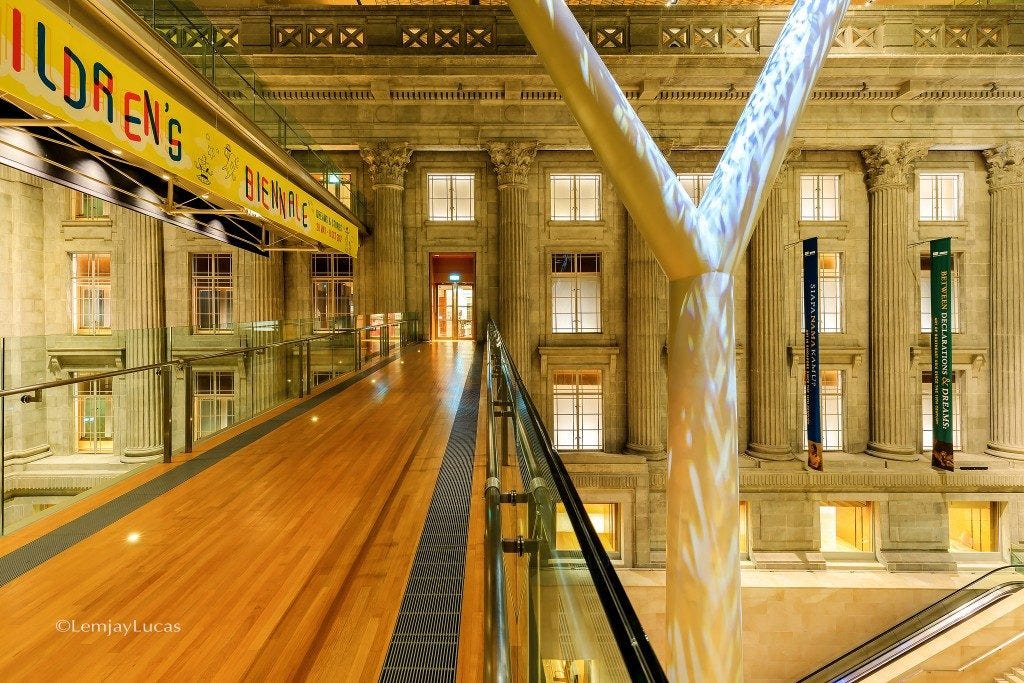 EOS 6D Mark II | F/11 | ISO 100 | 30s Just like all the newer Canon cameras, it also features Wi-Fi & Bluetooth capabilities – very useful when I want to control my camera using my phone or transfer images from my camera to my hand-held device.I was also in familiar territory as I explored the configuration of the control buttons and camera interface as Canon usually makes only slight changes in this area in the newer models. However, I was very excited to see and use one of its latest features: the articulating LCD touchscreen, which is a first in a Canon full-frame model.
Out in the field
As a Landscape and Cityscape Photographer, I tested the new EOS 6D Mark II shooting Singapore's stunning skylines, modern architecture and beautiful landscapes to see if it works for my genre of photography.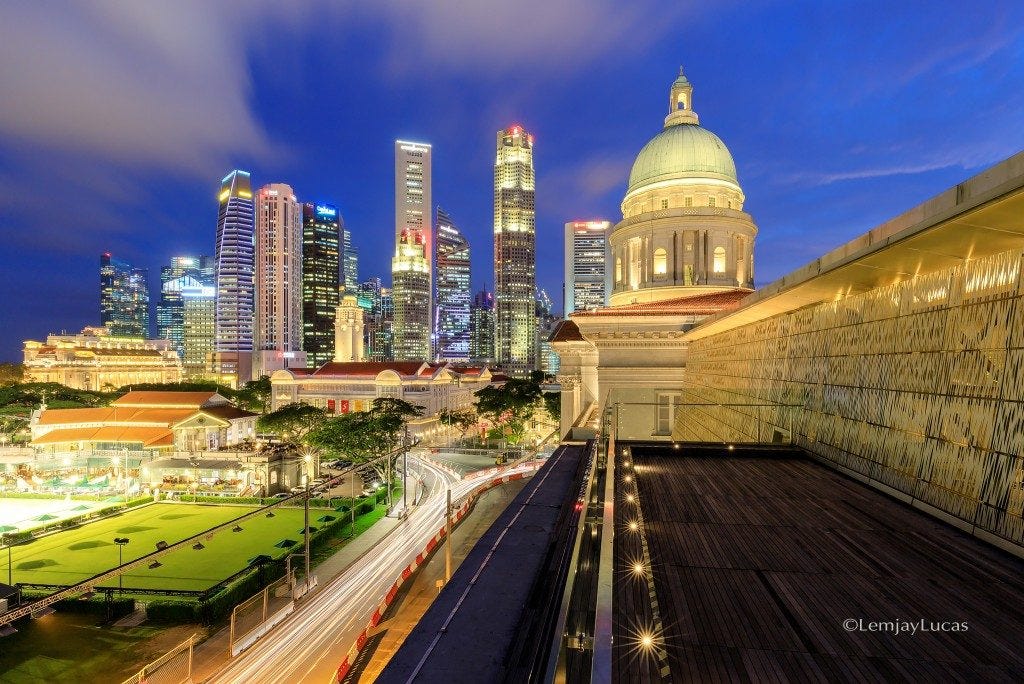 EOS 6D Mark II | F/16 | ISO 100 | 30s Out in the field, I always try to explore different angles when composing a photo, and the multi-angle LCD screen is a gem. I can now use the live view function together with the articulating touchscreen LCD and capture a worm's ground point of view images, without trying to be a contortionist.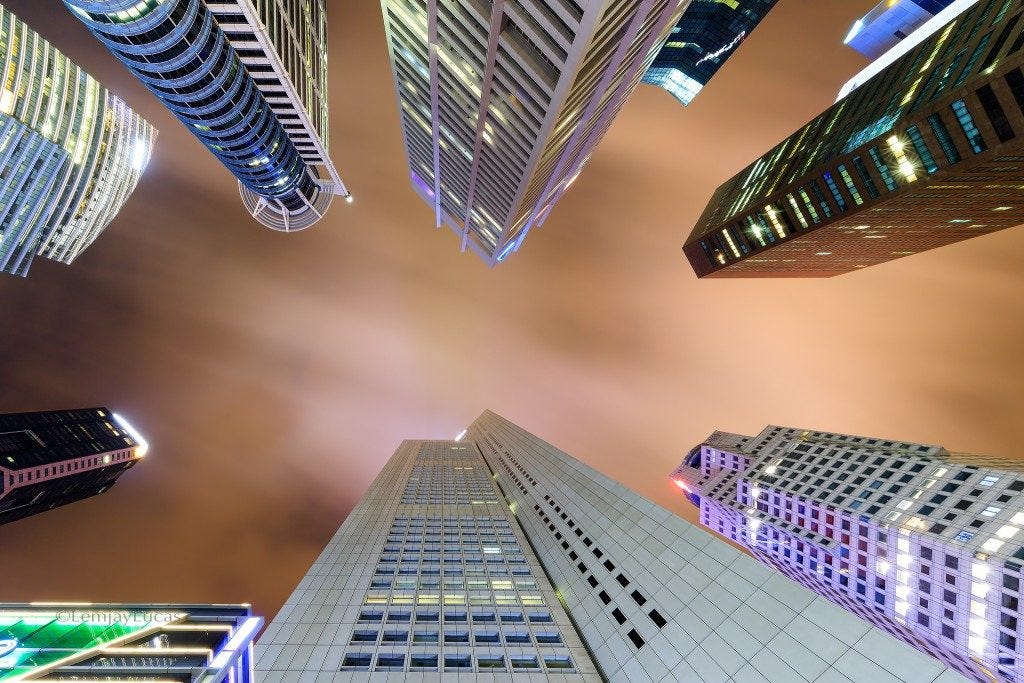 EOS 6D Mark II | F/11 | ISO 100 | 30s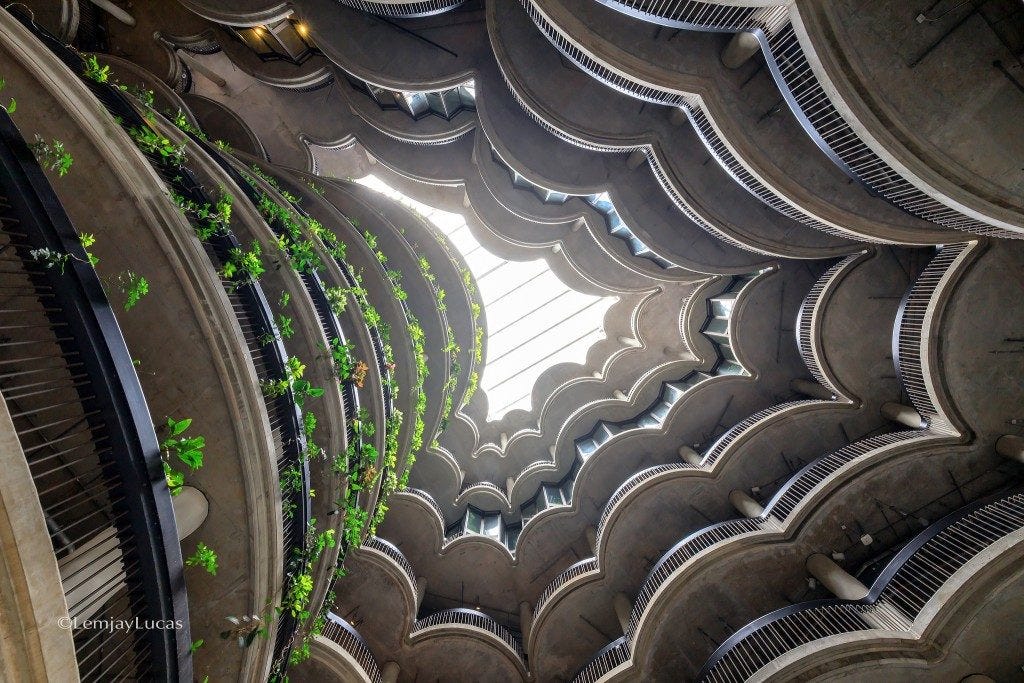 EOS 6D Mark II | F/16 | ISO 400 | 1/4s When shooting landscapes and night cityscapes, I usually go for long exposures using bulb mode with my EOS 5D Mark III. This means I always have to carry with me a separate intervalometer, which is a hassle because firstly, it takes up space in my bag and secondly, I always have to attach and detach it from my camera before and after use. But with the EOS 6D Mark II's built-in intervalometer paired with its touchscreen capability, shooting long exposures is now hassle-free.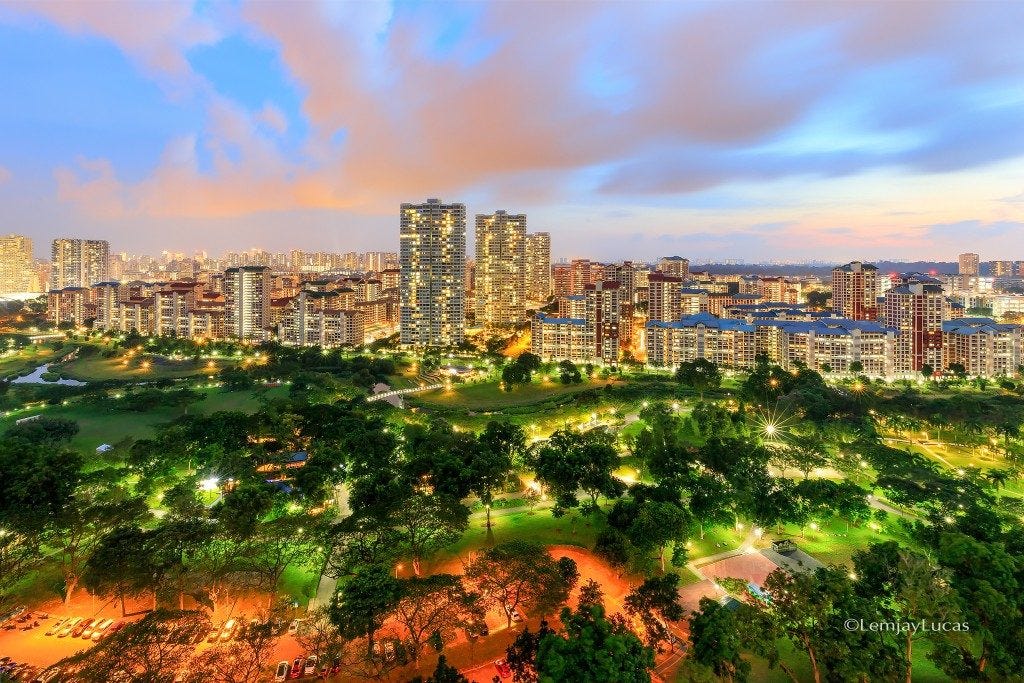 EOS 6D Mark II | F/16 | ISO 200 | 30s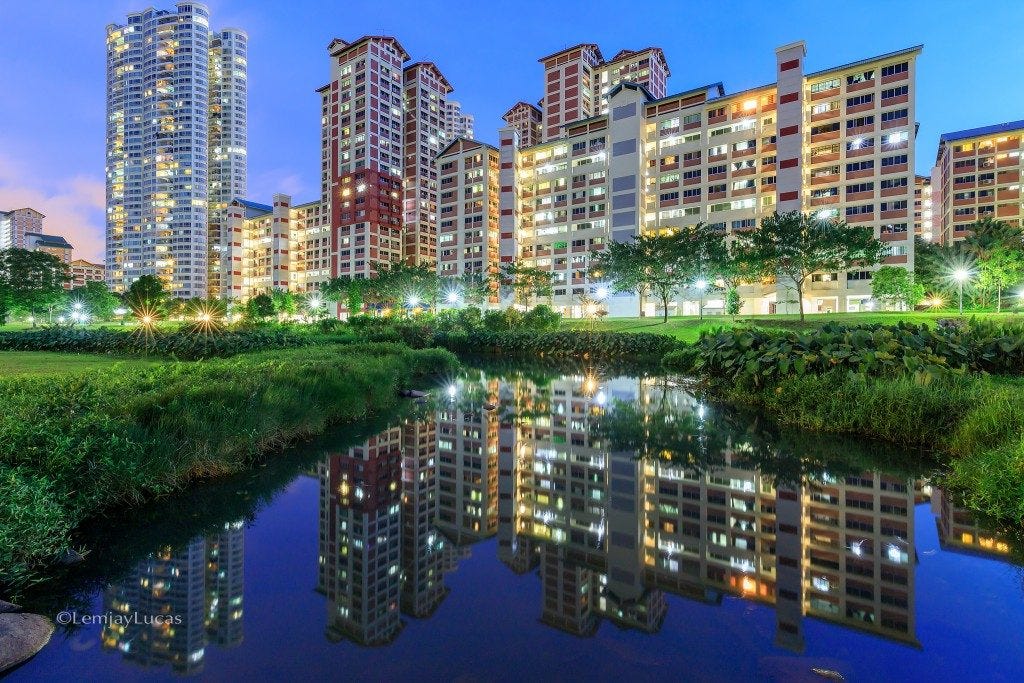 EOS 6D Mark II | F/11 | ISO 400 | 30s In terms of image quality, the primary concerns that I have when shooting long exposures in low light scenes are colour and noise levels. Shooting at different ISO settings, the EOS 6D Mark II performed very well and produced very impressive image quality. With its DIGIC 7 processor, the EOS 6D Mark II handled noise in dimly-lit scenes incredibly, resulting in clean images with excellent colour and details.
Conclusion
As the smallest and lightest full frame imaging sensor format Canon camera, the Canon EOS 6D Mark II is a great tool for capturing cityscapes and the great outdoors. With its 26.2 megapixels CMOS imaging sensor featuring dual pixel CMOS AF, it will definitely deliver very remarkable image quality.
EOS 6D Mark II | F/22 | ISO 200 | 1/6s
EOS 6D Mark II | F/11 | ISO 100 | 30s For a Landscape or Cityscape Photographer on a budget looking to upgrade to a full-frame model with practical features and top-notch output, going for the Canon EOS 6D Mark II is definitely a great first step in the right direction. For more of Lemjay Lucas' inspiring images, follow him on Instagram: https://instagram.com/LemjayLucas