When do you decide that it's time for a camera body upgrade? While upgrading our lenses may help us in getting that perfect shot, but there comes a time when we have to bite the bullet and upgrade the camera body. With important decisions to make, we've helped narrow it down to a few scenarios where you just have to upgrade – here's why. From APS-C (cropped) to full frame First things first: let's break down the difference between an APS-C sensor and a full-frame one. Advanced Photo System Type-C (APS-C) sensors are smaller than full-frame ones, which limits the field of view captured. On the other hand, a camera with a full-frame sensor does absolutely no cropping of the sort. If you're looking to take low-light photographs or pictures of architectural structures such as buildings and skyscrapers, the cropping effect of an APS-C would have a significant impact on the image that you have shot.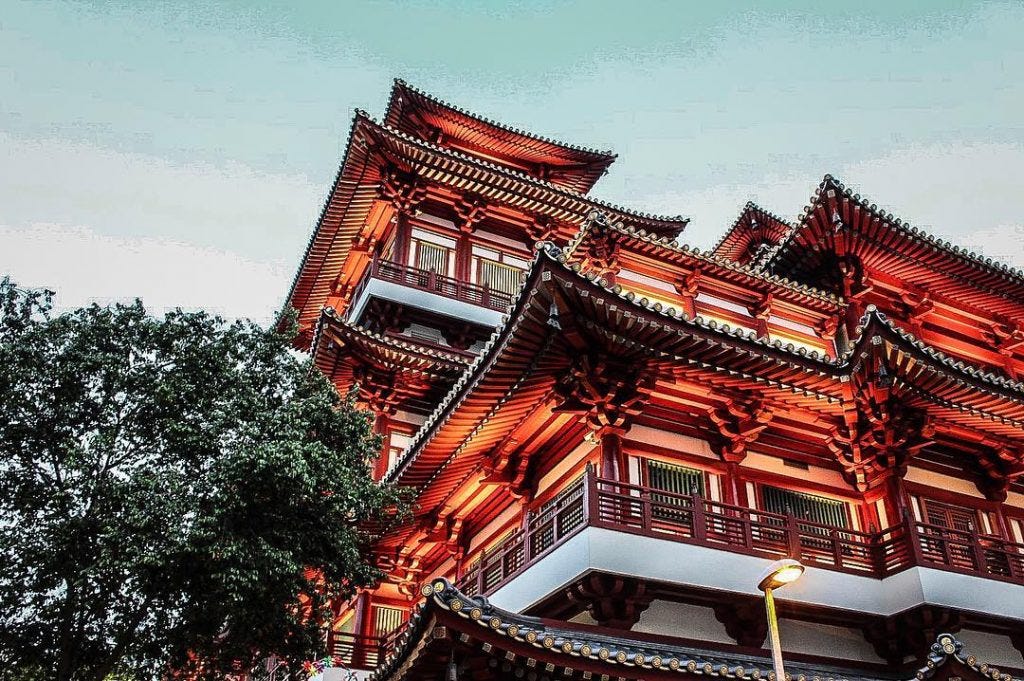 Image Credit:
@_liljar_
When capturing starry skies Amazed by the starry skies above and eager to capture it in all its glory? In astrophotography, it is extremely important to choose the right equipment. The low-light capabilities of full-frame cameras like the Canon EOS 5D Mark IV or the Canon EOS 6D Mark II give you the ability to shoot at a high ISO but still obtain that clean, grain-free image without compromising any details of the night sky.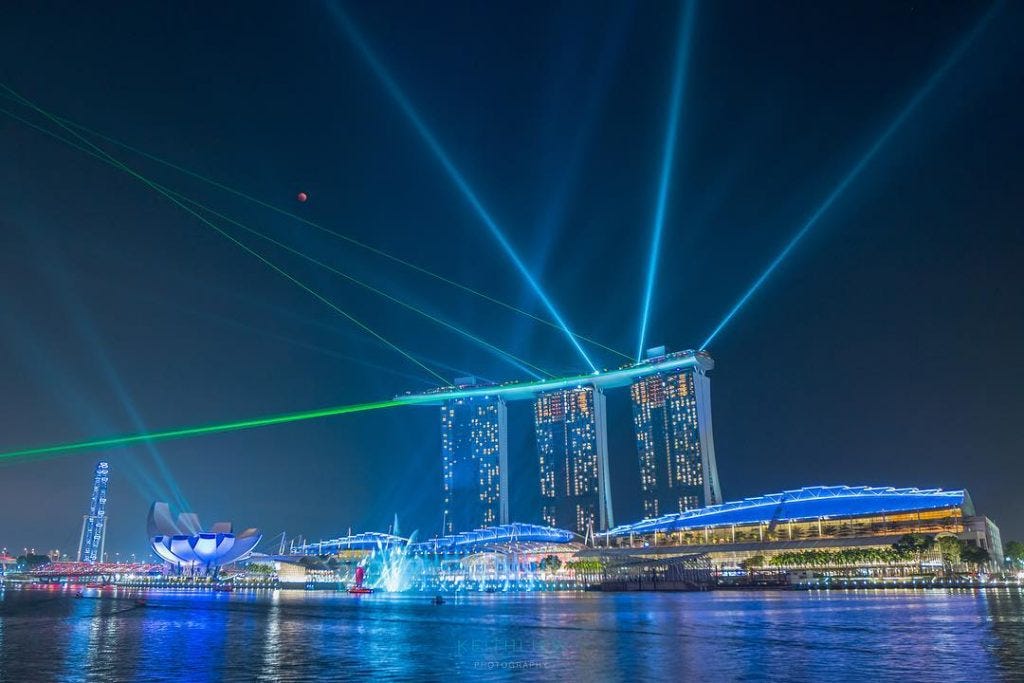 Image Credit:
@keithliew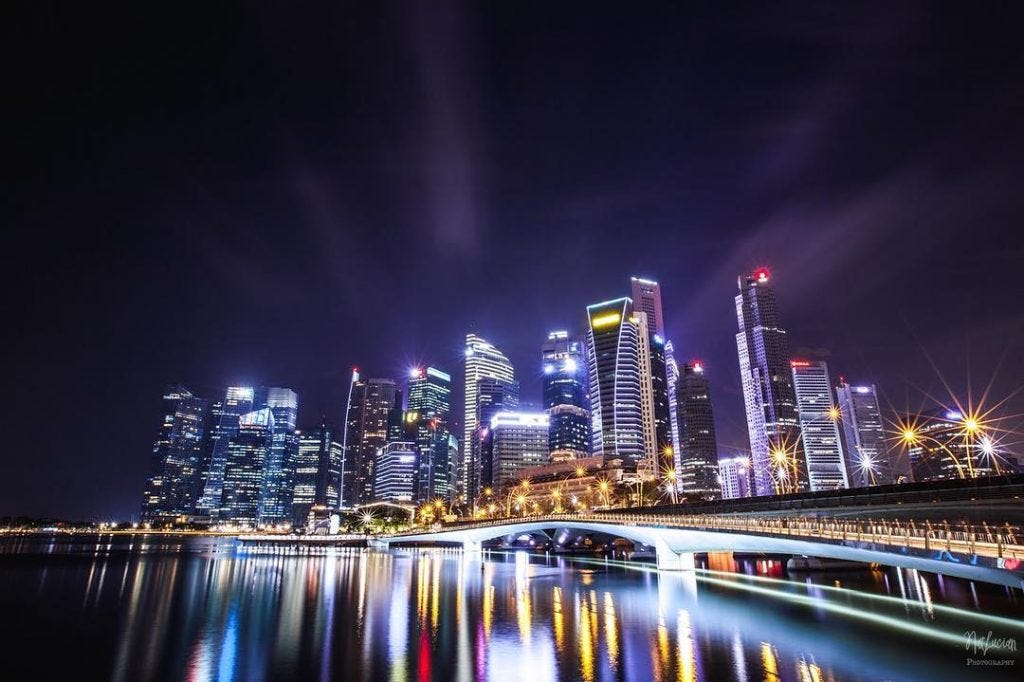 Image Credit: @
natlucian
When you are dealing with bad weather After all your detailed planning, what happens when it's cloudy and you can't work with natural lighting that you've planned for? Unfortunately, not everyone is lucky enough to enjoy proper lighting at all times. From overly harsh sunlight or the rain, outdoor photographers can relate to the pains of dealing with fickle weather. While post-processing can iron out the rough edges of your image, it's better to retain as authentic a photograph as you can and not rely overly on post-processing to create your photo. With full-frame cameras and their low light/high ISO performance, it wouldn't be much of an issue when you face these problems while shooting! When you are shooting fast-moving subjects Another crucial consideration for a camera upgrade would be the speed at which your subjects are meant to move in your photographs. Are you a budding sports photojournalist, or a doting father hoping to capture those first steps of your toddler? If your subjects move rapidly, then you should certainly consider an upgrade. After all, photographers often only get one chance to ace the shot! A camera to consider is one from the Canon EOS 6D series. The Canon EOS 6D Mark II boasts an impressive 45 focus points – this ensures a quicker autofocus to help in capturing your moving subjects.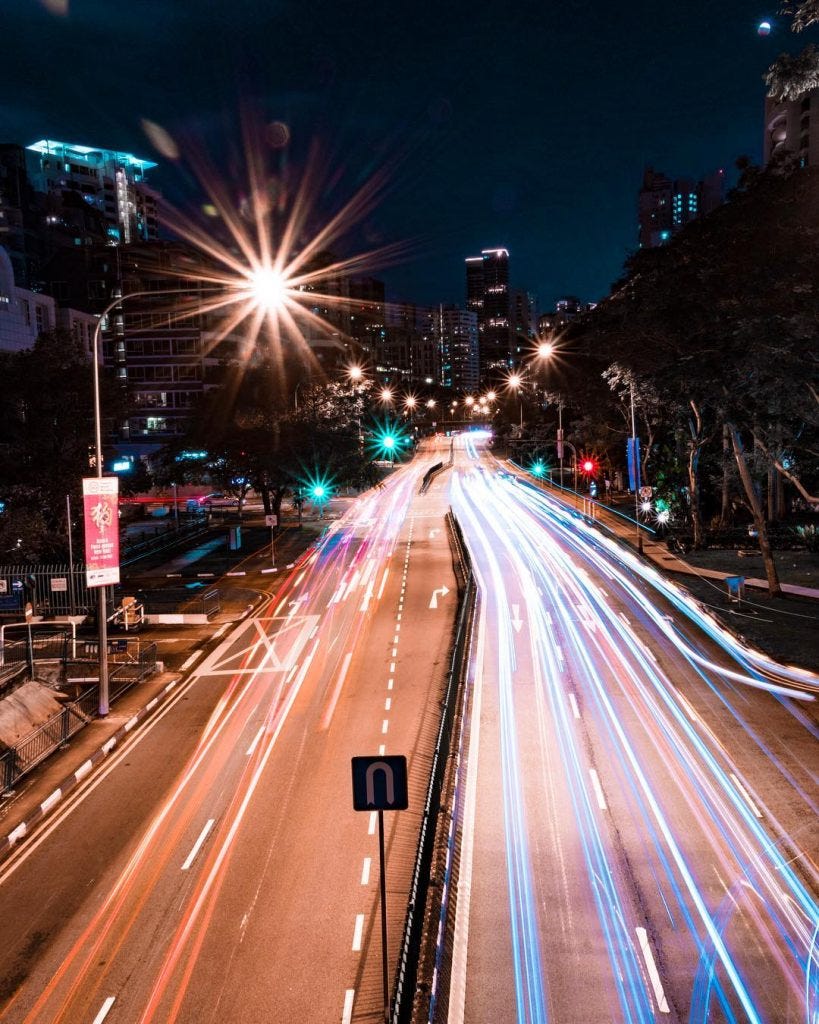 Image Credit: @
niicholaschin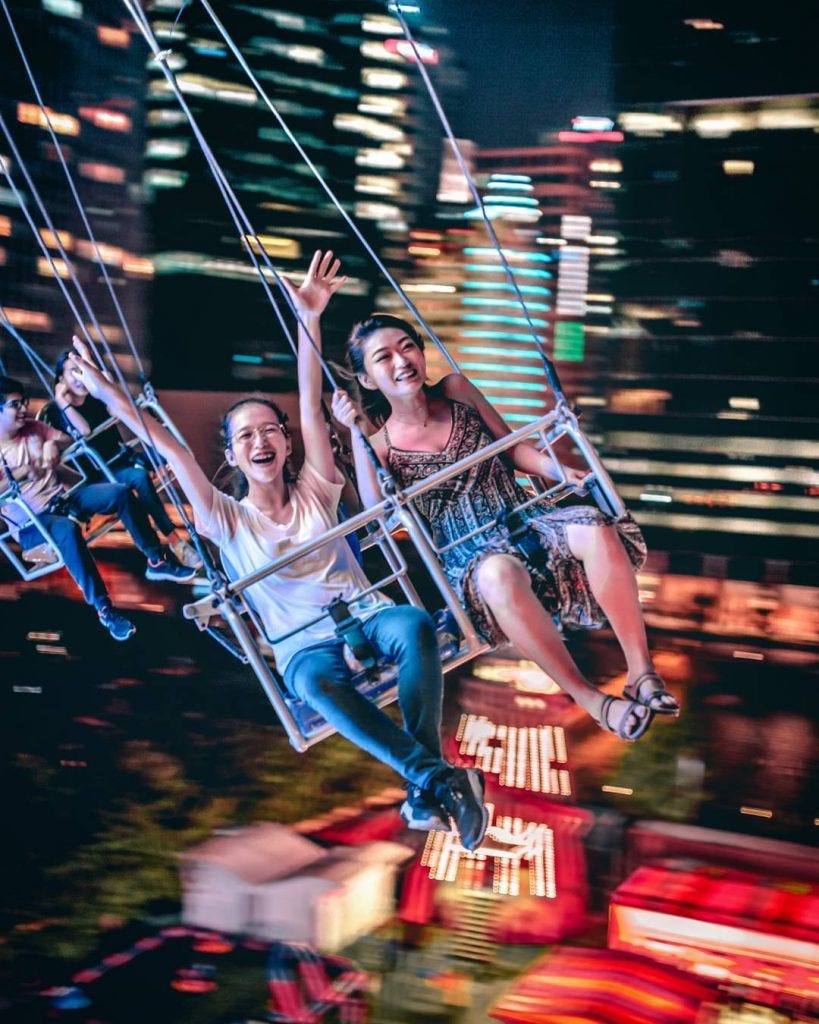 Image Credit: @
invictusrly
When you need to upload photos quickly
In a world of efficiency and speed, a multi-tasking camera will definitely help to get more things done. In other words – convenience is key, especially if you are on-the-go. Cameras that offer increased connectivity options in the form of wireless capabilities allow for more file transfers and remote capture options. With functions like smartphone remote connections, this also means that you can utilize your mobile phone to engage in remote shooting as well!
When you need a lighter camera
On long shoots, carrying a heavy camera really makes all the difference. If you're feeling like your current camera is weighing you down and affecting your shooting posture, it is probably time to switch to a lighter camera. With this line of thought, how about upgrading to the Canon EOS 5D Mark IV, or the Canon EOS 6D Mark II? The Canon EOS 6D Mark II is the lightest full-frame camera in the full-frame family, with a vari-angle screen. We've heard that the vari-angle LCD on the camera is extremely useful when you have to bend at awkward angles to frame your shots!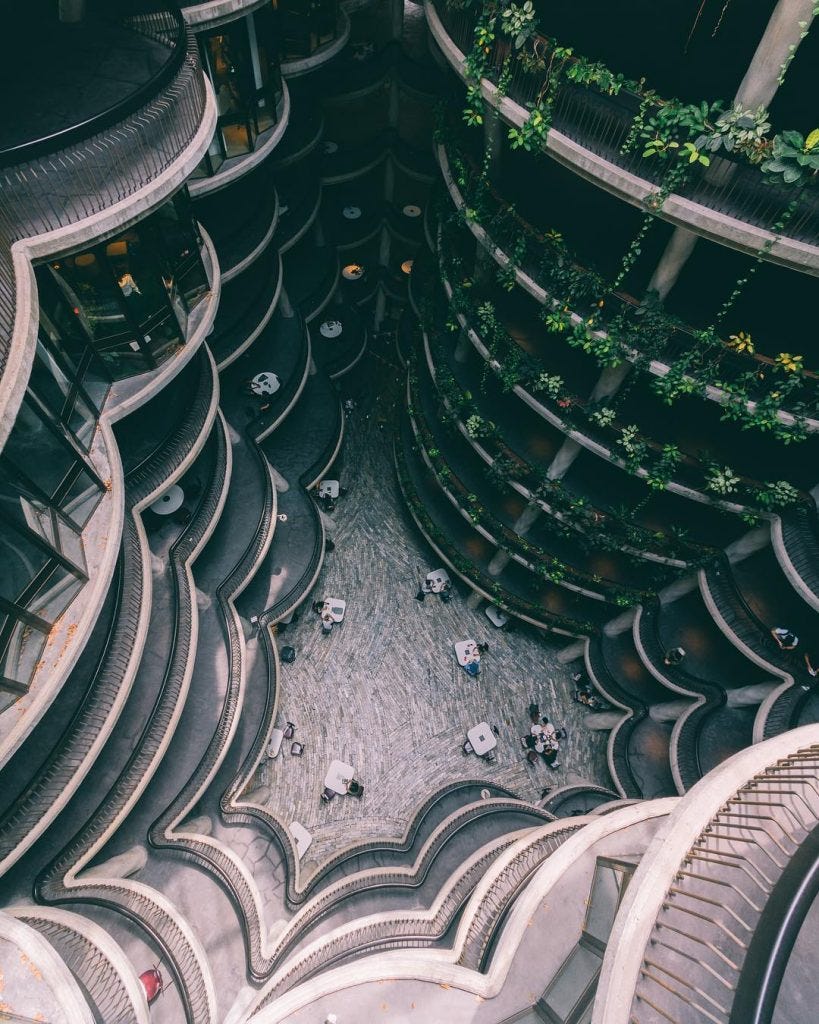 Image Credit: @
junjie
At the end of the day, it's what you need
With the wide range of choices available, upgrading a camera is never an easy decision to make. We find that it helps when you prioritise your choice based on your needs, and you'll find the decision-making much easier. Ultimately, a camera will not guarantee an amazing shot, but it's the combination of both photographer and gear that results in stunning photos. We hope this helped in your decision making – remember to tag your photos taken with your Canon cameras at #canonsg for a chance to be featured! If you're not sure which lens would work best, how about checking out our CanonSGLens app? It's a free
Canon Singapore App
(available on both iOS and Android) that features detailed lens specifications of all Canon EF and EF-S lenses in Singapore. The application also contains a unique interactive simulator that allows you to compare the field of view of two camera-lens combinations of any Canon EOS DSLR and lens. #Canon EOS 5D Mark IV #Canon EOS 6D Mark II