Just picked up photography? Perhaps you are wondering what you will need to embark on the path of photography? Well, this is the right article for you! In this article, we have curated 5 essential equipment as you start on your photography learning journey.
1. Hoya 37.0MM UV(C) HMC(PHL)
First, you will want to look into getting a UV filter that protects your lens from the weather, scratches and dirt. While having fun photographing, you will want to protect your lens when taking outdoor photos that include dirt or water.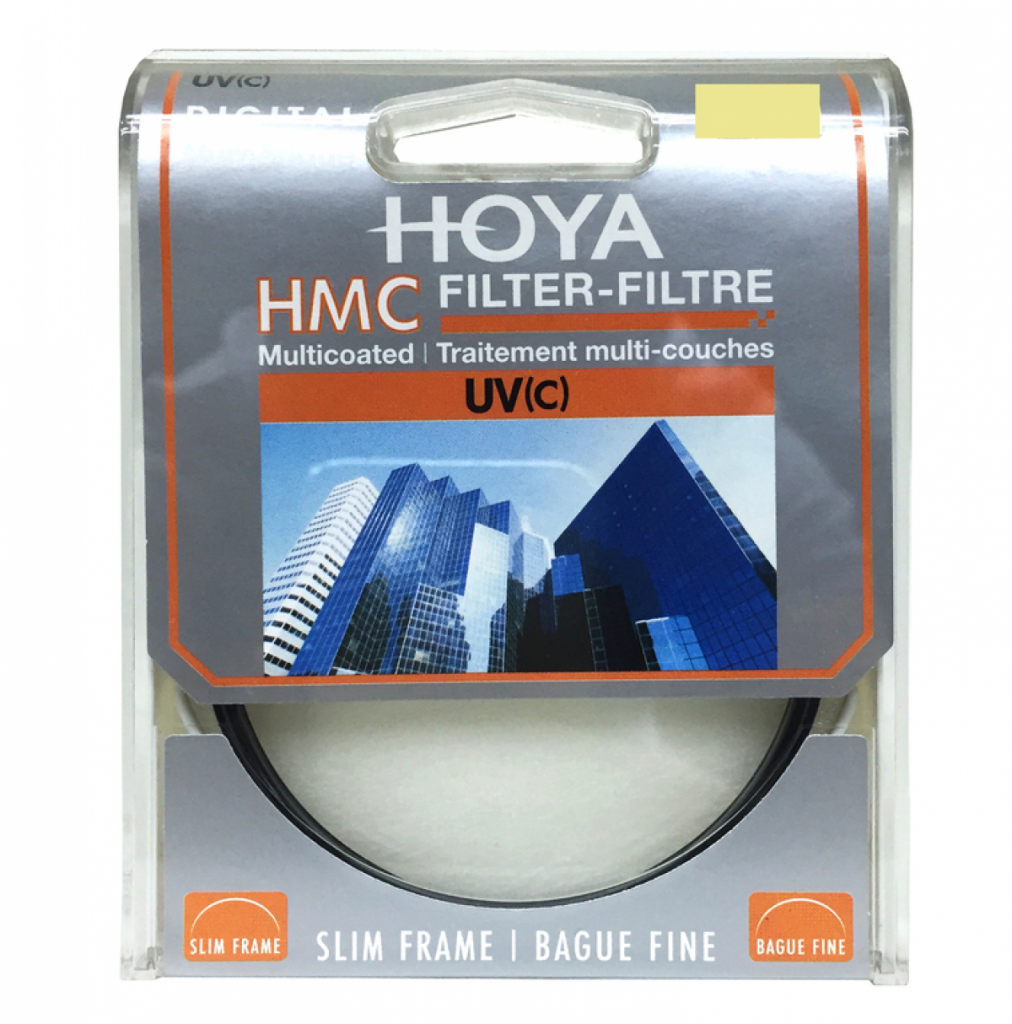 We recommend the Hoya 37.0MM UV(C) HMC(PHL) filter as it is comparably more affordable and offers quality in its usage. The use of ultra clear glass maintains colour balance and absorbs UV rays, which results in clearer and sharper pictures. Feel confident when you take photos knowing your lens is protected without compromising the quality of your photographs.
2. DSPTCH Standard Camera Sling Strap
Camera straps provide security and safety when using your camera. The straps prevent accidents that cause you to lose grip of your camera. The use of a strap provides other benefits like allowing you to change your lens at ease and going hands-free while still holding onto your camera.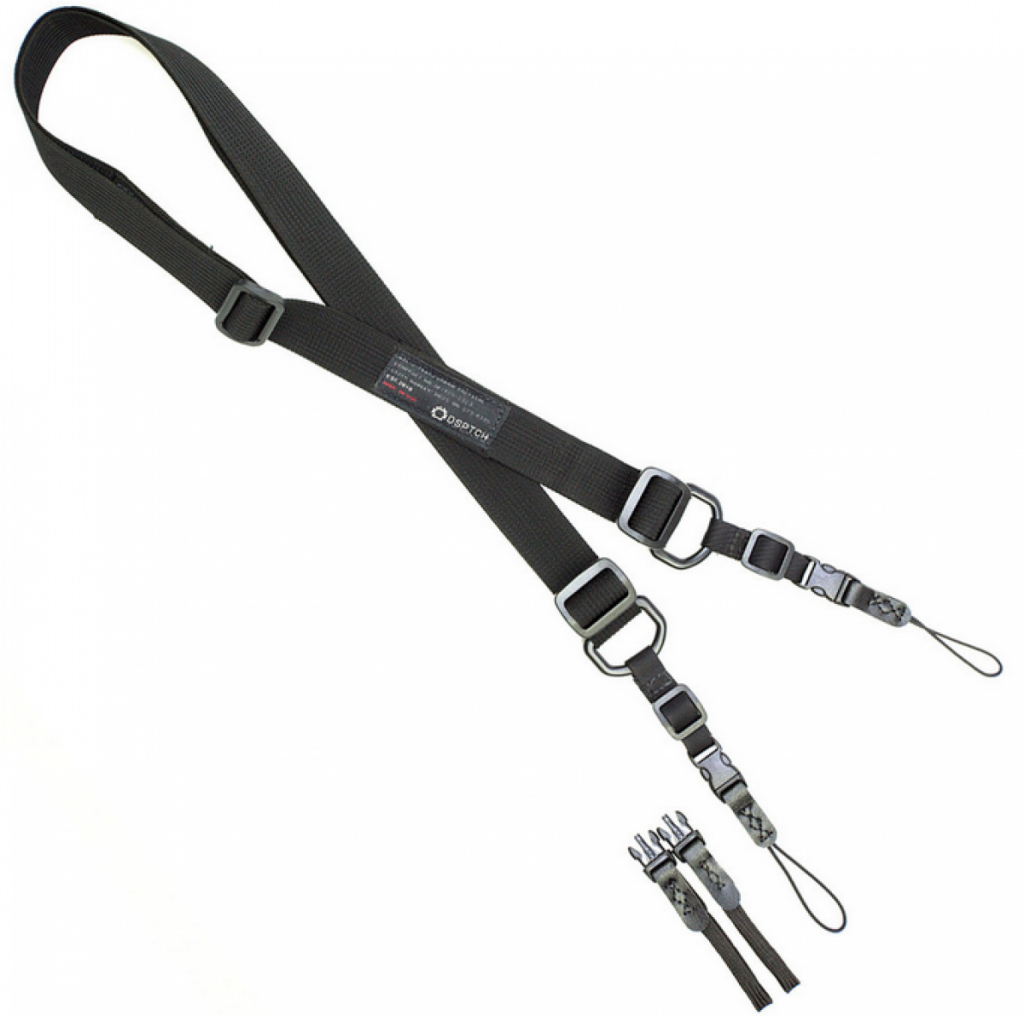 The investment in a comfortable camera strap makes a difference when you photograph for hours and the strap starts to dig into your skin. The DSPTCH Standard Camera Sling Strap is lightweight yet sturdy providing for both security and comfort as you use your camera. The strap is adjustable up to 48" and allows you to comfortably carry and conveniently pick up your camera as and when needed. With this product you can rest assured the safety of your camera is covered.
3. Canon Classic Camera Bag RL CL-02M
Using a camera bag helps keep all your equipment in a single place allowing you to find things fast. A camera bag also provides cushioning as you travel around to take your photographs. Having a camera bag will let you go through a day of carrying it more comfortably while travelling and protecting it from the rain.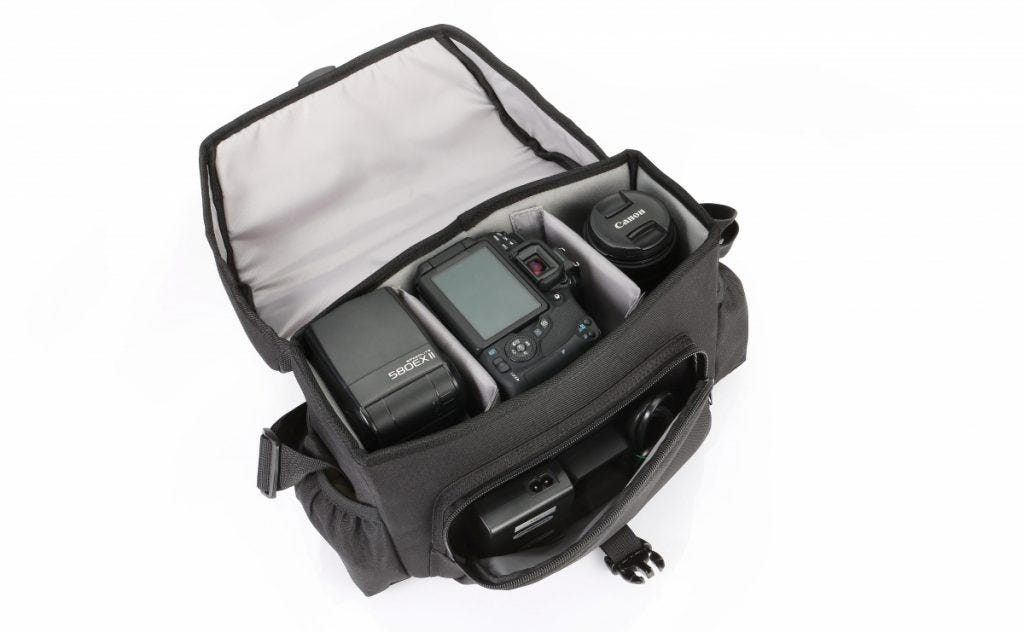 Cameras have a significant weight and hours of carrying results in aching shoulders. Minimise your load with the Canon Classic Camera Bag RL CL-02M that is lightweight yet heavy duty! With this camera bag, you may quickly access your equipment and keep your accessories organised. This bag is recommended for beginners as the capacity is just the right size.
4. Canon Battery Pack LP-E6N
Typically, when you travel or shoot outdoor for hours, you have a high chance of running low on battery. Especially so if you are photographing for long hours. Always remember that if you photograph in a cold environment outdoors, you will need extra batteries.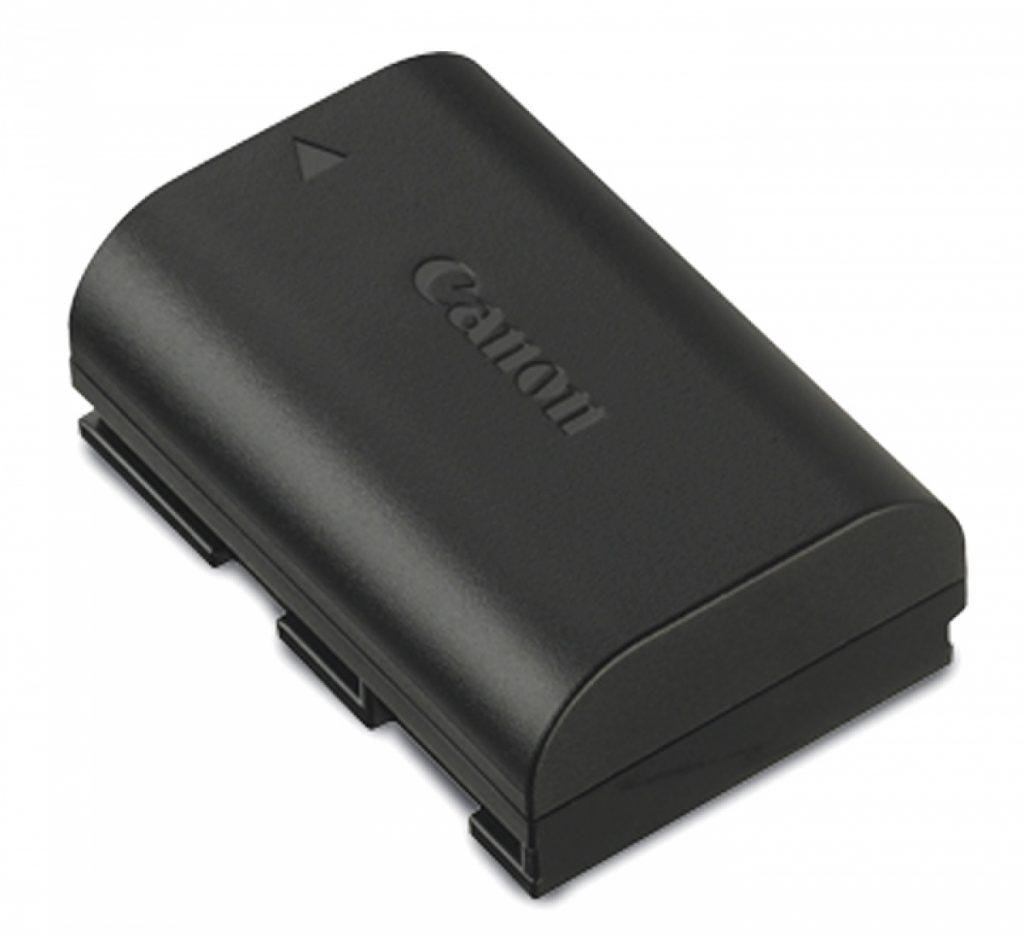 The Canon Battery Pack LP-E6N is rechargeable and the perfect size for travel. Down the road of your photography journey, this long-lasting battery will sustain you through long periods of photographing. Don't miss out on great photograph opportunities just because the one battery you have ran flat!
5. Manfrotto MT055CXPRO3 Carbon Fiber Tripod
When you start to pick up long exposure photography, you will definitely be needing a tripod.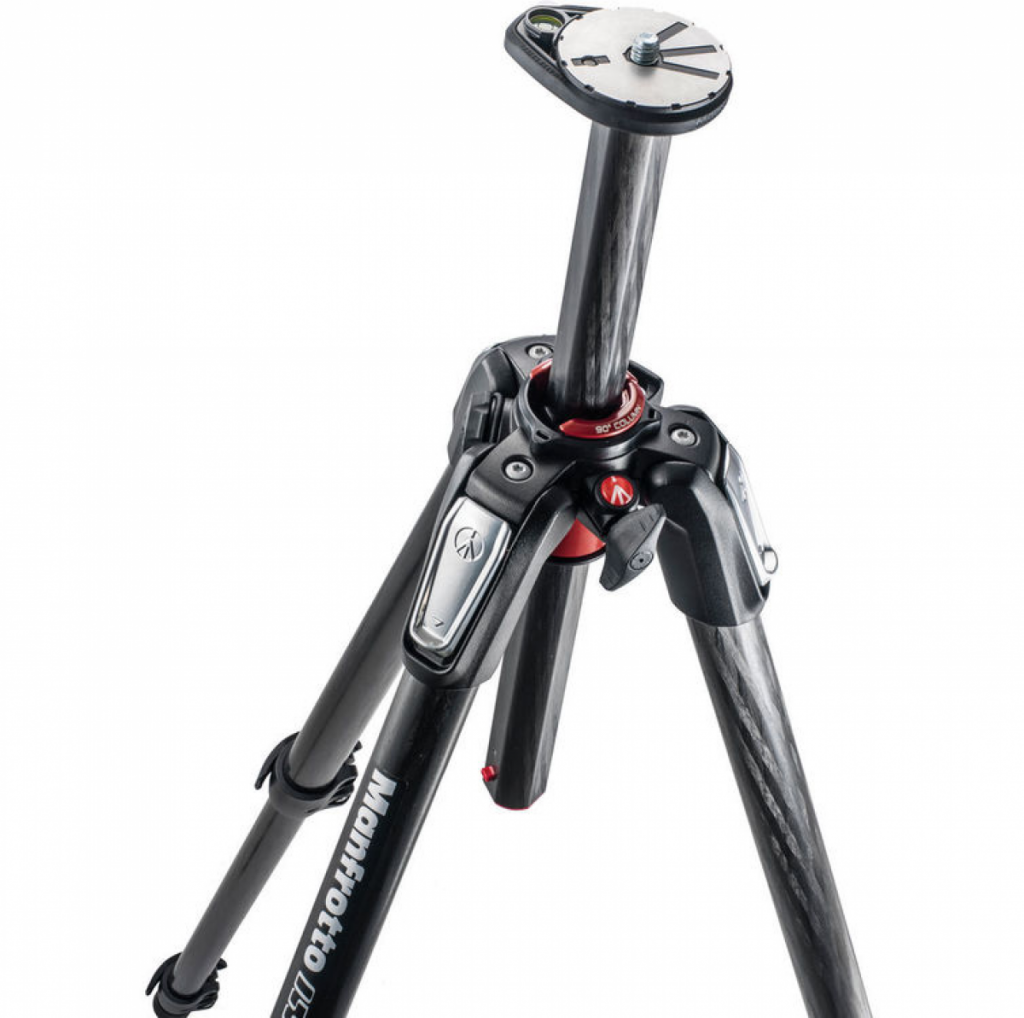 The locking mechanism on the Manfrotto MT055CXPRO3 Carbon Fiber Tripod makes the tripod sturdier. The Quick Power Lock latches are easily operable with a single hand to adjust the legs of the tripod. The adjustable length of each individual leg of the tripod allows you to take photographs at trickier angles. This tripod is definitely a must-have especially for your camera to work those weird angles and bring you next level visuals. We hope that these accessories help you bring justice to your creative perception and bring to life your photographs. Watch this space for more articles, events, and contests that will provide you guidance down your path to becoming a professional photographer! Visit
https://eosworld.canon.com.sg/site/user/register
to register for EOS World and be part of our EOS World member community! #Canon Battery Pack LP-E6N #Canon Classic Camera Bag RL CL-02M #DSPTCH Standard Camera Sling Strap #Hoya 37.0MM UV(C) HMC(PHL) #Manfrotto MT055CXPRO3 Carbon Fiber Tripod