EOS World photographer Chong Jern Yen went on a landscape shooting spree with his new Canon EOS 80D and ends up being amazed by its performance. When I first started out in photography, I was told that my smartphone camera was all I needed. Ill-advised, I was dissuaded from investing in a camera from well-meaning folks who cited the decline of the digital camera industry. Thus, I used my phone camera for the first few months. The little annoyances such as the inability to change the aperture and the sub-par image quality soon convinced me to get myself a DSLR. I wanted to buy a camera that professionals use, under the common misconception that the better the camera, the nicer my photos would turn out.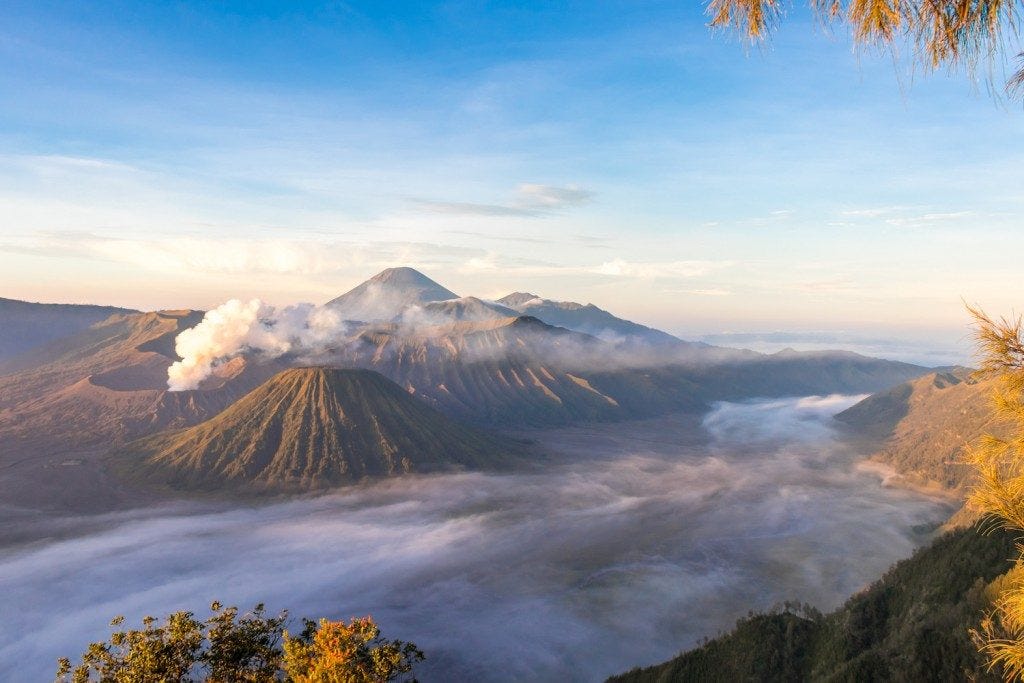 EOS 80D | F/5 | ISO 400 | 1/500s Naturally, I started looking for the latest full-frame camera and L lenses that Canon has to offer. However, my budget afforded me a Canon EOS 80D with the standard EF-S 18-55mm f/3.5-5.6 IS STM kit lens. I took my new camera to East Java to shoot Mount Bromo. Initially, I was skeptical about the performance of the 18-55mm kit lens because it wasn't "red-ringed".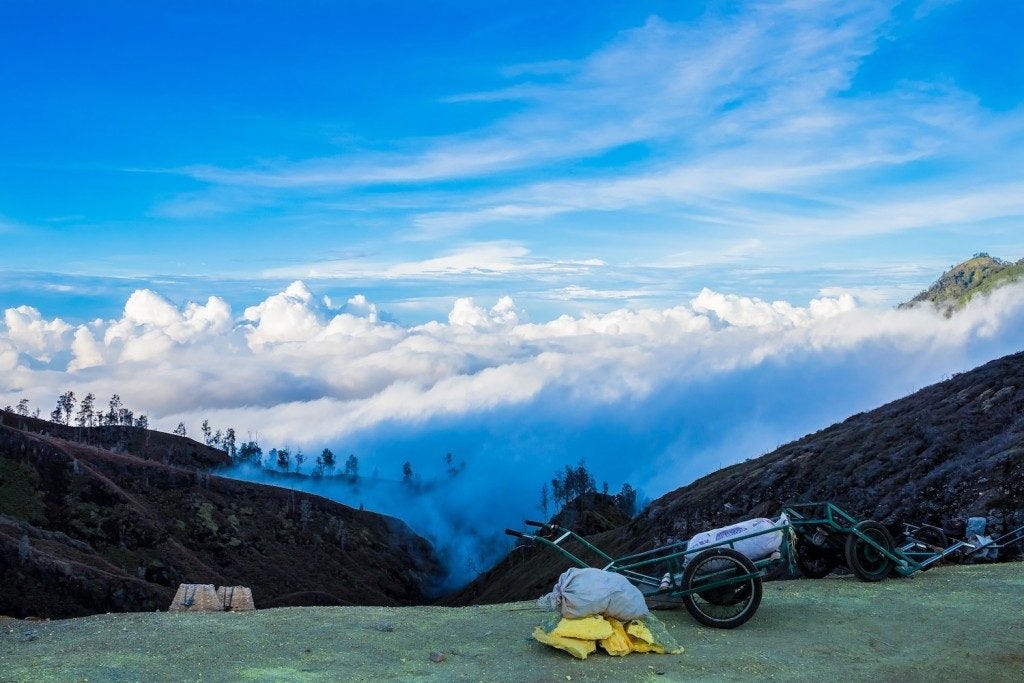 EOS 80D | F/8 | ISO 200 | 1/500s When my guide pointed out that we were standing directly below the Milky Way, I adjusted the settings on my camera, focused on one of the many constellations and shot. When I reviewed the image, I was astounded to see the Milky Way on the LCD screen. It was a photo that I thought that you could only produce with a full-frame camera paired with an expensive lens. The EOS 80D exceeded my expectations.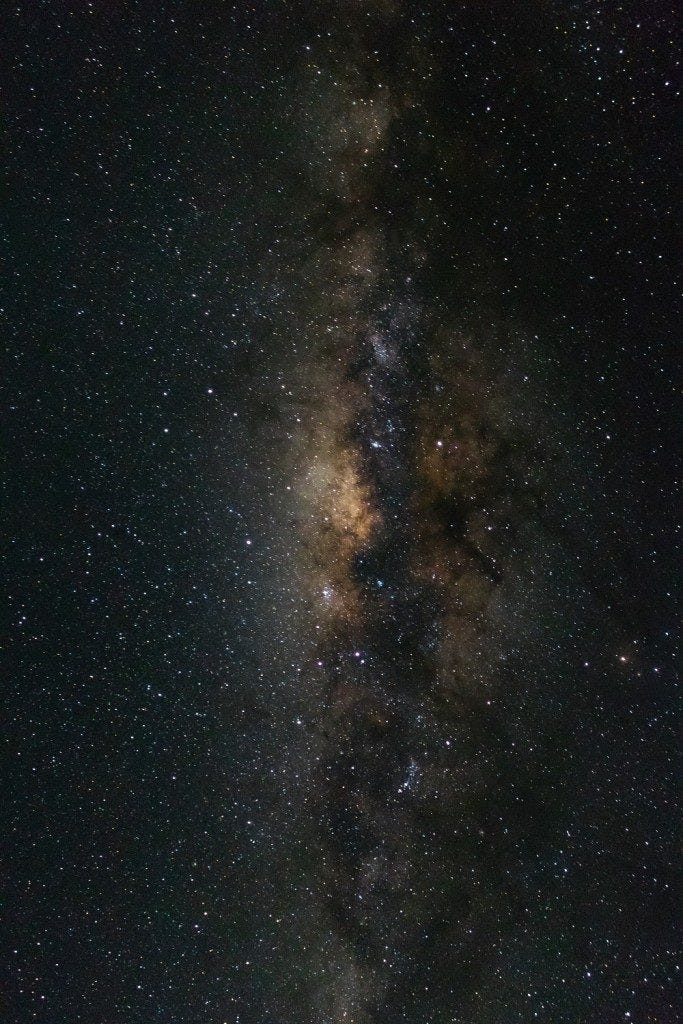 EOS 80D | F/3.5 | ISO 3200 | 25s On many occasions, I had to use a high ISO due to the lack of proper lighting. I thought the high ISO would produce unwanted noise but to my great surprise, it didn't. The pictures produced by the EOS 80D were clean and sharp.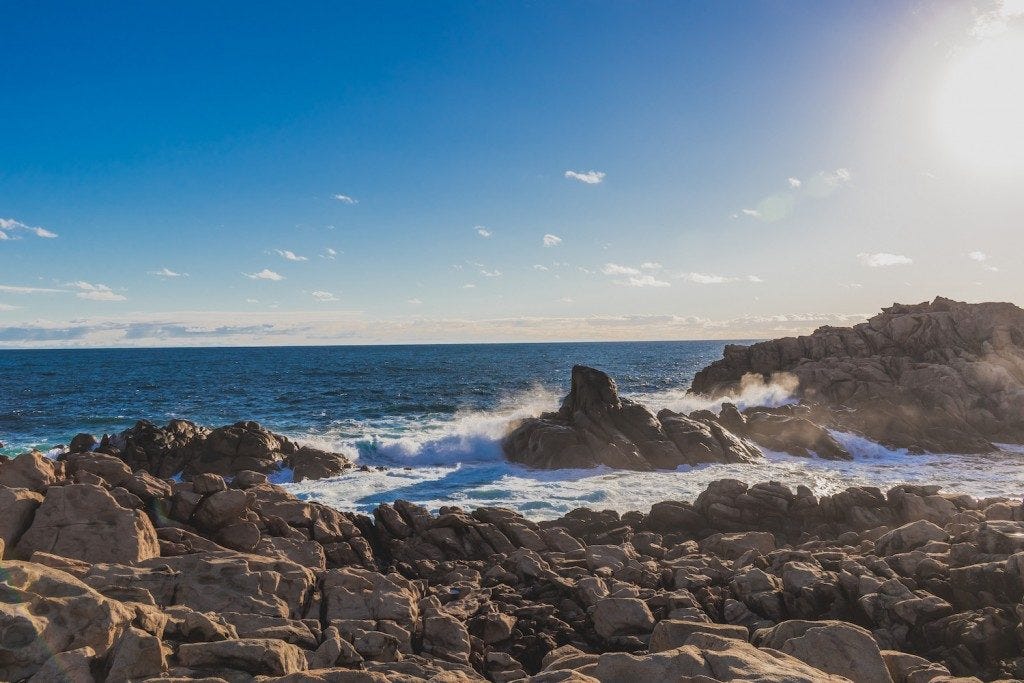 EOS 80D | F/8 | ISO 125 | 1/400s On my second trip to Perth, I had become confident with my camera. For the first half of the trip, I had so much fun shooting countless photos of the landscape and nature in Australia.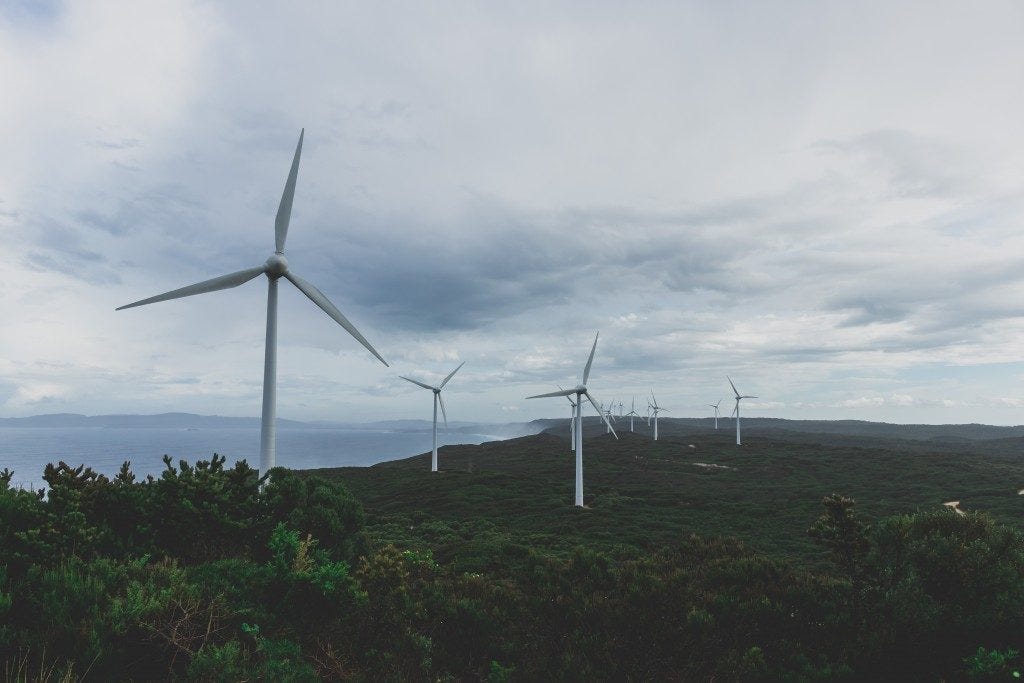 EOS 80D | F/8 | ISO 200 | 1/500s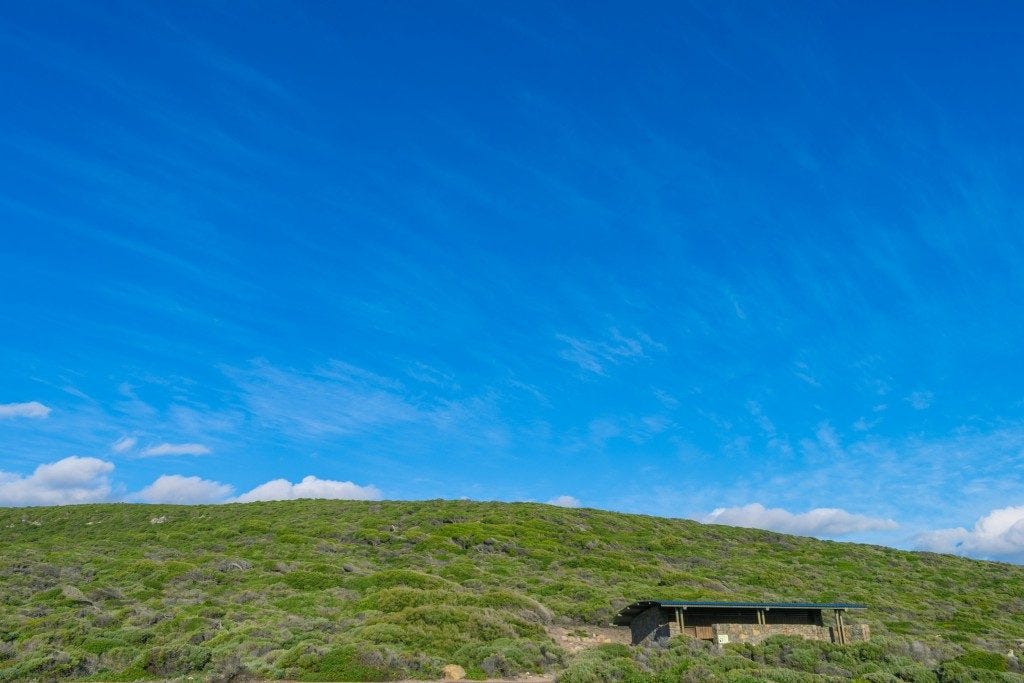 EOS 80D | F/8 | ISO 200 | 1/640s It was during the second half of the trip when I started worrying about my camera as it started raining every day. I knew that the EOS 80D is weather-sealed but my kit lens wasn't. Although I was reluctant to use it in the rain for fear of damage, I used a piece of cloth to shelter my lens. Thankfully, I am still using my EOS 80D together with the undamaged kit lens.
EOS 80D | F/8 | ISO 400 | 1/640s These experiences helped me learn how to fully utilise my camera gear. The kit lens may be cheaper than other Canon lenses, but it can definitely deliver. The EOS 80D may sport an APS-C sensor, but it outperformed itself remarkably.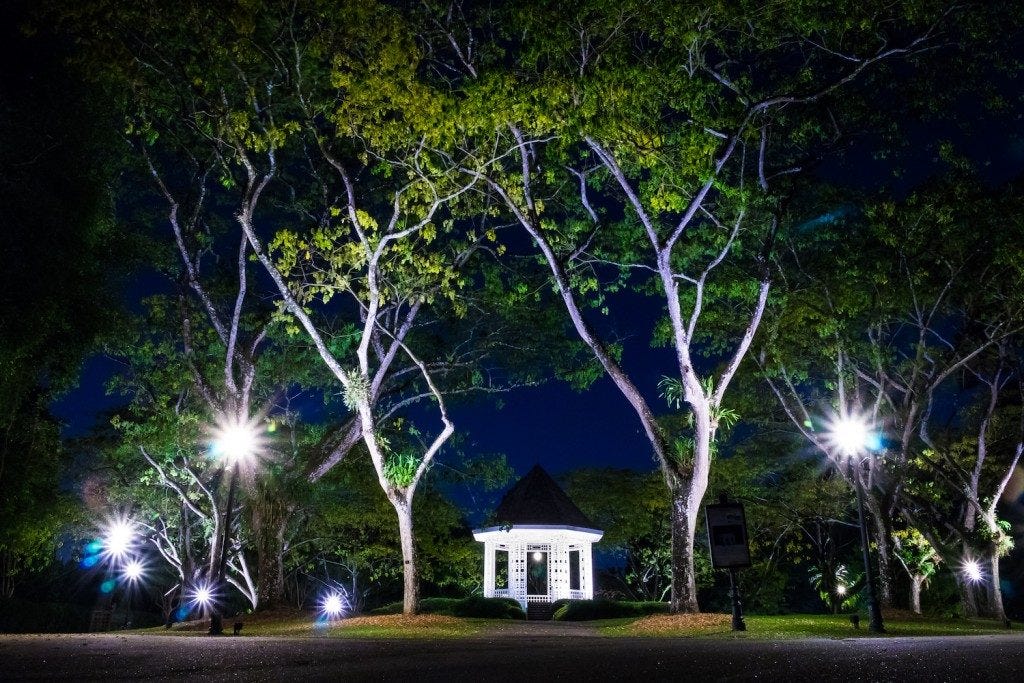 EOS 80D | F/18 | ISO 1600 | 5s Do I still want a full-frame camera and an L lens? Of course! But at the moment, I am still enjoying the surprises I get when I review my photos.