An exclusive Canon's interview with Genevie Yeo, a mother of 2 young boys and founder of local modern jade jewellery label, Gen. K Jewelry.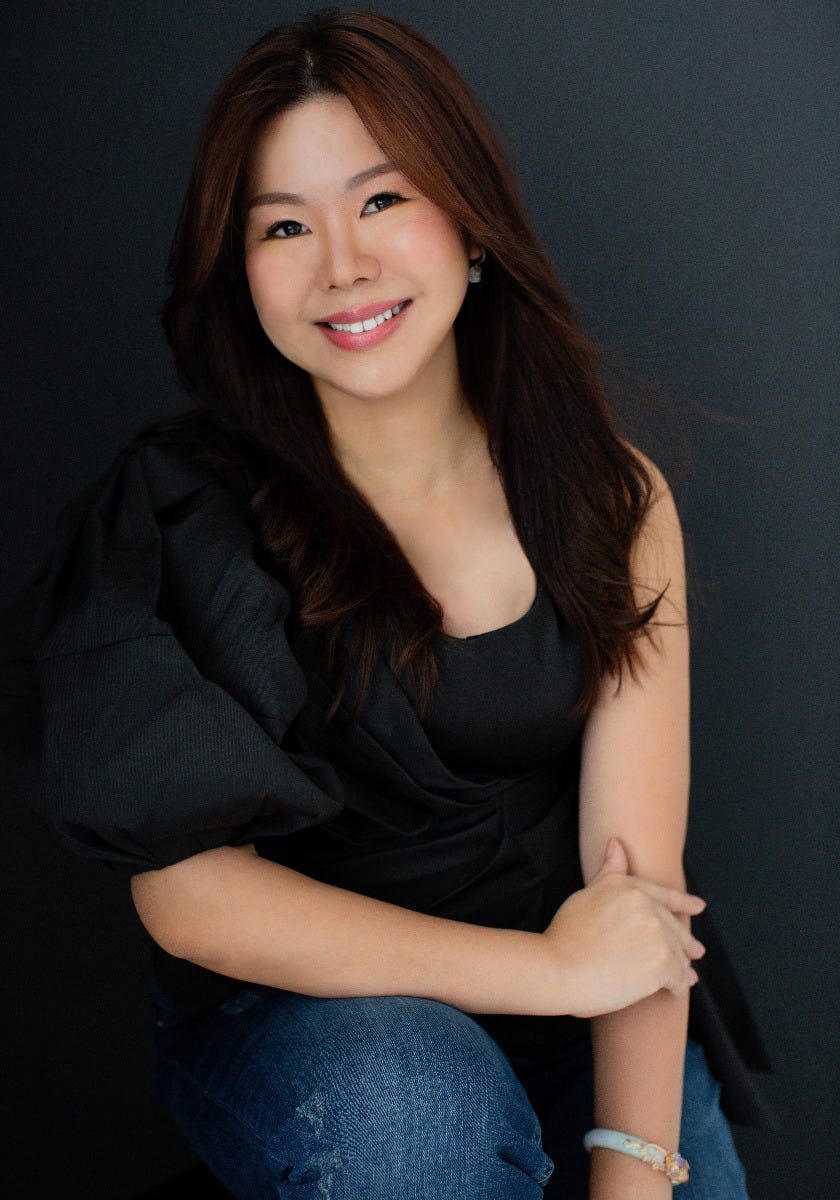 (Photo credit: Gen. K Jewelry. Taken by Canon 5D Mark III)
1. When did you start Gen. K Jewelry and how did the inspiration come about?
Gen. K Jewelry was conceptualised in 2014. Back then, I decided to leave my stable job in a renowned technology firm to pursue my passion, as I believe that life is much more than running the rat race and wanted a more measured pace in life. That was why I took a leap of faith to quit my full-time job and start a small business, away from the corporate life.
2. Can you tell us more about yourself?
Besides running my jewelry label, I am also the wife of a loving hubby and doting mother of two lovely boys. Life has been awesome with these 2 new additions.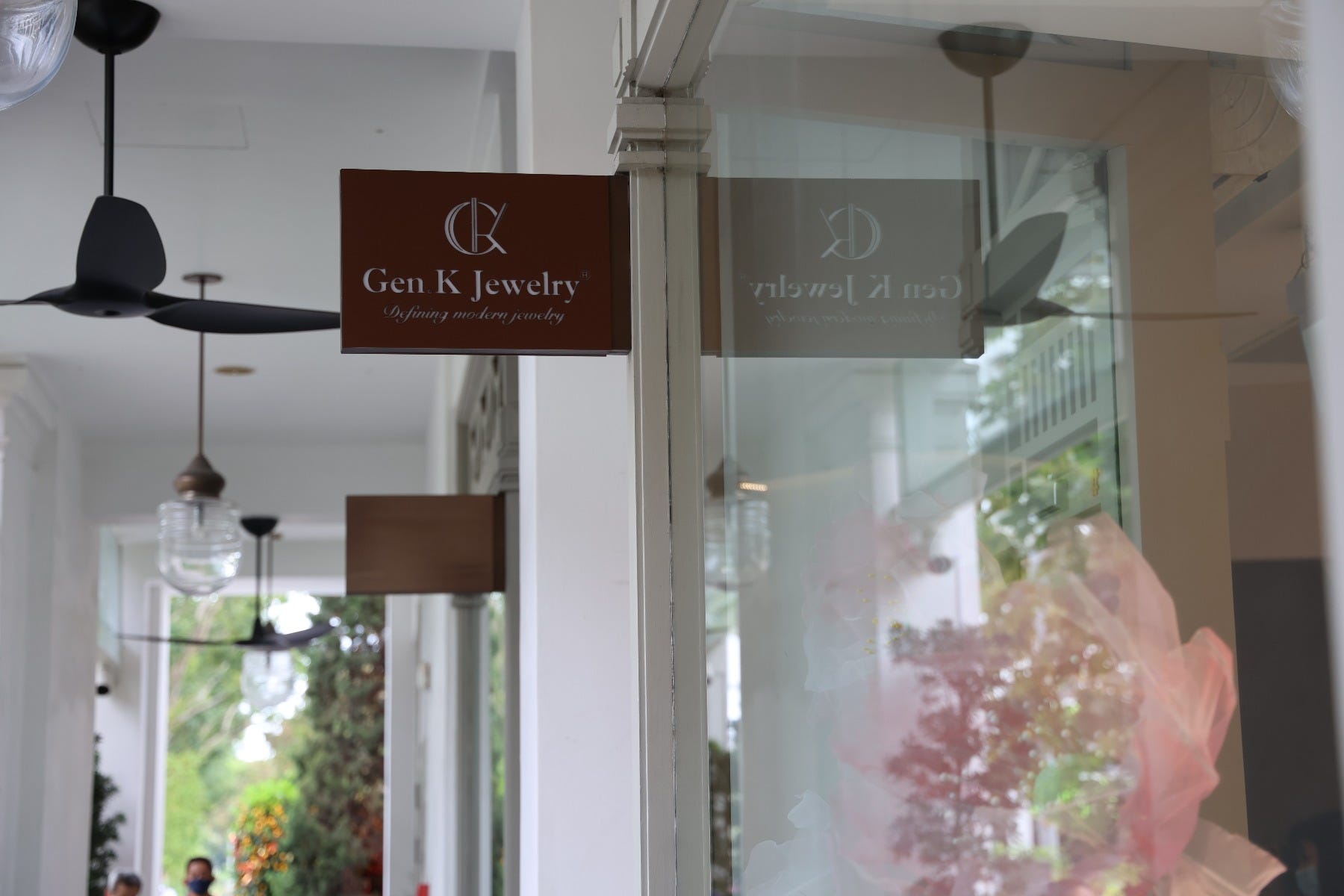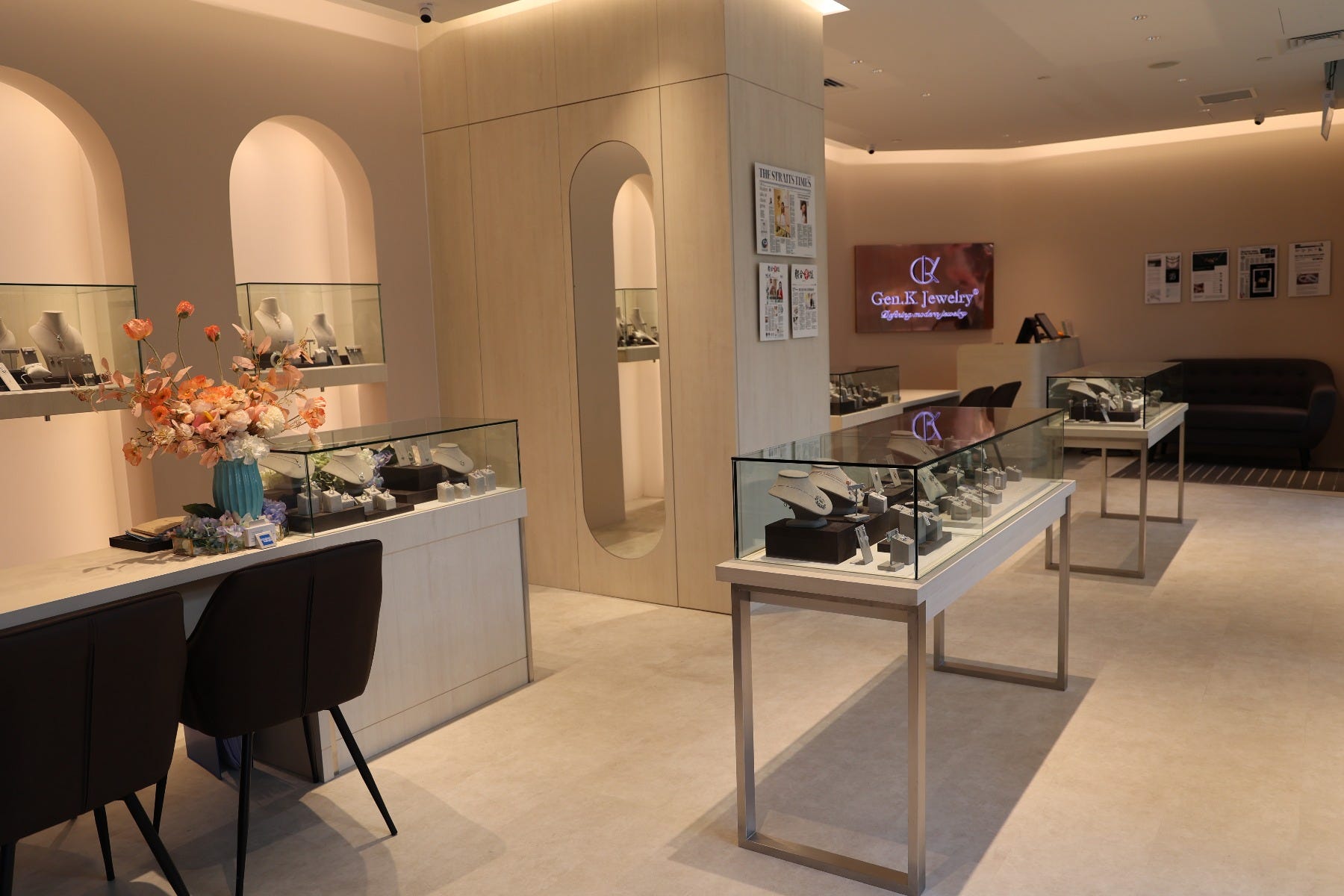 (Photo taken by
Canon EOS R6
)
3. Can you tell us more about Gen.K Jewelry? Is it 100% Singaporean? what are your best-selling items and what make them unique?
Gen. K Jewelry is a fast-growing local independent jewelry label. Our core business involves the modernisation of traditional jade jewellery, which is aptly captured in our tagline - "Defining modern jewelry".
In the past, jade jewellery has always been viewed as a matronly looking piece of jewelry which may not be interesting to the younger generation. What we did to revitalise the traditional jewelry piece was to re-design and modernise it by coupling it with a meaningful story, with the hope of making this art piece interesting and relevant to the younger generation.
One good example is the Mother-and-Child Ring. When I had my first new born, I designed a piece of jade ring embellished with a queen bee and a baby bee. This piece represents the bonds of love between the mother and a child. Since this was first launched, it has since been very well received by first time mummies and frequently customised in accordance to our customers' requirements.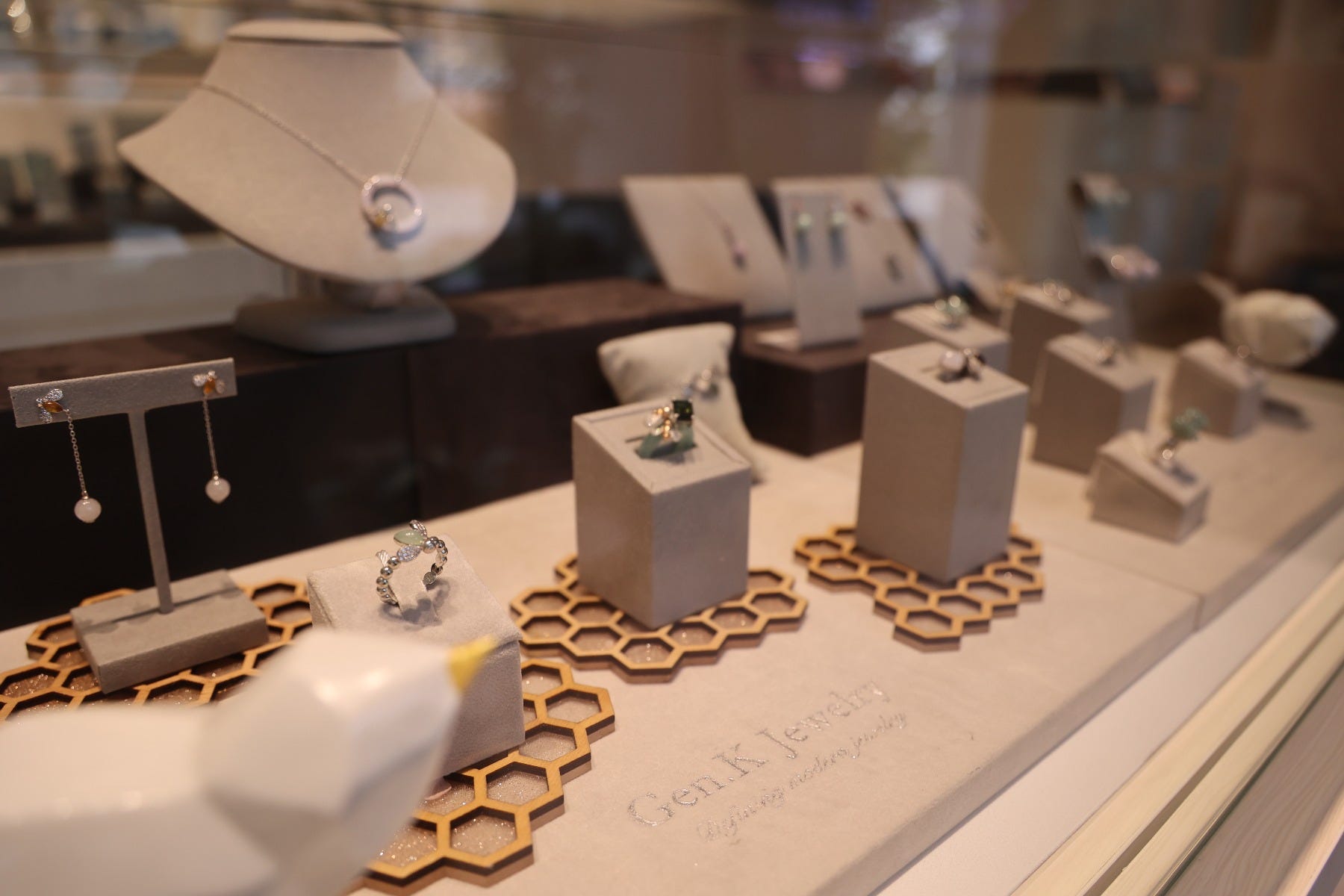 (Photo taken by Canon EOS R6)
4. When you look back at the journey of Gen. K Jewelry, what was your greatest challenge and one thing you are most proud of?
Customer service is of utmost importance to our label. I have set strict standards when it comes to rendering customer service as this is part of our company's brand mission and values.  To achieve this, it is important to have dedicated staff members who share the same core values when it comes to the company's brand mission and values.
The human touch is important in the retail industry. It takes a lot of time and effort to train our team members to be able to provide the level of customer service that we are well-known for. We are glad that our current team members at Gen. K are a team of committed and dedicated staff who work hard and are dedicated in providing their best.
5. As we celebrate International Women's Day 2021 in March, is there any message you want to share?
Though I am glad that the role of women both at home and in the workplace has gained more recognition over the years, it is also a timely reminder during International Women's Day that there is still a lot of room for improvement.
For aspiring female entrepreneurs who are thinking of taking the route less travelled, my advice would be to seek mentorship from others who have travelled similar paths before for guidance, but above all believe in yourself and your heart. As they say, "A ship in harbour is safe, but that is not what ships are built for."
Also, on a lighter note, my attitude towards life is to always be kind and respectful to others - not just only to high-flying CEOs, but even to the man-on-the-street. It is important to me that one should never view success as a form of high privilege. A person should always remain poise, confident and at the same time humble. It is only when kindness starts from you, the good vibes gets spreads around to make this world a better place.
6. As a mother of 2 and founder of Gen. K Jewelry, you must be leading a very busy life, what does "convenience" mean to you?
I am sure many mum-preneurs can relate to this! (Big laughs). There are times where you find me replying emails right after I get off my wheels, whilst walking back home from carpark. There are days where you can even see me replying emails as early as 7am while I'm sipping my coffee first thing in the morning.
However busy I am, I always make it a point to spend time with my family the moment I am home. Convenience to me is to be able to adapt my lifestyle so that I can maxmise my time at work, while at the same time being able to spend quality time with my family.
7. Can you share about your upcoming collaboration with Canon?
Totally honoured. Truly!
We started as a small business but with big dreams. This collaboration is a big milestone for Gen. K Jewelry's growth story. We are totally honoured to be able to partner with an internationally recognised brand like Canon! I look forward to your participation in our photo contest and am excited to know about your story of the woman who has been an inspiration to you! The two most inspiring stories can stand to win prizes from Gen.K Jewelry and Canon Singapore!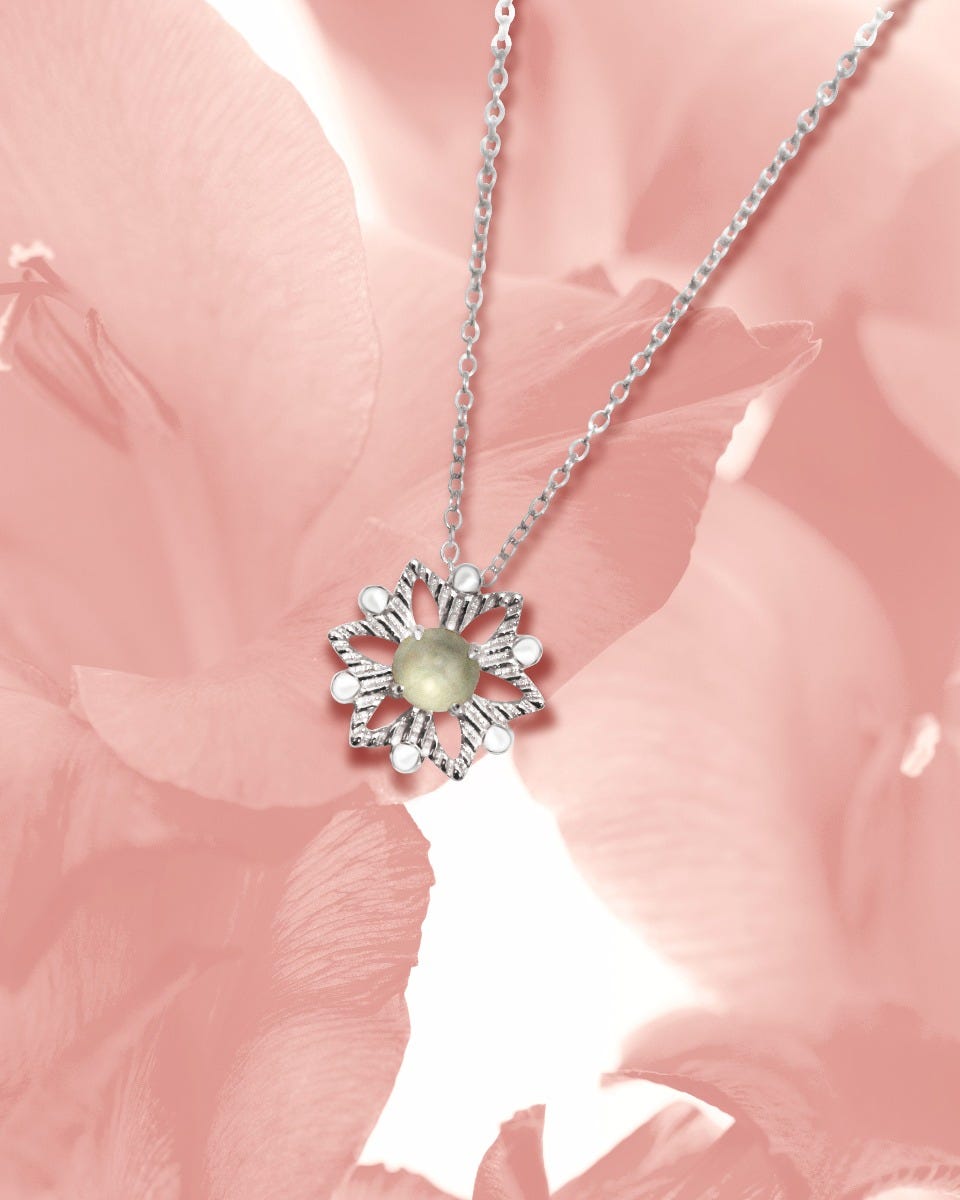 For information about the photo contest, check out Canon Singapore and Gen. K Jewelry's Facebook and Instagram page.
To celebrate International Women's Day, Gen. K Jewelry has extended the following promo code*: 'CanonXGenK', which you can use and enjoy 5% discount* on their online shop from 8 to 31 March 2021.
*Please note that the promo code and discount are subjected to terms and conditions below:
Applicable for all items except Dazzle/New Collection, NETT Items or promotional items.
Gen K Jewelry reserves to right to amend the promotional at any time.
"Canon Singapore Pte Ltd. ("CSPL") makes no warranty or representation as to the quality, merchantability or fitness for purpose of the featured supplier's goods and/or services. CSPL is not an agent of the featured supplier and vice versa and any dispute about the same must be resolved directly with the supplier. CSPL shall not be liable for any loss, injury, claim, damage or any other liability suffered or incurred as a result of the use of the featured supplier's goods and/or service."
About Gen. K Jewelry
Website: https://www.genkjewelry.com/
Address: 15 Stamford Road Capitol #01-69/70/71, 178906
Facebook: www.facebook.com/genkjewelry
Instagram: @gen.k.jewelry
Tel: 8683 8488