Canon Multi-Function Shoe Adapter AD-E1
The AD-E1 is designed to allow existing Speedlites that have dust- and drip-resistance features to be used with cameras that have the new Multi-Function Shoe. Sturdy design allows for the attachment of large accessories.
Retains compatibility with existing accessories
Dust- & drip-resistance design
Sturdy build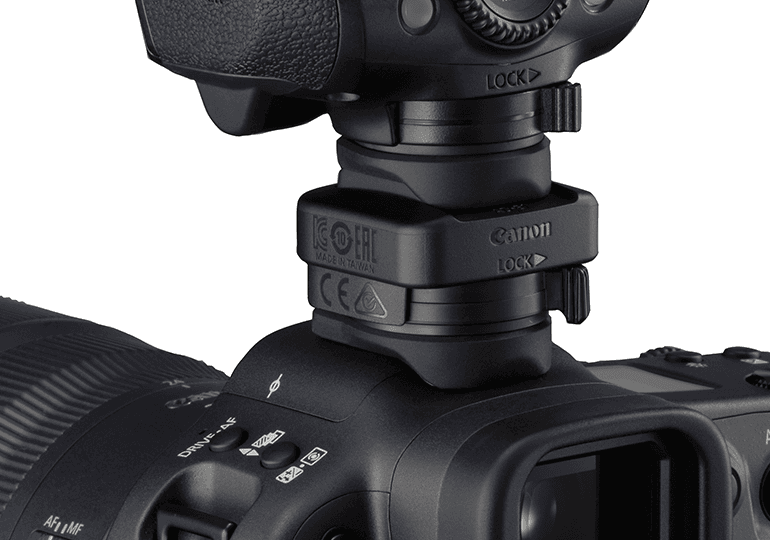 Dust- & Drip-Resistance
Sealings at all the connecting points ensure dust- and drip- resistance capability when using existing Speedlites. Some of these include the Speedlite EL-1, 600EX series, and 580EX II, which require this adapter to maintain their dust- and drip-resistance capability on the Multi-Function Shoe.
Valid for OCBC, HSBC and Standard Chartered Credit Cards.
A minimum $500 per eligible product qualifies for instalment payment plan.
Choose between 6- or 12-month instalment payments.
Instalment Payment Plan
Valid for OCBC, HSBC and Standard Chartered Credit Cards.

A minimum $500 per eligible product qualifies for instalment payment plan

Choose between 6- or 12-month instalment payments