Canon RF15-30mm f/4.5-6.3 IS STM
$879.00
As low as $73.30 a month.
Compact Ultra-wide Zoom
Get immersive shots with this ultra-wide angle zoom lens that weighs only 390g and is compact in size. With up to 7 stops of image stabilisation*, the RF15-30mm f/4.5-6.3 IS STM can get sharp handheld low-light shots and capture incredible close-ups with a magnification of up to 0.52x.
*when paired with a compatible camera.
Lightweight at 390g and ultra-wide angle of 15mm
Up to 7 stops of image stabilisation
Up to 0.52x magnification
Stellar Ultra Wide-angle Image Quality

Through innovative design made possible by the RF mount, the RF15-30mm f/4.5-6.3 IS STM delivers exceptional image quality throughout its focal length.
Compact & Lightweight

Weighing only 390g, the RF15-30mm f/4.5-6.3 IS STM is also remarkably small at approximately 76.6mm in diameter and 88.4mm in length. Designed to be smaller and lighter than the RF15-35mm f/2.8L IS USM, the RF15-30mm f/4.5-6.3 IS STM is suitable for those seeking lighter equipment.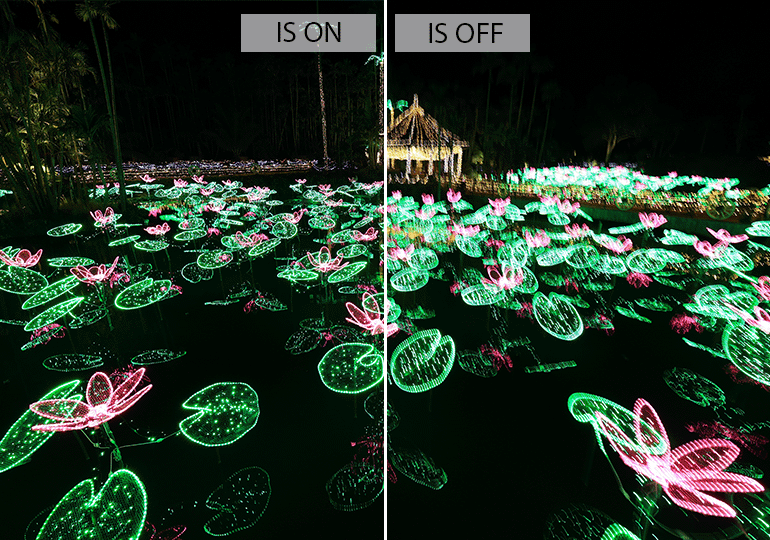 Amazing Image Stabilisation
The RF15-30mm f/4.5-6.3 IS STM comes with an Optical Image Stabilizer that provides up to 5.5 stops of image stabilisation. 
Through coordinated control with the In-Body Image Stabilizer from compatible cameras, you can get up to 7 stops of image stabilisation for that perfect handheld low-light shots that usually require a tripod.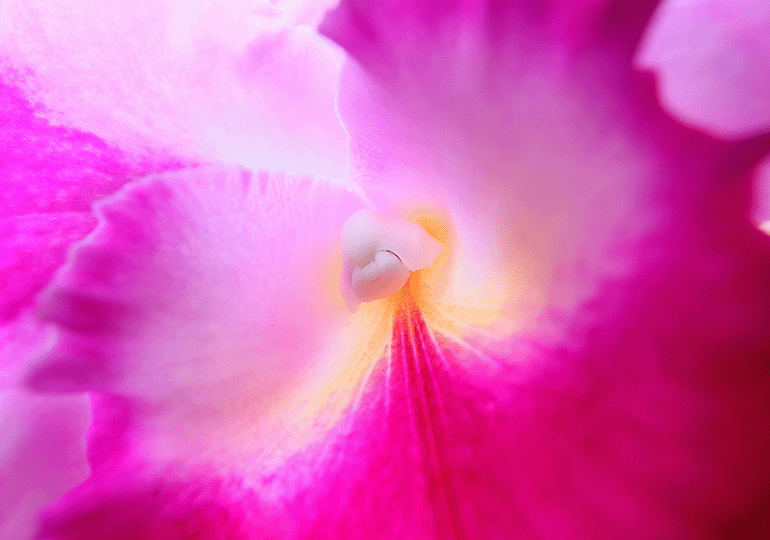 Wider and Closer
Get a unique view of getting really up-close with an ultra-wide angle focal length of 15mm. An uncommon combination where you can achieve an immersive perspective while magnifying up to 0.52x*. 
*with a minimum focusing distance of 0.128m at the 15mm end of the lens with Manual Focus. 
Versatile Focal Length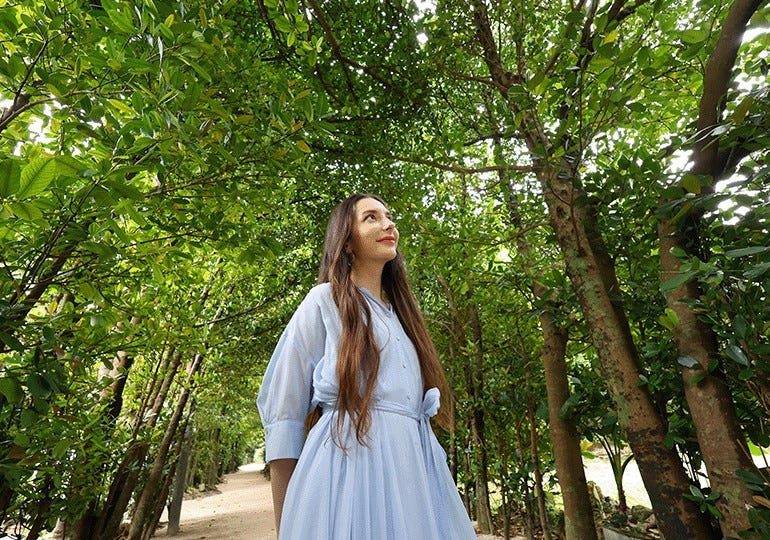 Ultra-wide Perspective
Uncover the world of ultra-wide angle with the 15mm focal length on a full-frame camera that captures a lot more detail within the frame.
The expansive effect of the lens will draw viewers into the scene, giving them an immersive experience.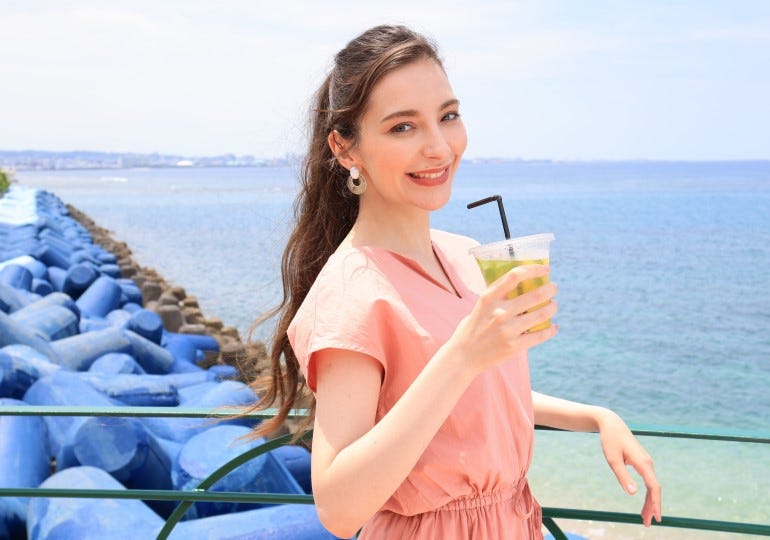 Natural Perspective
Experience versatility in the len's focal length even when you switch to an APS-C camera where the effective focal length of the lens  becomes 24-48mm. 
Experience naturalism of the 48mm focal length that closely resembles the field and angle of vision our human eyes see, giving the viewers a more immersive, realistic perspective.
STM

Canon's unique lead-screw type stepping motor (STM) provides a smooth and quiet autofocus operation that is especially useful during movie recording.

Dual Function Ring

Convenient control of exposure compensation, ISO, shutter speed and aperture with Canon's distinctive knurled control ring. The control ring also doubles as a focus ring.

UD Lens

This lens uses two Ultra-Low Dispersion (UD) lens element with low refraction and low dispersion that reduces chromatic aberrations to deliver higher image quality.
.Explore the Possibilities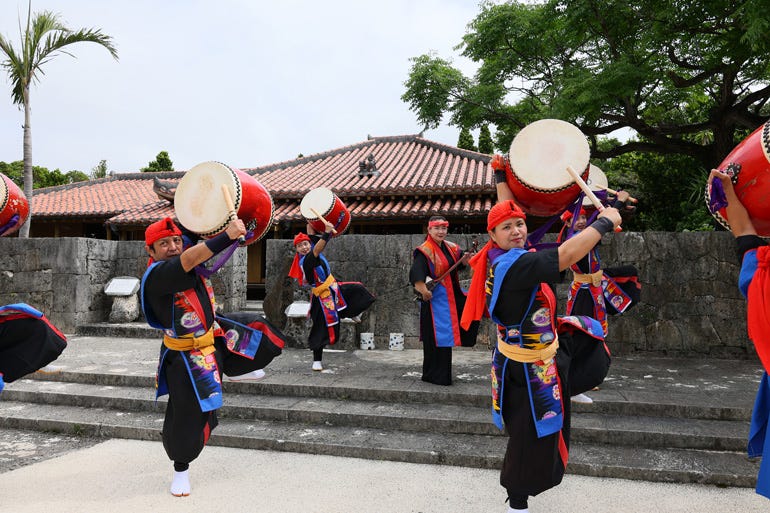 EOS R6, 24mm, f/5.6,1/640s, ISO200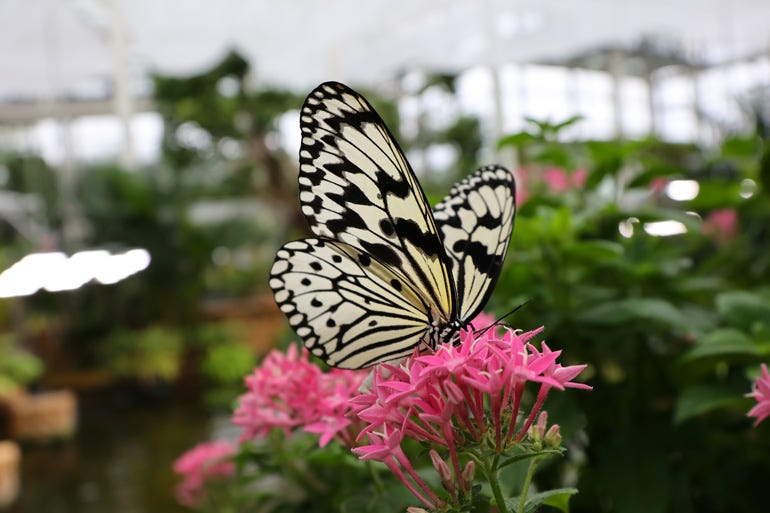 EOS R6, 30mm, f/6.3, 1/160s, ISO180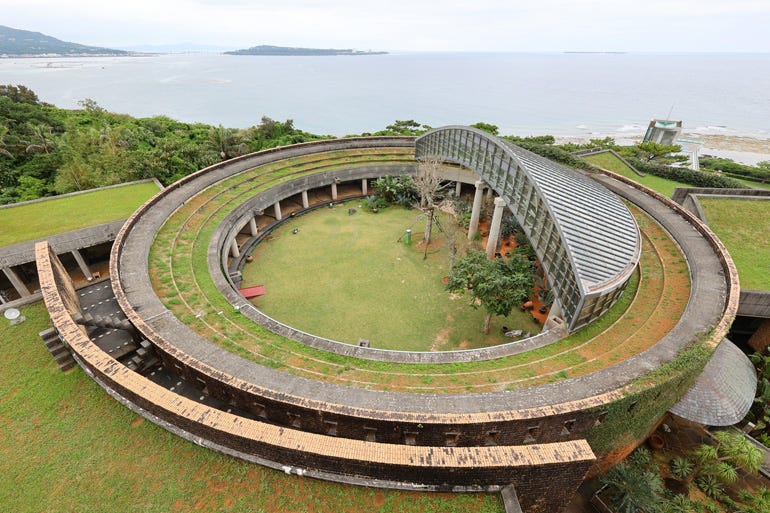 EOS R6, 15mm, f/11, 1/3s, ISO100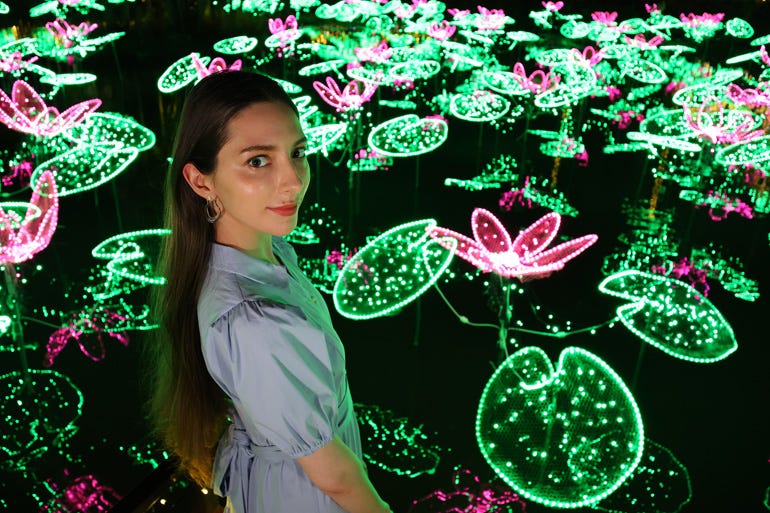 EOS R6, 30mm, f/6.3, 1/50s, ISO3200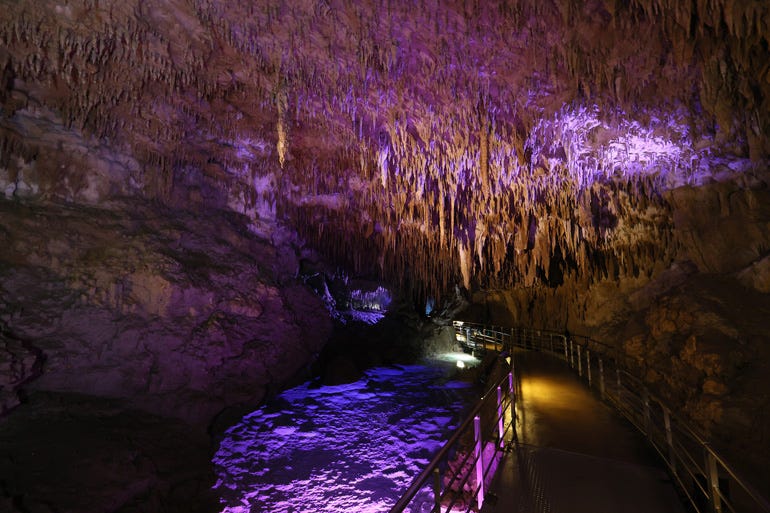 EOS R6, 15mm, f/5.6,1/3s, ISO3200
Angle of View (Diagonal)
110°30′ - 71°35′
Angle of View (Horizontal)
100°25′ - 61°55′
Angle of View (Vertical)
77°20′ - 43°35′
Closest Focusing Distance (m, ft)
0.28 / 0.92 (AF, all zoom range)
0.128 / 0.42 (MF, f=15mm)
Construction (Groups Elements)
11, 13
Diameter x Length (mm) (Approx.)
76.6 × 88.4
Distance Scale
-
Drive System
Leadscrew type STM
Filter Size (mm)
67
Max. Magnification (x)
0.16x (AF, f=30mm)
0.52x (MF, f=15mm)
Min. Aperture
22 - 32
No. of Diaphragm Blades
7
Anti-dust and Moisture
-
Weight (g) (Approx.)
390
Accessories (Lens Cap)
Lens Cap E-67 II & Lens Dust Cap RF (included)
Accessories (Lens Hood)
Lens Hood EW-73E (sold separately)
Accessories (Lens Bag)
Lens Case LP1116 (sold separately)
Valid for OCBC, HSBC and Standard Chartered Credit Cards.
A minimum $500 per eligible product qualifies for instalment payment plan.
Choose between 6- or 12-month instalment payments.
Instalment Payment Plan
Valid for OCBC, HSBC and Standard Chartered Credit Cards.

A minimum $500 per eligible product qualifies for instalment payment plan

Choose between 6- or 12-month instalment payments