The once tedious process of printing is now streamlined with the Canon Easy-PhotoPrint Editor app. With the app, creating personalised items has never been easier. Delve into the extensive template collection, consisting of collages, calendars, stickers, business cards and more! No longer do you need to go through the long and tedious process of editing and adjusting the size before hitting the print button. Bring your creative ideas to print in just a few easy steps.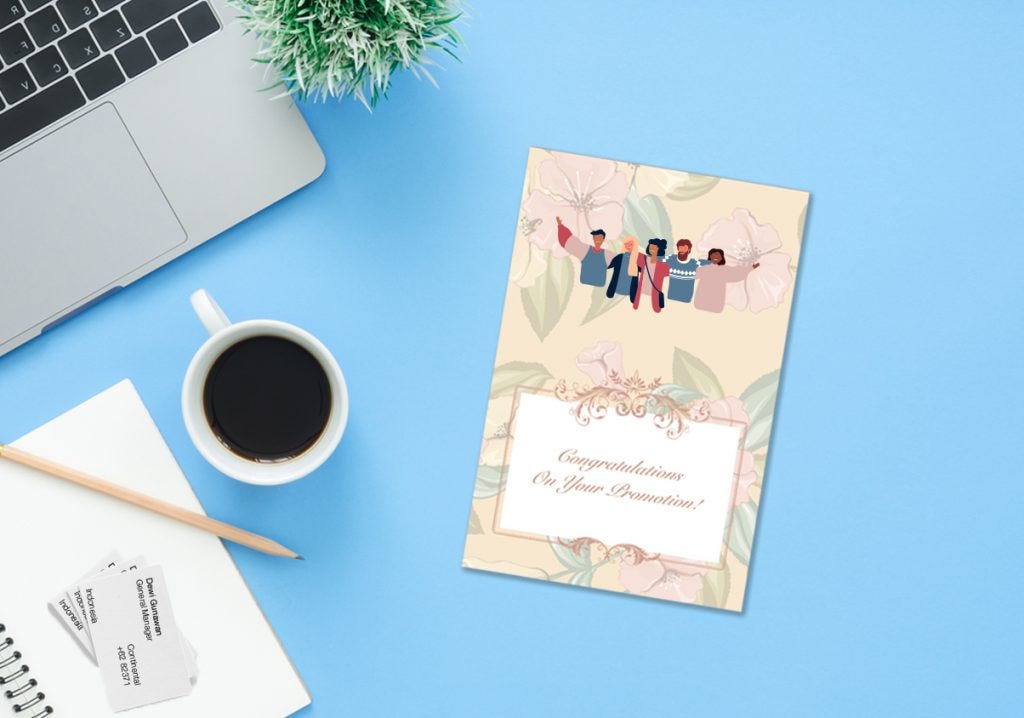 1. A card up your sleeve
Have you ever thought about how important cards are to our daily lives? Business cards are constantly exchanged during corporate and business events. Emotional messages are penned onto farewell cards. Happy wishes are made through congratulatory cards. With this in mind, the app is equipped with a myriad of card formats to choose from! Gain access to card templates specially made for occasions ranging from wedding to parties.
2. Flash your ID
An extremely useful feature is the ID Photos format. Most formal documents require you to stick a physical copy of your photos on them. Some authorities are extremely strict on the size of the photo. With the Canon Easy-PhotoPrint Editor App, you will not have to worry about this! It is equipped with the most commonly used ID photo sizes. Simply select the right dimensions and photos, you can easily print your ID photos at home.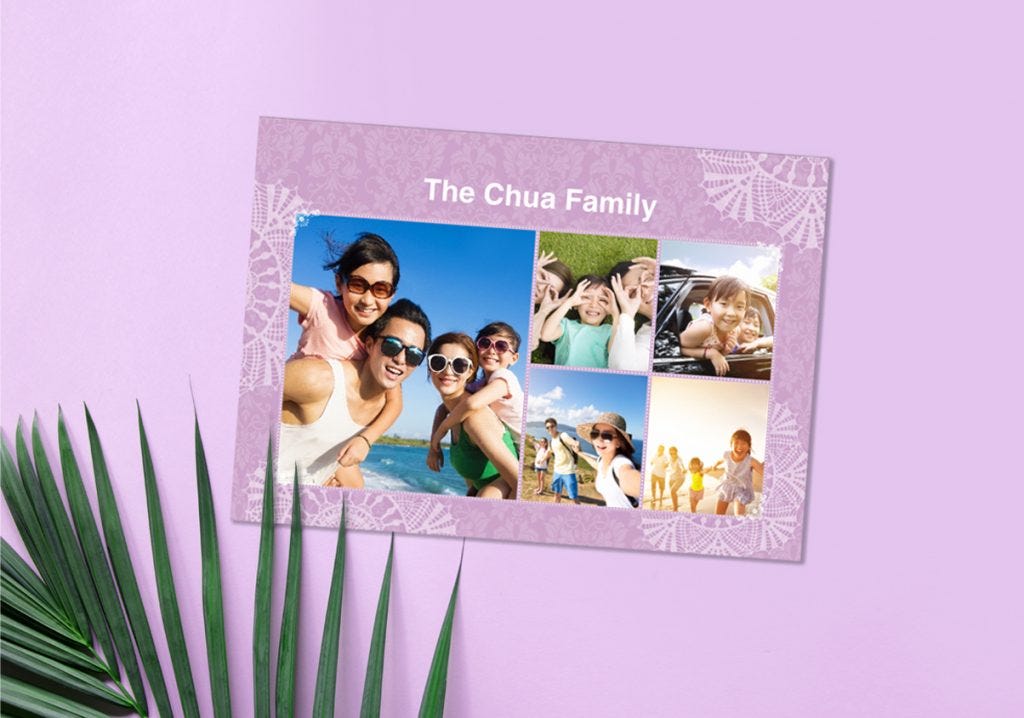 3. Combine and Collage
The collage feature enables you to gather your most valuable memories on a single print. This is especially handy for those who love making sentimental gifts. The app allows you to include a personalised header onto the collage, adding a personal touch. You can also build a creative photo collage using the Photo Layouts feature to piece your photos together!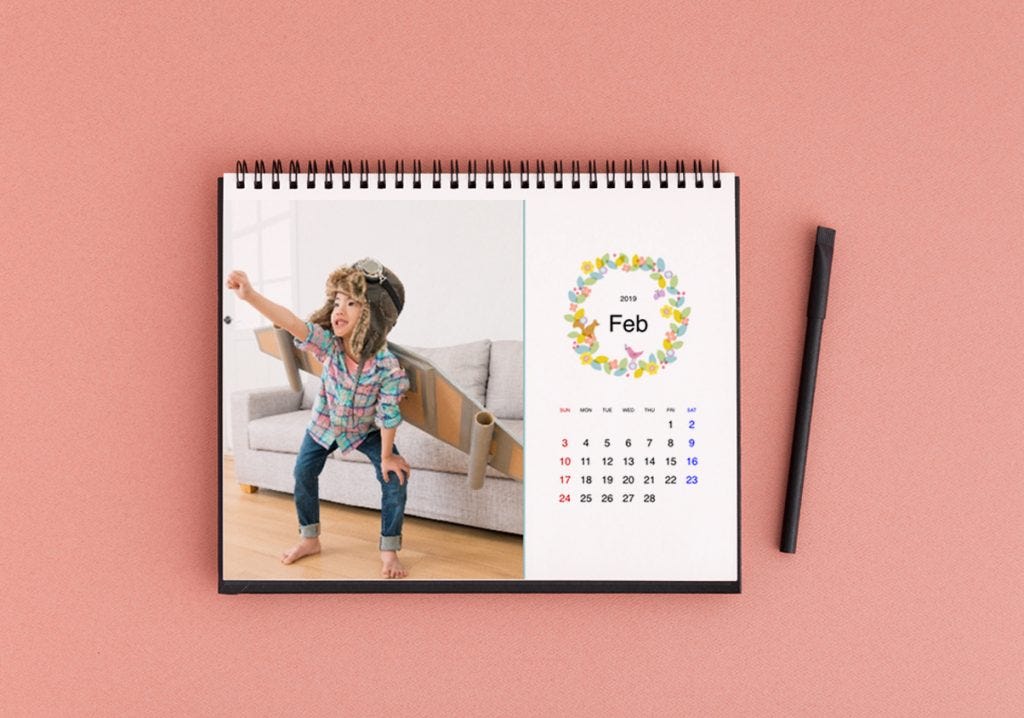 4. Never miss a date
If your office desk looks a little bare, consider printing a calendar to fill the space! You can even use the app to add images to it. Constantly seeing a cute picture of your kid at work will definitely provide the boost of motivation needed to power you through the day. Your choice is not restricted to a monthly calendar—there are also six-month and year-long formats to select from! Another plus point is that you will not need to worry about messing up the calendar with scribbles. If it gets too hard to read, you could always reprint a copy.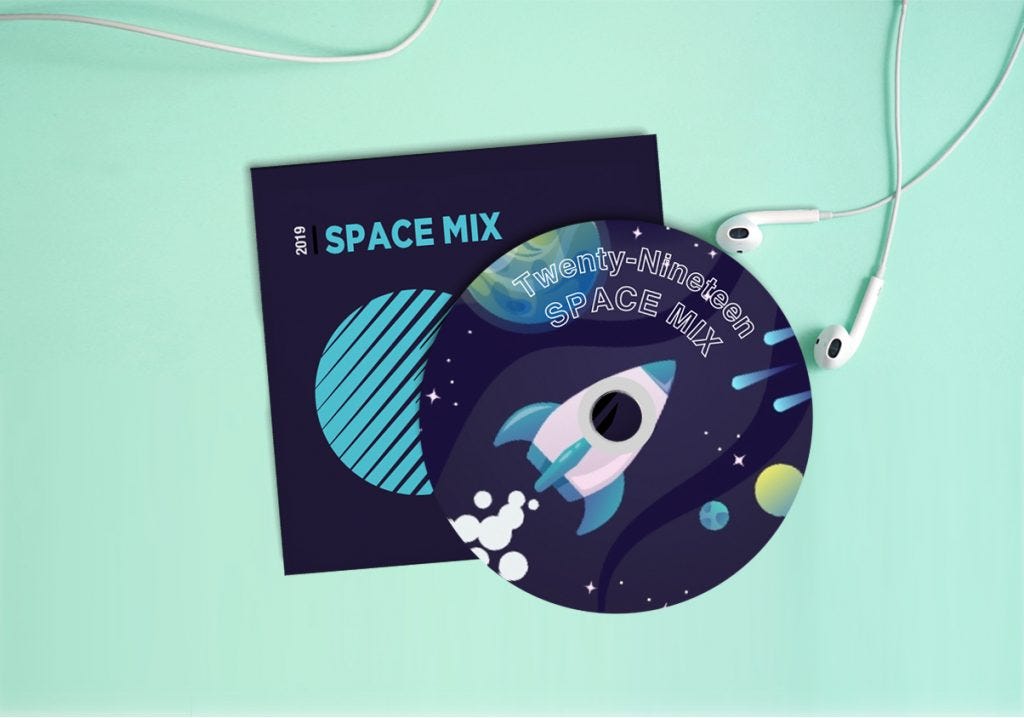 5. Custom-make album art
Ever dreamt about creating your very own personalised album art? Now you can easily print one on your own. Simply select the "Disc Labels" feature in the app and you will be greeted with templates for you to choose from. Go and make your teenage dream a reality! At work, there are times where certain documents like presentation slides and videos have to be shared or submitted in the form of a disc. By branding these discs with your logo, it'll definitely add a professional touch needed to impress your client. --- The Canon Easy-PhotoPrint Editor app is equipped with cool features and formats to help you get your creative juices flowing. Other than the five features covered, gain access to sticker, scrapbook and even poster formats to play around with. With all these tools at your disposal, the power to get creative with your prints is truly in your hands! Available on iOS, Android OS, Windows and macOS platform. Internet connection is required. Applicable on certain PIXMA printer models only. Download the app now – iOS: http://po.st/MrZJ66 Android: http://po.st/jSkRAU Windows: http://po.st/0mTHHF Mac: http://po.st/qyw9x4