Ever wished you could print your own pattern or wrapping paper? You can do it now with the Canon PIXMA TS8270 and TS9570. From simple stripes to quirky ice cream prints, you will have access to a large variety of built-in patterns at the comfort of your home! Read on to find out how you can get access to the Canon PIXMA pattern templates, and how you can make nifty crafts with these built-in pattern paper.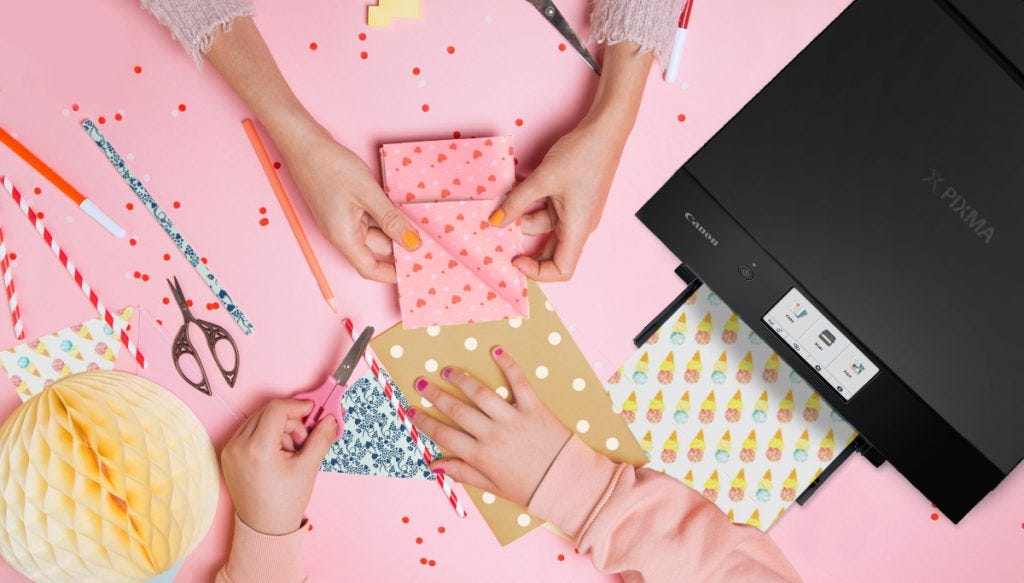 Getting the Pattern Templates
Here's how you can retrieve the pattern papers from your Canon PIXMA TS8270 and/or TS9570 to make the easy and exciting crafts below:
Turn on your Canon PIXMA TS8270 and/or TS9570
Select "Print > Templates > Pattern Paper" from the operation panel
Choose from 45 pattern designs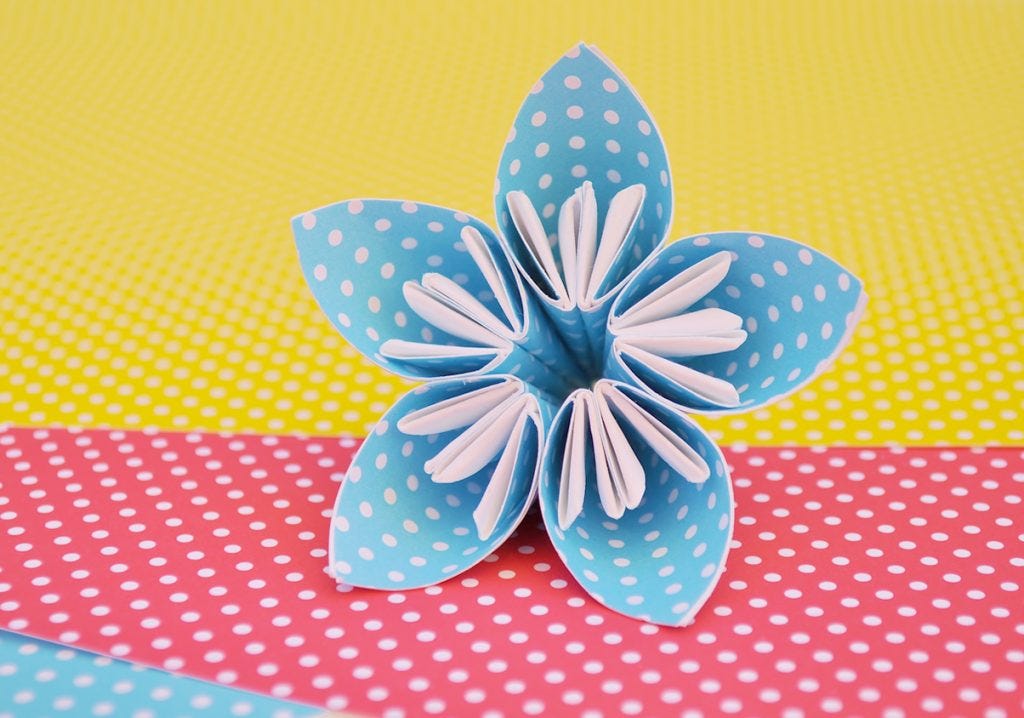 1. Fold an Origami
Choosing an origami to work on is overwhelming with the wide variety of origami that one can choose from. If you are new to origami, we would recommend starting off with the "5-petal flower", a project that will introduce you to intricate folding techniques that will be useful through your origami journey. Do give cranes, boats and fishes a try too as they are also great origami projects for beginners. Go wild and be free with your origami! With up to 45 pattern designs to choose from, you can make your utmost imagination come to life with the Canon PIXMA pattern paper.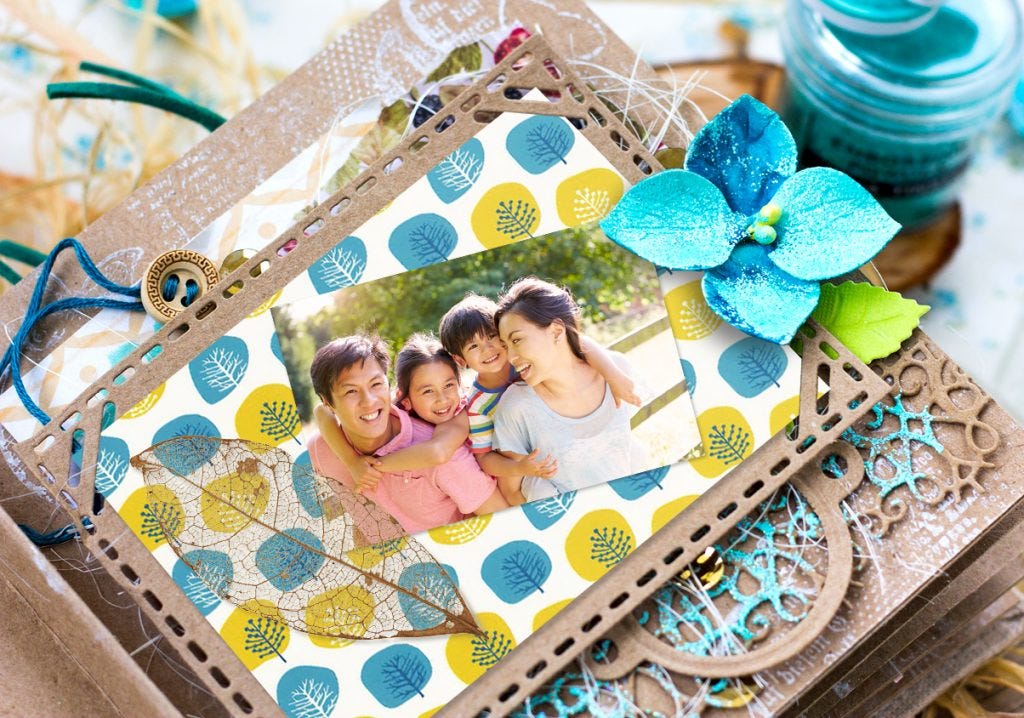 2. Build a Scrapbook
A scrapbook is a lovely way to keep your precious memories. All you have to do is to select a theme —for example, best family vacations—and build it up, bit by bit. When choosing what to include in your scrapbook, do consider objects that will suit the chosen theme. For example, you can insert heart shape cut outs from your pattern paper into your family shots, your boarding pass, and even a small souvenir for each country you visited. Be conscious of the colours you put in your scrapbook too; yellow will compliment cheerful pictures while red will do the same for passionate ones!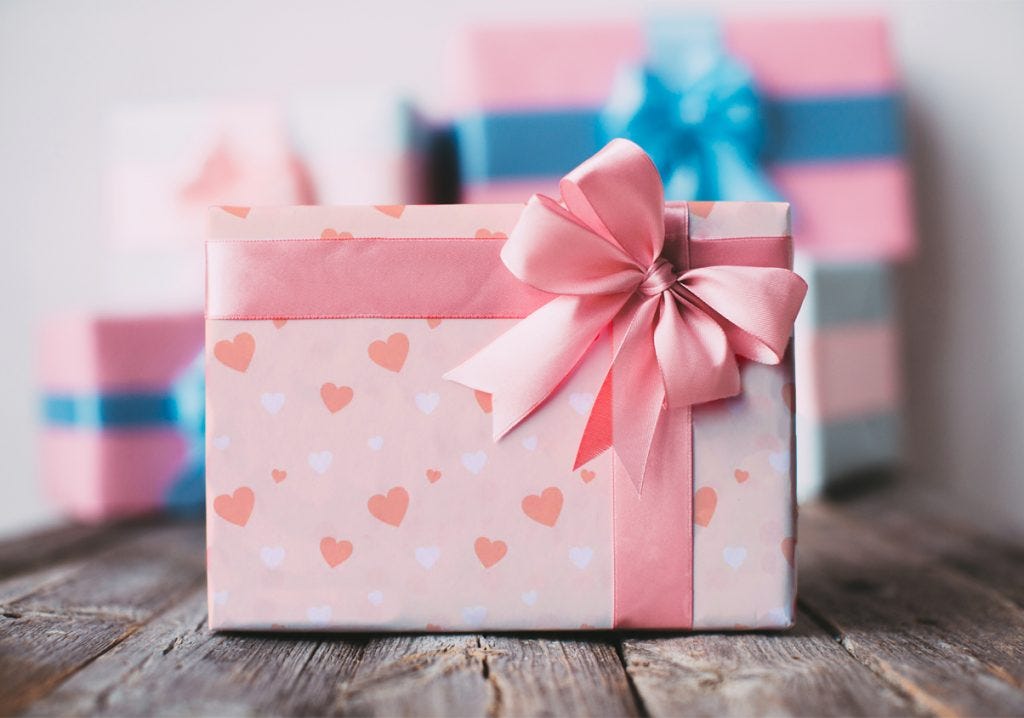 3. Wrap and Impress
Give your presents an extra special touch with the built-in pattern templates. Whether you're gifting a festive fare or a handcrafted trinket, there will always be a pattern for the occasion. So don't forget to shower pink hearts on your anniversary gift for your special someone, or add a dash of reindeer prints to your Christmas presents this year. Got a big gift? Print out your desired pattern template in A3 with the Canon PIXMA TS9570! It's the perfect wrap for big gifts!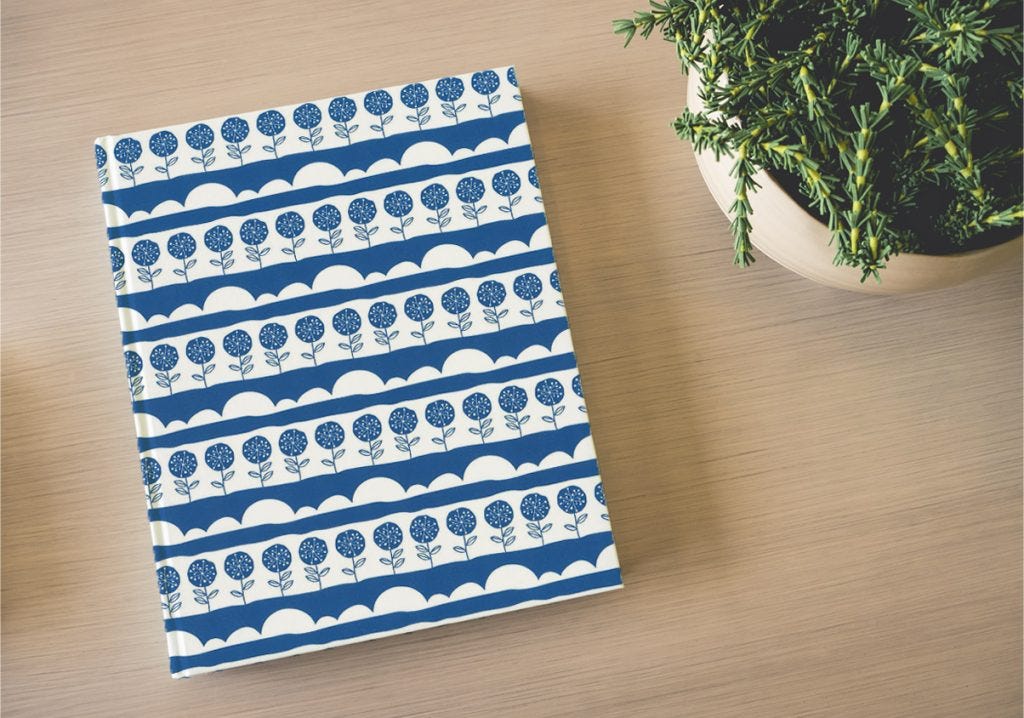 4. Stylish Books
Books are highly sentimental, especially when they are gifts from your loved ones. Keep them safe from dust and dirt by wrapping them with a DIY book cover that you can make with the Canon PIXMA patterned paper. Bored of your plain notebook? Give it a makeover by wrapping it with a pattern paper. Worried about getting it dirty? Adding a protective layer of cellophane will keep it clean and waterproof.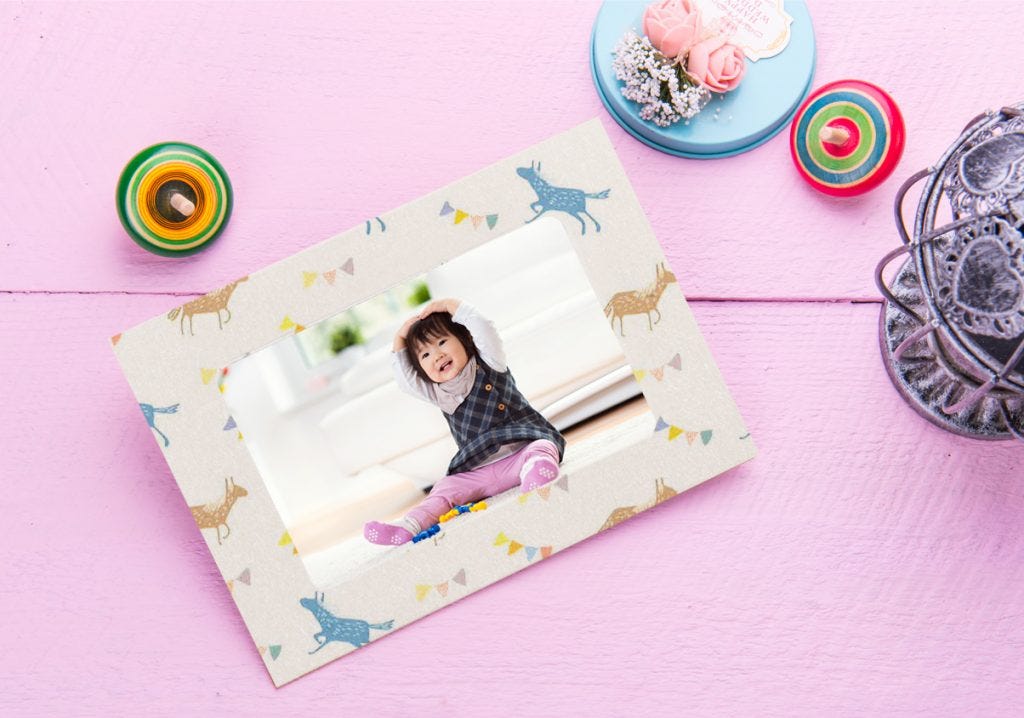 5. Handmade Photo Frames
Add a personal touch to your photos by building them a special "home" with the pattern templates. All you have to do is to print your favourite pattern onto thicker sheets of papers and fold them into a frame. The built-in pattern template feature in the Canon PIXMA TS8270 and TS9570 will give you the perfect canvas for your creative pursuits. The mix of patterns and colours creates a wide selection for your choosing, one for every occasion. From making crafts to printing customised nail stickers, it's amazing how your crafting adventure is at your fingertips with the Canon PIXMA TS8270 and TS9570. --- About the Canon PIXMA TS8270 The Canon PIXMA TS8270 is an advanced wireless Photo All-In-One printer that is beautifully designed with a wide range of printing options for the complete home printing experience. Find out more:  https://asia.canon/en/consumer/pixma-ts8270/product https://www.youtube.com/watch?v=l8gqRlxVTsI About the Canon PIXMA TS9570 The Canon PIXMA TS9570 is an A3 wireless compact Photo All-In-One printer that combines amazing compactness and a wide range of printing options for the complete home and small office printing experience. Find out more: https://asia.canon/en/consumer/pixma-ts9570/product https://www.youtube.com/watch?v=TUWi8grGENk