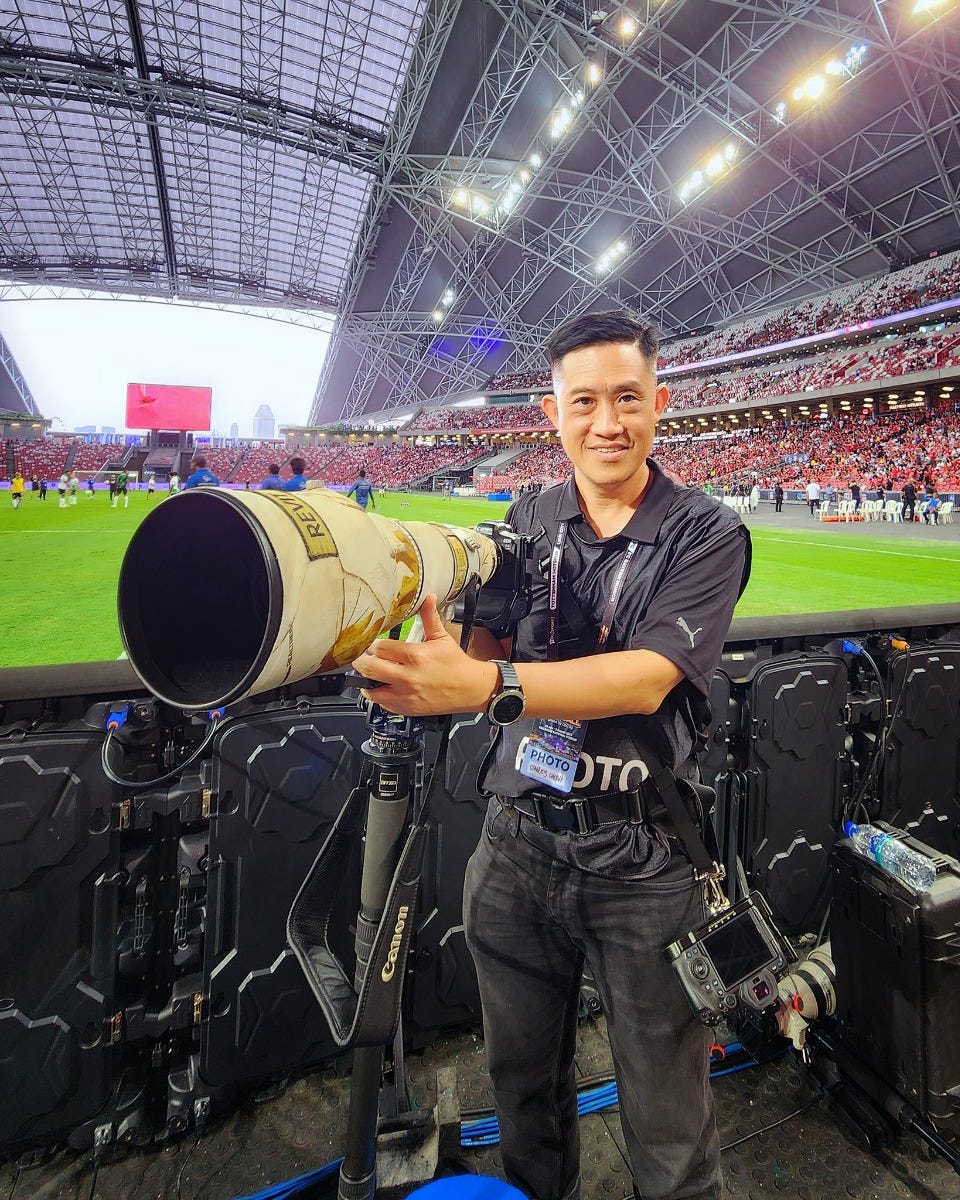 Stanley Cheah | Canon EOS Master
As the official imaging partner for the upcoming 19th Asian Games 2023 in HangZhou, we managed to catch an exclusive interview with Stanley Cheah, a professional sports photographer who will be shooting at the Games and one of Canon's recently appointed EOS Masters.
1. How did you get started in sports photography, and what drew you to this particular field?

I developed an interest in sports photography due to my fascination with fast-paced motion. Originally focused on travel and landscape photography, I realized that sports photography aligned with my shooting style. In 2011, I had the opportunity to shoot at Redsports.Sg, and later in 2013, I joined Team Singapore to cover the Myanmar SEA Games, marking the beginning of my journey in sports photography.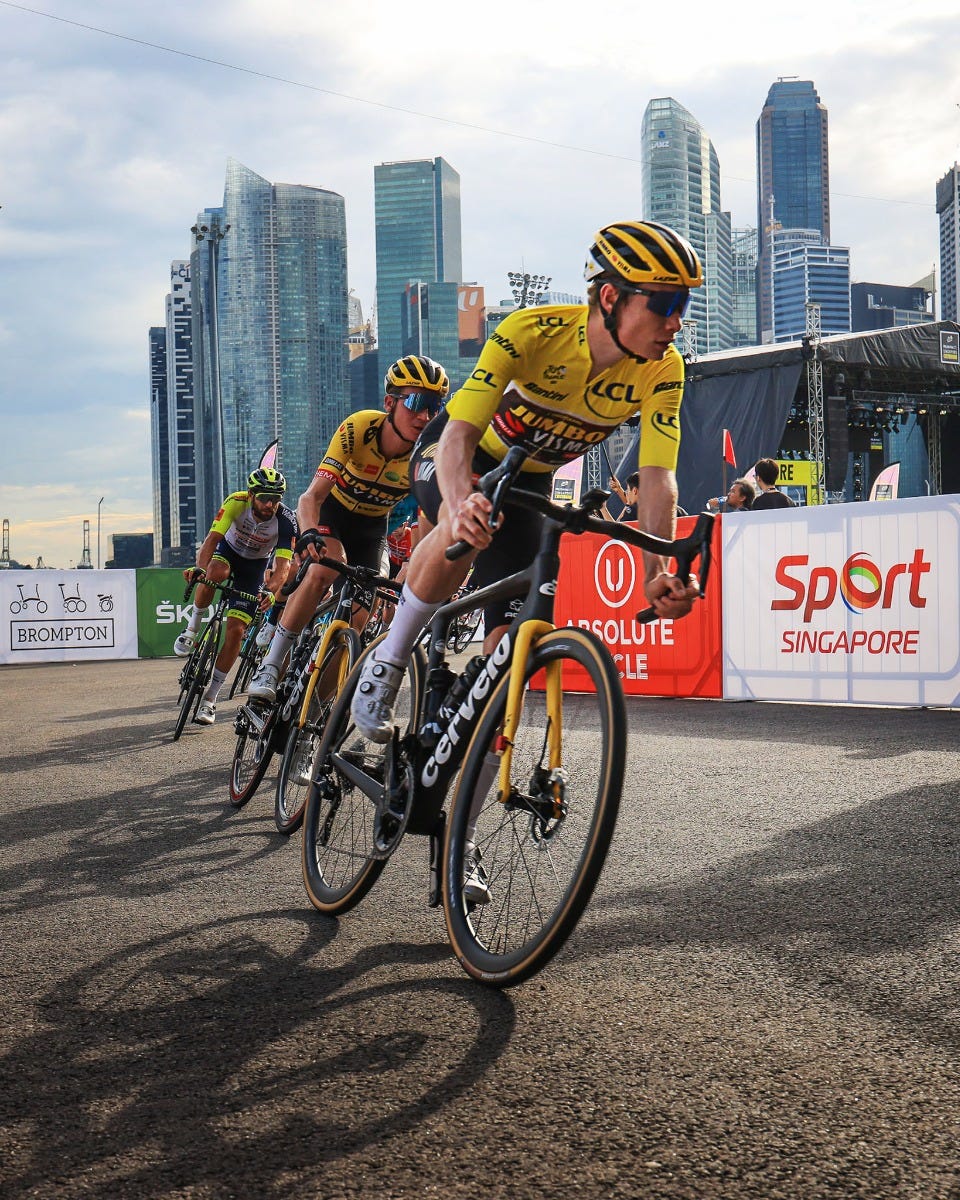 EOS R5 | RF14-35mm f/4L IS USM 
2. Sports photography often requires capturing fast-paced and unpredictable moments. How do you prepare yourself to be in the right place at the right time?

To capture the right moments in sports photography, understanding the sport is crucial. I immerse myself in watching sports programs, gaining a deep understanding that helps me anticipate actions. The faster the pace, the more thrilling the challenge becomes.
3. What is your go-to Canon equipment when it comes to shooting such important sports events?

When shooting important sports events, my preferred Canon equipment includes prime lenses like the EF400mm f/2.8 IS MKII, EF300mm f/2.8 IS MKII, RF135mm f/1.8, and zoom lenses like RF14-35mm f/4 and RF70-200mm f/2.8.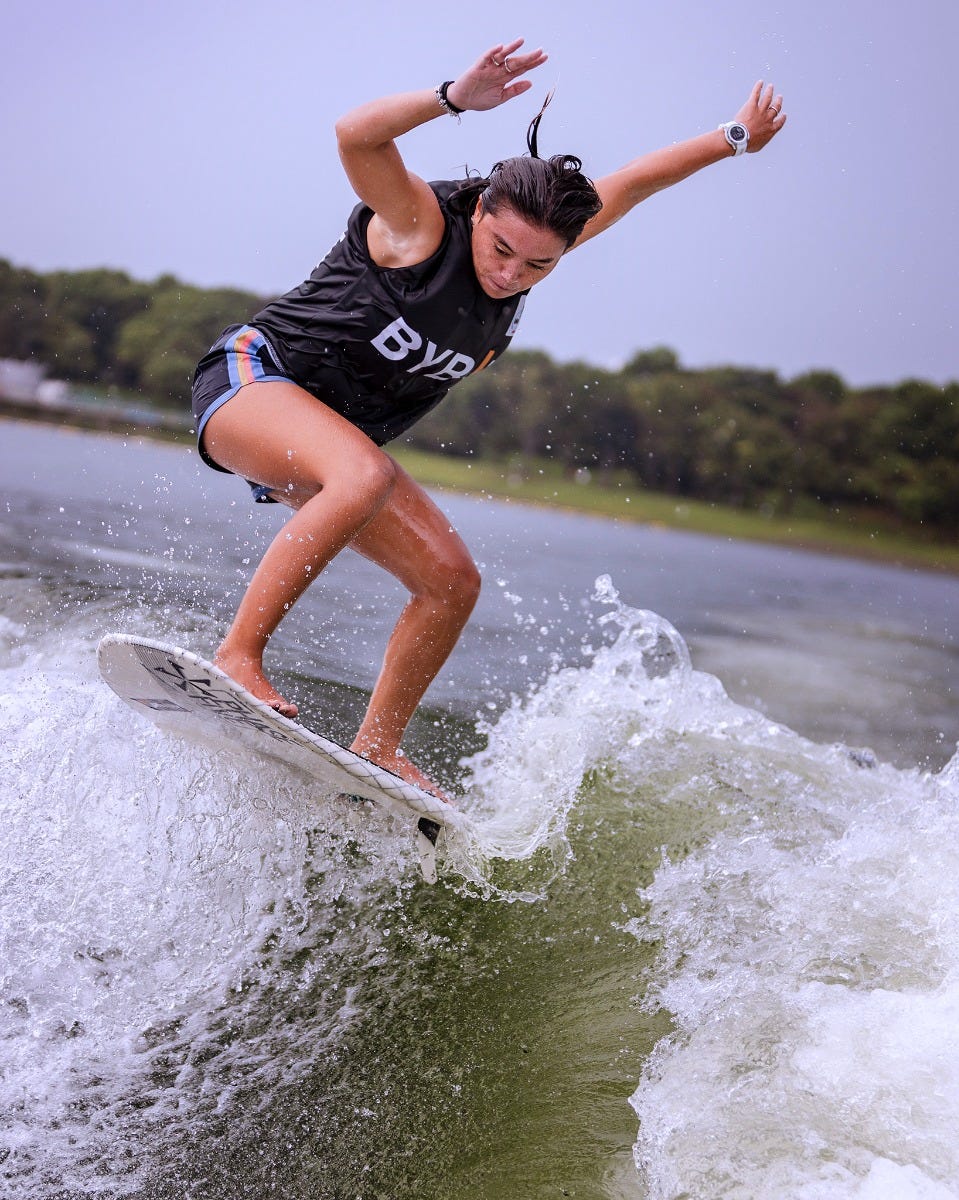 EOS R5 | EF70-200mm f/2.8L IS II USM
4. Different sports have unique dynamics and challenges. How do you adapt your photography approach to suit various sports?

Adapting to diverse sports requires experience. I covered various sports early on, from indoor events to racing tracks, building a foundation. As a freelance sports photographer, I leverage this expertise to excel in major events and varying dynamics.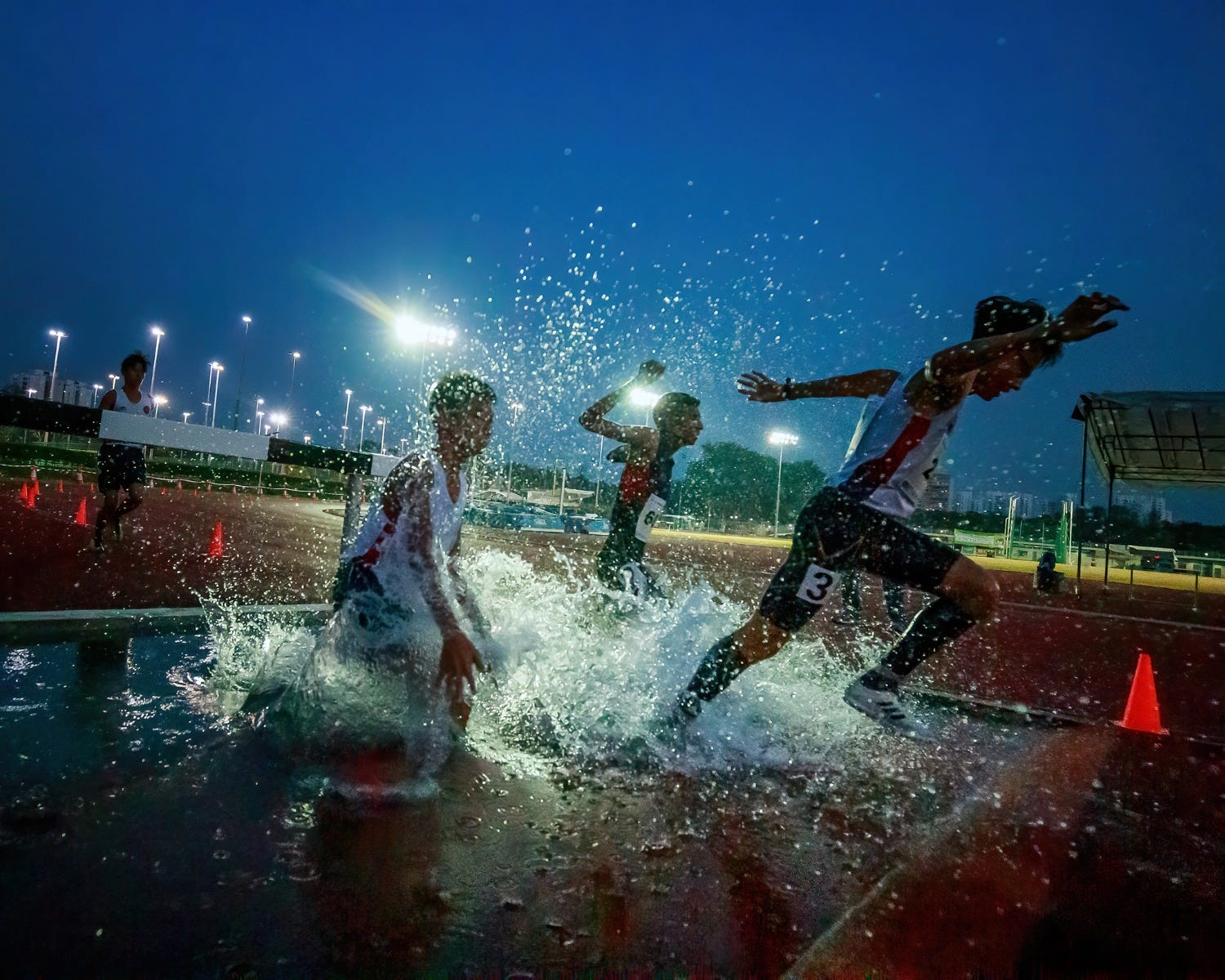 EOS 1D-X Mark II | EF16-35mm f/4L IS USM
5. Lighting can be challenging in indoor and outdoor sports venues. What are your strategies for dealing with difficult lighting conditions?

Challenging lighting conditions are an opportunity to excel. I love taking photos in low-light condition, as the darkness adds depth and emphasis to images, resembling a studio environment. Since flash and tripods aren't allowed on competition fields, I strategically position myself to utilize available lighting.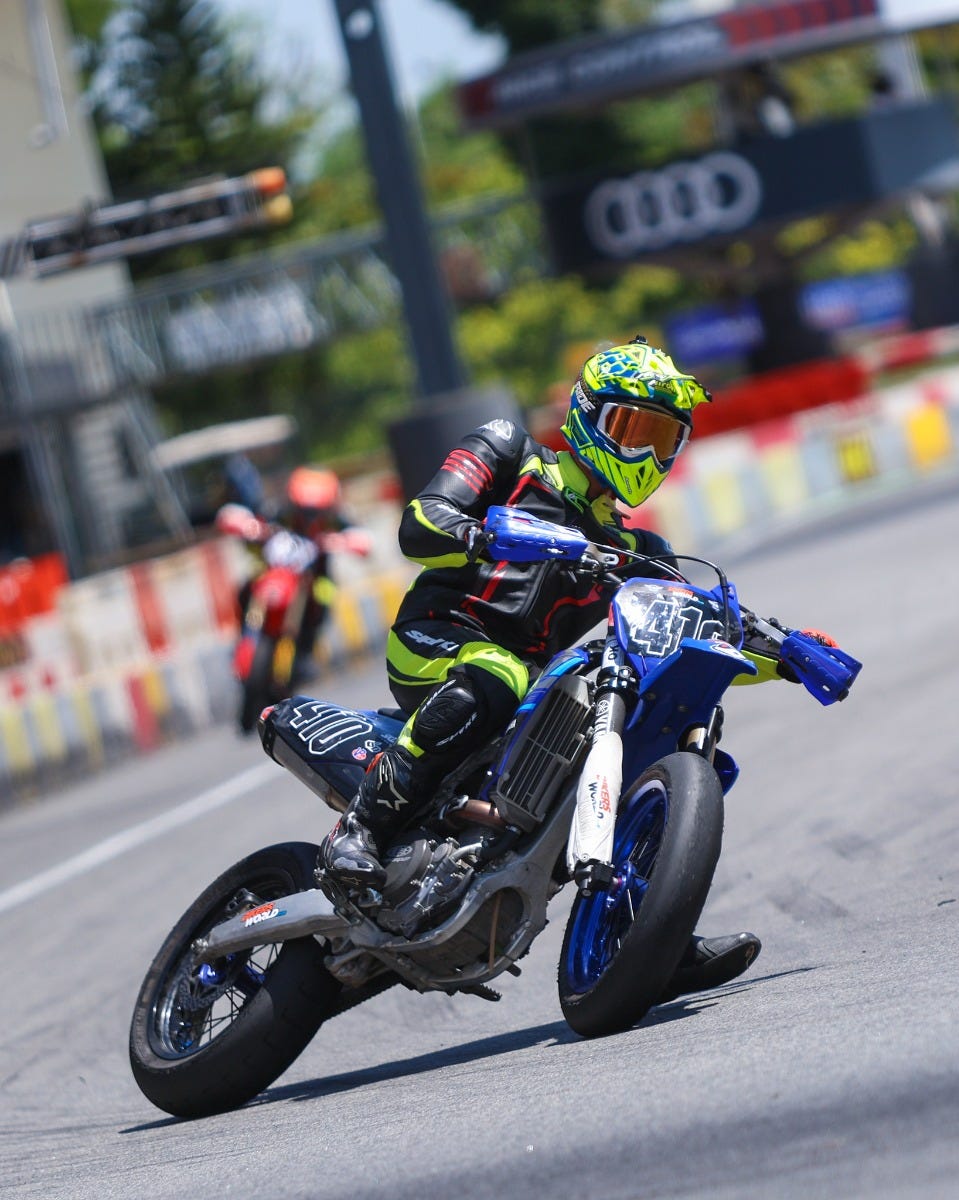 Canon EOS R6 Mark II | EF70-200mm f/2.8L IS II USM
6. Do you have a favourite sports event you love to photograph? What makes them stand out for you?

My favourite sports events to photograph involve 2-wheel sports like cycling and motorsports. As a cyclist and motorsport enthusiast, capturing these action-packed moments resonates with my own adrenaline rush.
7. What advice would you give to aspiring sports photographers who are looking to make a name for themselves in this competitive field?
For aspiring sports photographers, understanding your equipment's potential and embracing creativity are key differentiators. Cultivate your unique photography style rather than imitating others. Stand out by being authentic and innovative.

The Asian Games 2023 will kick off on 23rd September 2023 and Canon is proud to be an official sponsor once again. Promoting team spirit and collaboration has always been an integral part of Canon's "Kyosei" philosophy and it brings us great pride to not only be sponsoring this event but have one of our very own EOS Master be part of this event. 
 About Stanley
Stanley Cheah is one of our first 20 newly appointed Canon EOS Masters and Xplorers whom we will be featuring, so stay tuned and keep an eye out on our Instagram and Facebook for more features to come!