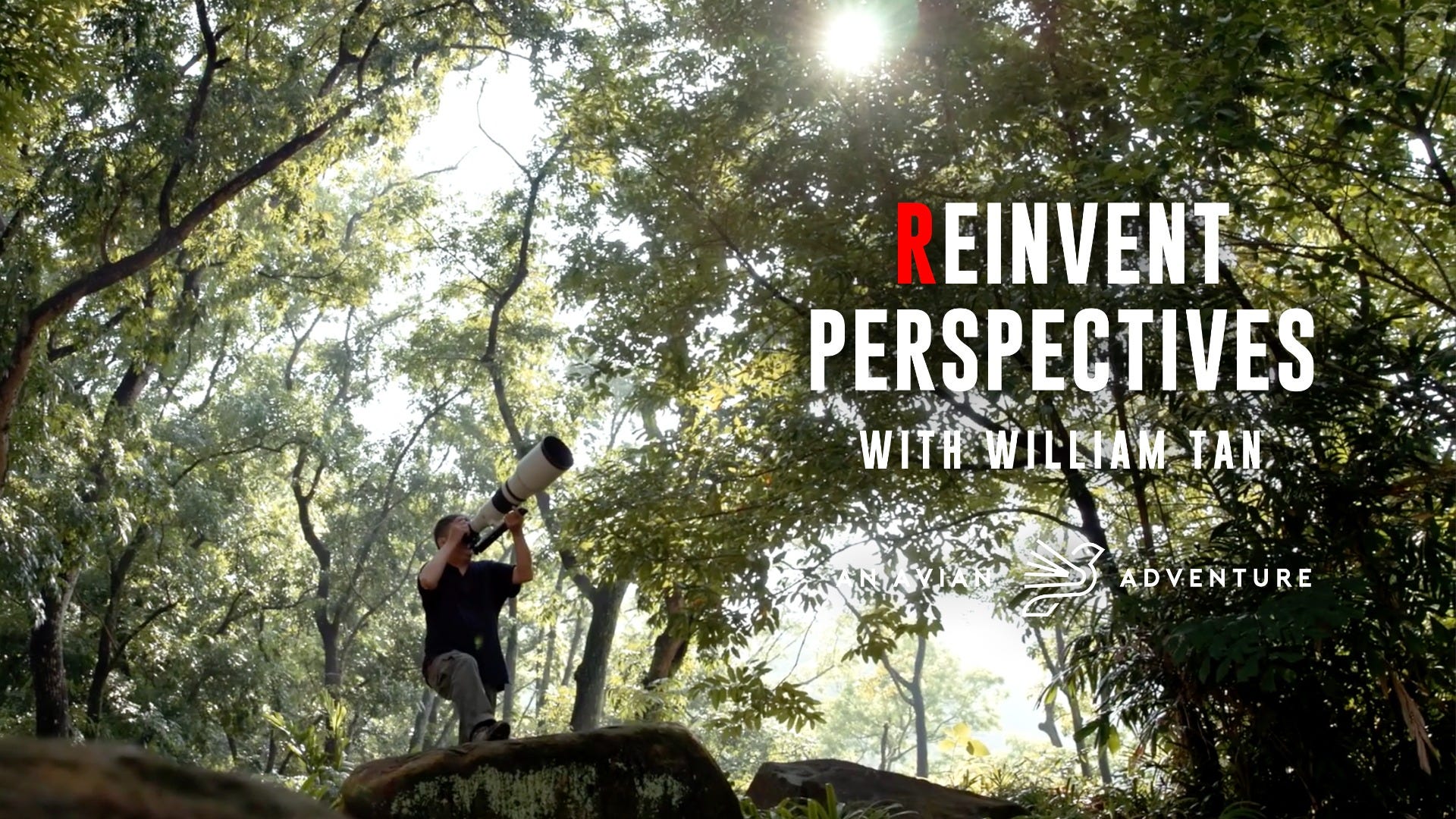 The nature of wildlife photography, with animals as subjects, makes for a challenging genre.
More often than not, it's a waiting game - the unpredictability of the subject's behaviour makes composing shots a trial.
It's a difficult genre to master – but not for distinguished wildlife photographer William Tan who doesn't just balance both underwater and bird photography but is also an accomplished violinist with the Singapore Symphony Orchestra.
Fundamentals of Bird Photography with William Tan
William brings us through the ins and outs of a successful bird photography shoot.
Preparation is half the job done: one's outfit is important, as well as the necessities for the equipment. Wear a hat, long sleeves to protect your arms, comfortable and protective shoes, and a raincoat for the camera.
Having a trained eye helps – William believes on-site observation is good technique for any a bird photographer to practice and use intuitively.
Read up on the animal if needed and learn the best time to shoot your subjects: birds are generally more active at dawn and dusk, so plan your excursions carefully.
It's better to get a good shot – from an interesting angle or an exciting display of behaviour – than chasing after a rare bird.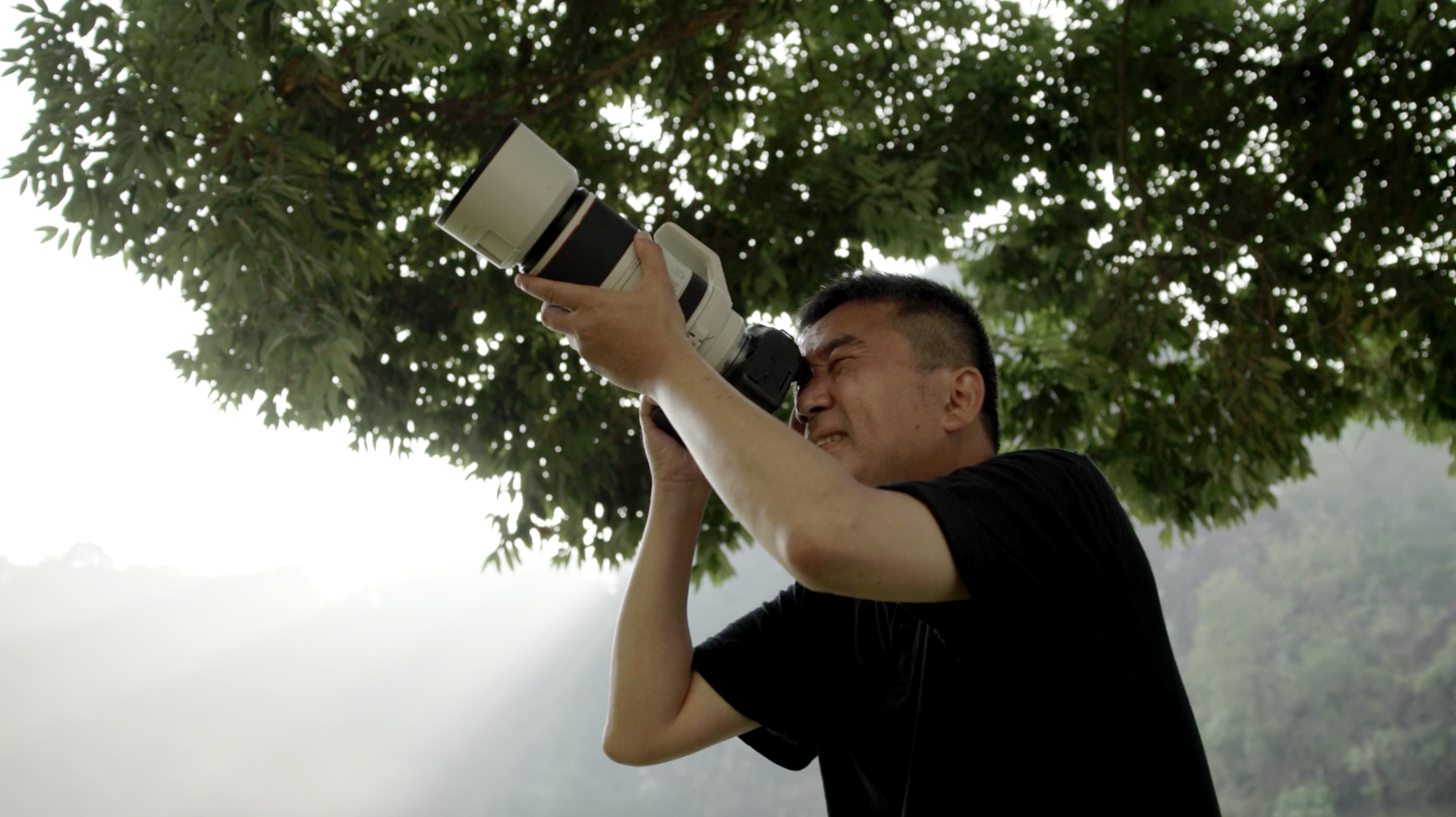 Photography is a challenge between artistic expression and technical proficiency.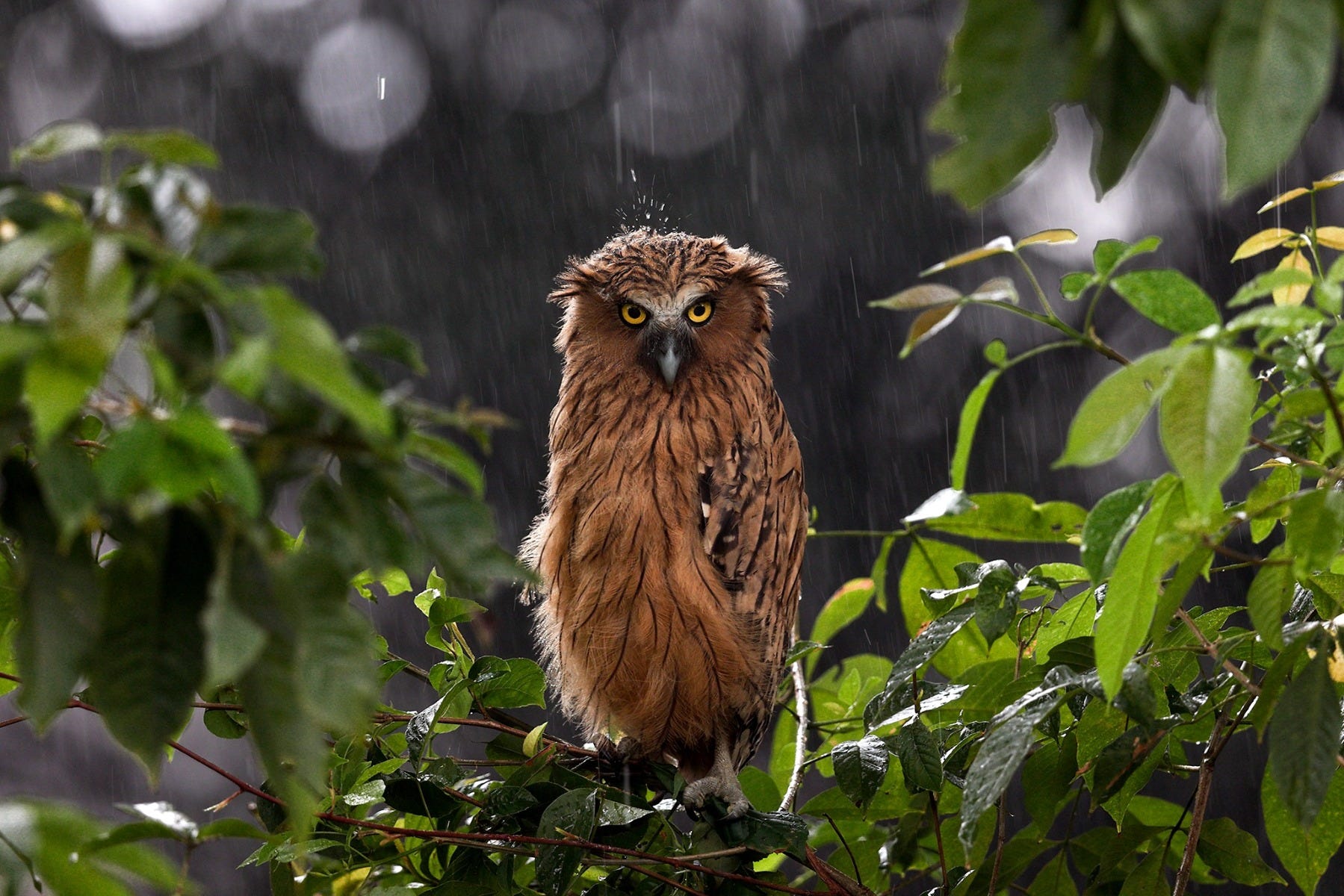 Bird photography is as rewarding as it is difficult to master. -Photo by William Tan.
Catch the Eye light
For photography techniques, William shines a spotlight on a relatively unknown trade secret – the catch light. It's a tiny speck of sunlight reflected off an animal's eye, also known as a specular highlight that makes the subject look more expressive.
William shares his technique on crafting this elusive shot: Position yourself directly across the subject with the sun at your back – that way, light will shine into the subject's eye. Next is the most important part – waiting for the right moment.
The animal's expression changes the mood of the picture.
-Photo by William Tan.
From the Ground to the Eye Level
Change up the perspective of your pictures by shooting your subjects at eye level – no longer are they looking up or down, but at face level, creating a better sense of subject isolation in the image, putting the viewer into the scene.
To achieve this effect, William recommends using a longer lens. It allows you to shoot from a distance, creating an effect as if the subjects are lower. Additionally, with a longer focal length, you get a shallower depth of field, and a softer background bokeh.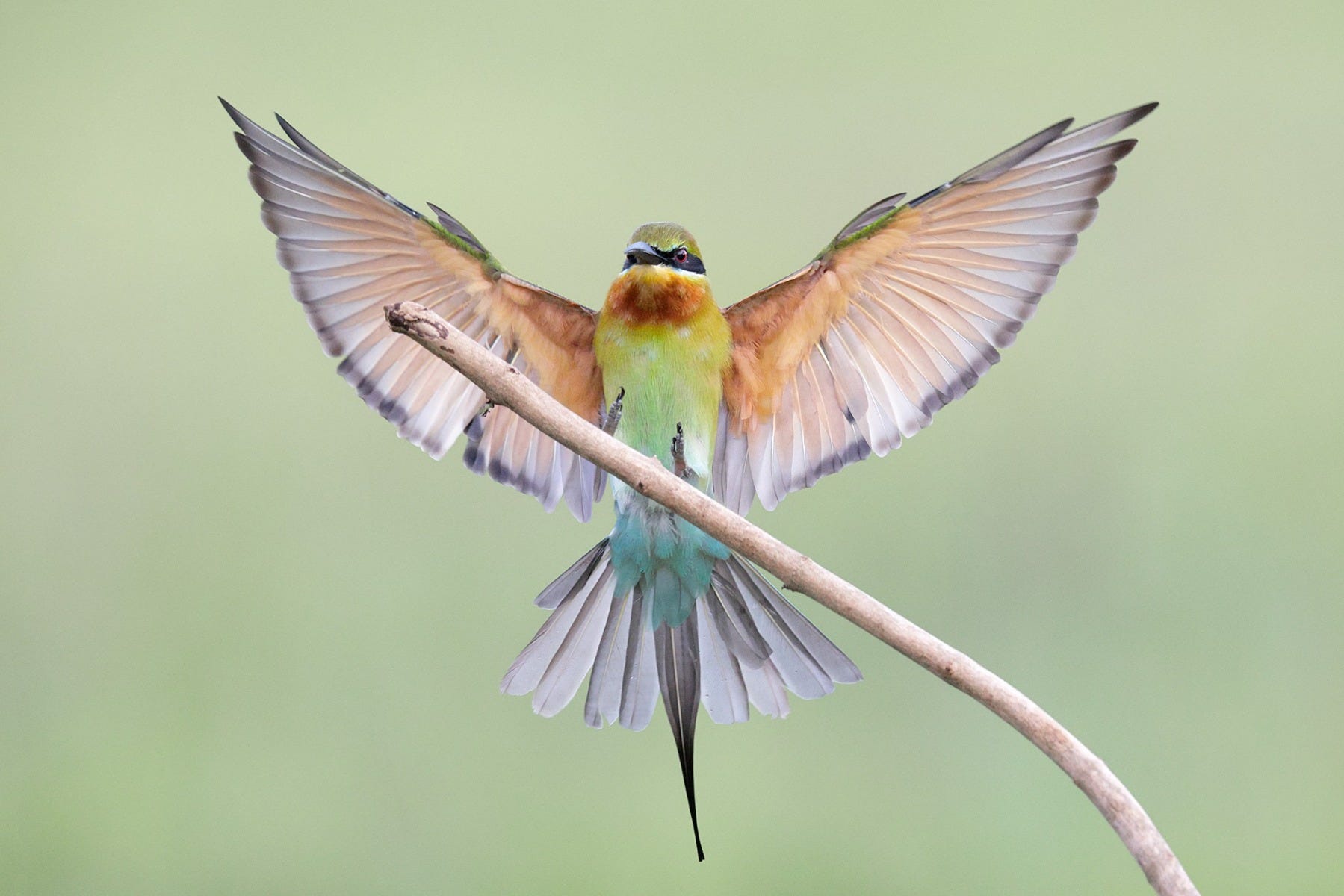 Intimidating or majestic? -Photo by William Tan.
Master the Wilderness with Canon EOS R5 & R6
For our third installment of the EOS R - Reinvent Perspectives series, we join William on one of his avian adventures.
When asked about his thoughts on the latest EOS R5 and EOS R6 for the challenging genre of bird photography, William gushes over the two cameras:
"The EOS R5 and R6 are game changers. Really! By leaps and bounds and beyond belief."
To be specific, he feels that the ergonomics of the cameras are intuitively designed.
It's easy to change shutter speed, aperture, and ISO without taking one's eyes away from the EV, creating a smoother, speedier and more convenient workflow that William is sure most bird photographers will appreciate.
Shorten the distance with the Canon EF 600mm f/4L IS II USM
The lens William quotes as his favourite? The Canon EF600mm F/4L IS II USM super telephoto lens, paired with the Extender RF 2x Teleconverter. He finds this equipment setup combination the most versatile for a variety of photography scenarios.
Track Like an Apex Predator with Animal Detection AF
Once William has found a suitable spot, he sets up camp and waits to capture the exciting moment. It's not unusual to spend long hours outdoors waiting for the action to happen.
He regularly relies on the Animal Detection AF feature to make the shot – especially when shooting birds in-flight. It gives him a generous amount of freedom in framing and composing.
"It's not only fast in the initial search and lock on, but also accurate and reliable in tracking moving subjects. Even when used together with the adaptor – AF coverage is still 100%. The Animal AF is also smart enough to differentiate the subject from a distracting background or foreground."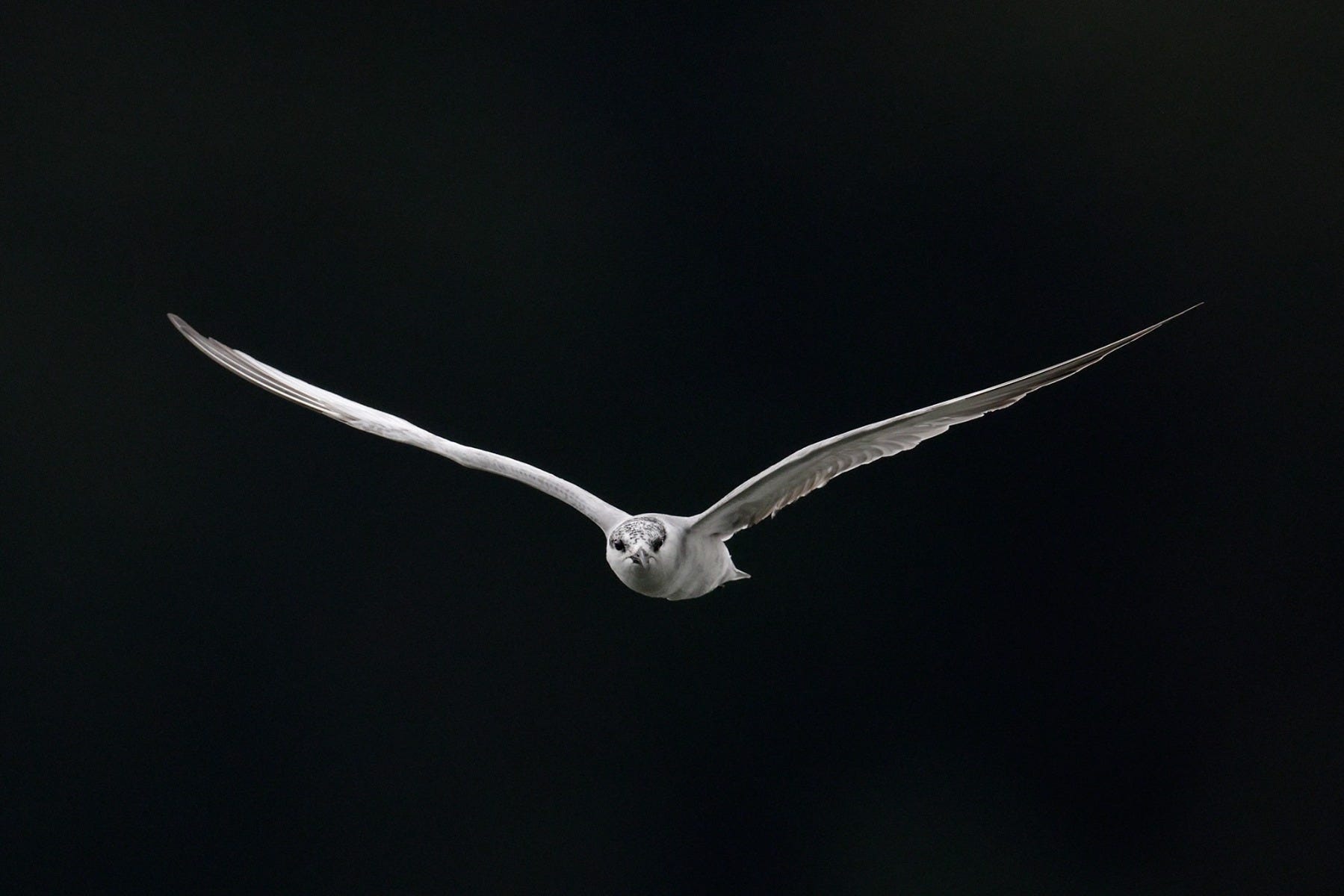 A game-changing feature that increases success rate by leaps and bounds. -Photo by William Tan.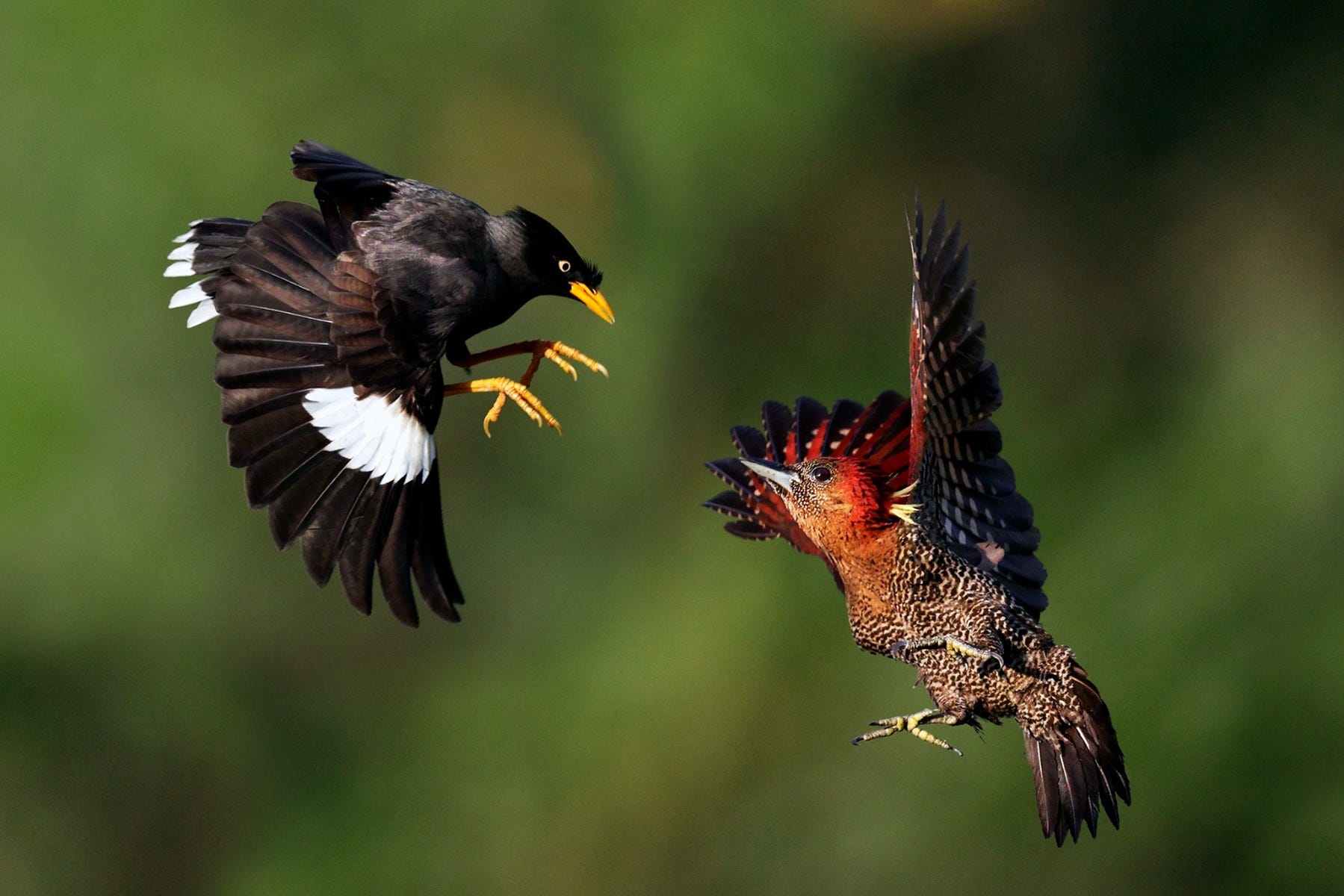 Fight in flight. -Photo by William Tan.
William's Special Autofocus Technique
Get a quick initial focus on the subject by selecting a suitable autofocus mode with the half-press shutter button. Then switch to the back AF-ON button, pre-set with Animal Autofocus, to lock and track focus on the subject. (Scroll down to watch William demonstrate this technique through the linked video.)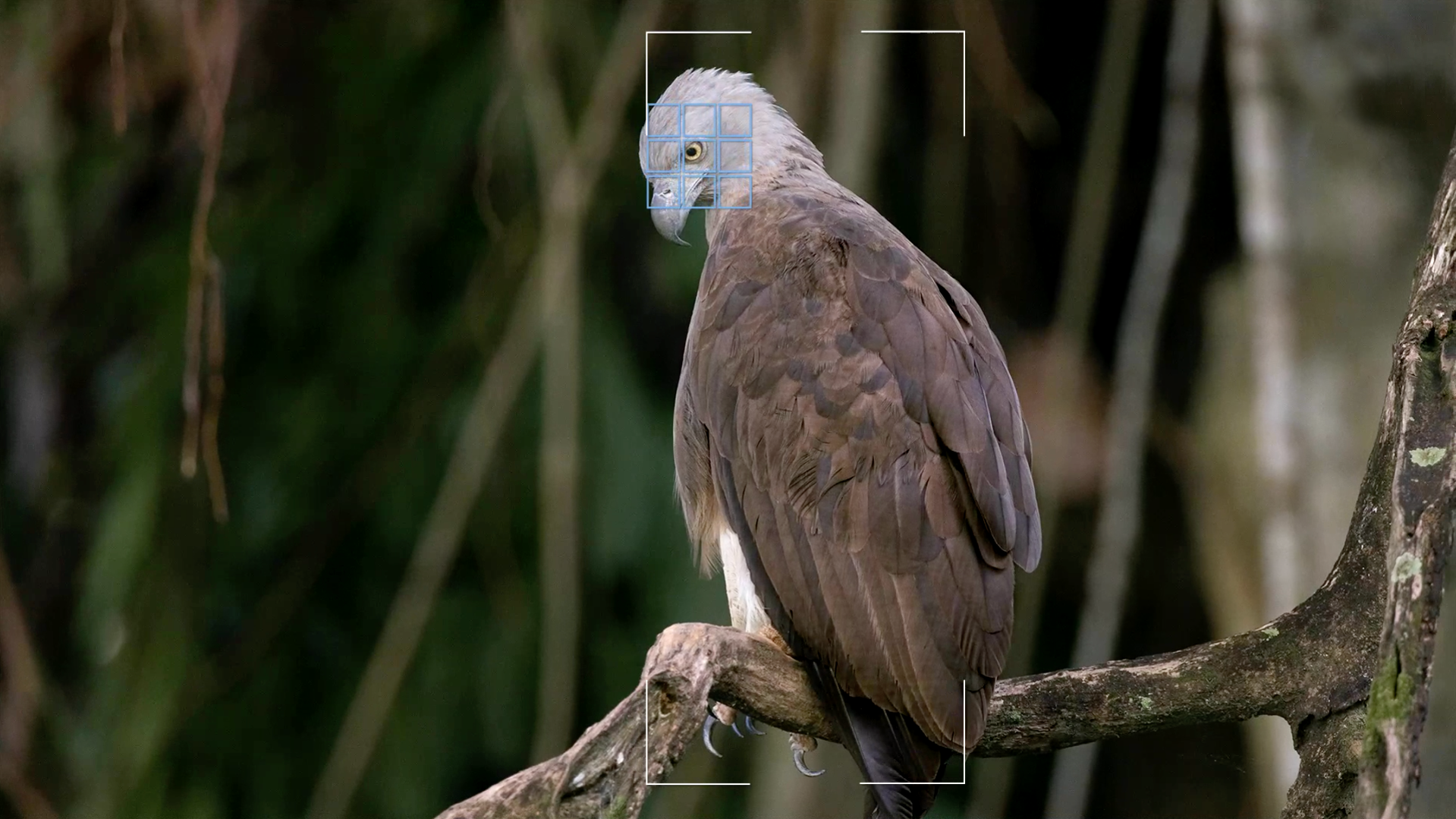 The eye is always in focus. -Photo by William Tan.
Birds in Flight with 20FPS Electronic Shutter
Given the blink-and-you'll-miss levels of speed of certain birds, even the most seasoned bird photographer might have some difficulties in getting the shot.
William finds the 20FPS Electronic Shutter a fantastic feature that almost guarantees a usable shot as it captures entire scenes of a bird in action. From flight or fight, he's able to get a diverse range of wing movement at different angles, allowing him to pick and choose which he feels is best.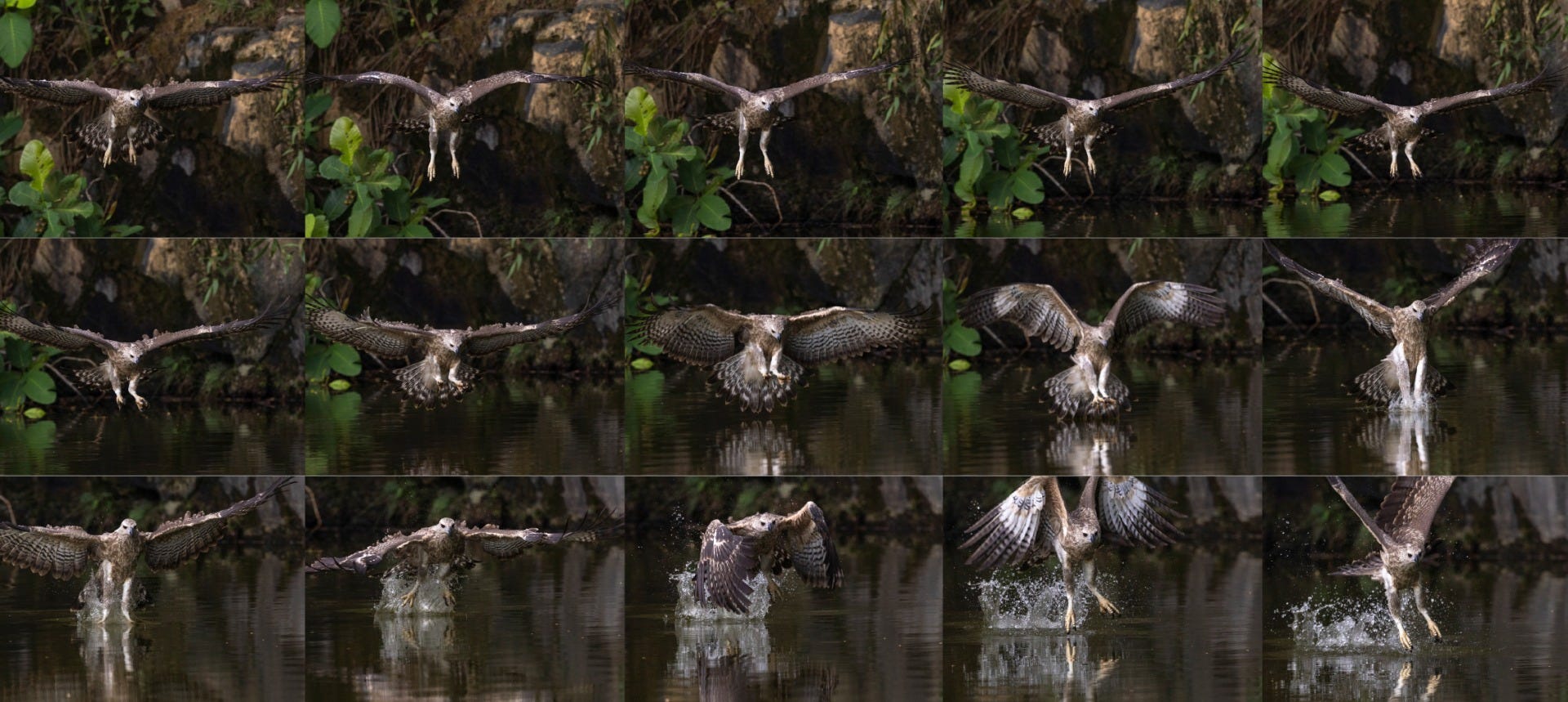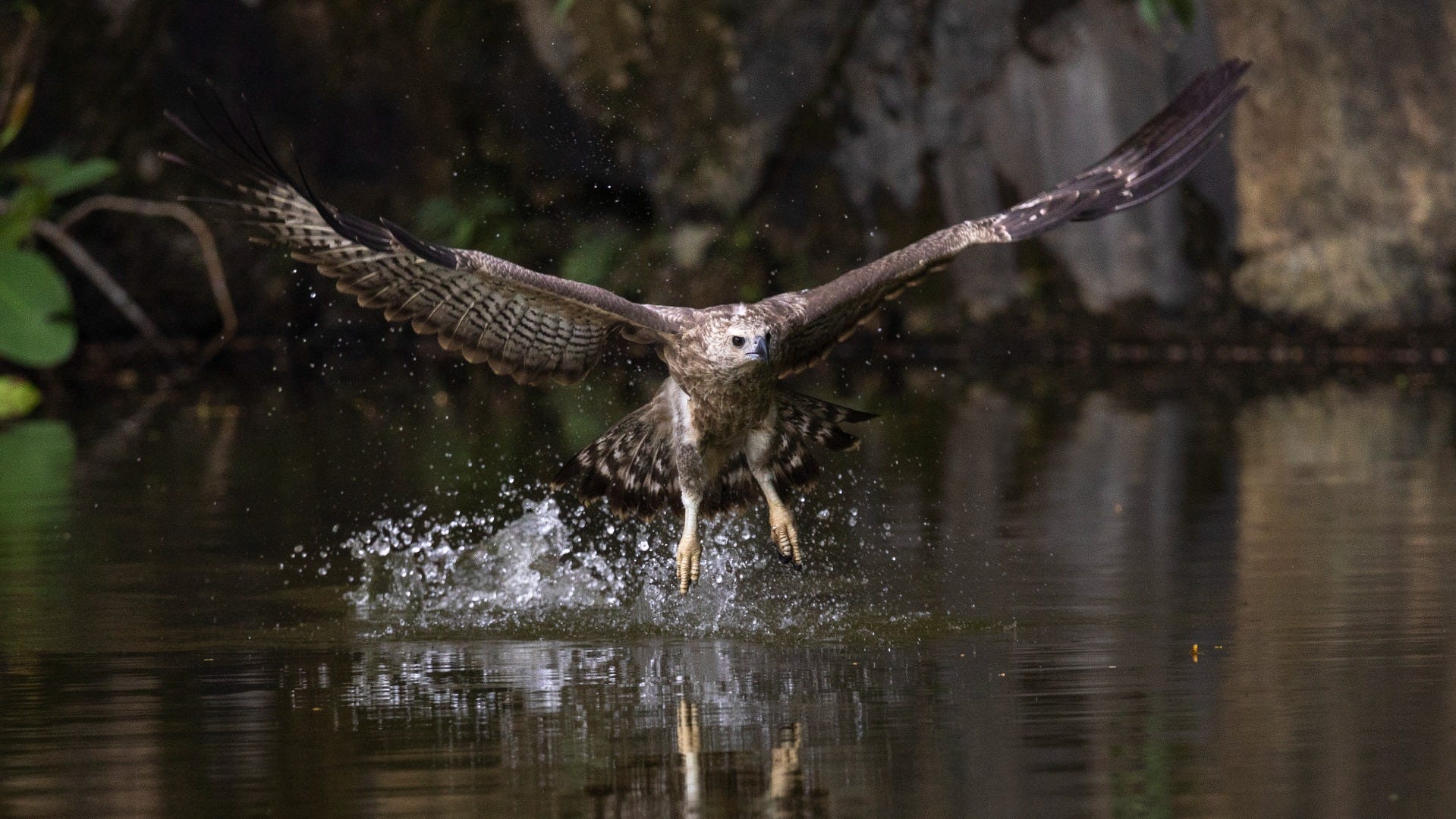 With 20FPS, capture the entirety of the thrilling action. -Photo by William Tan.
The Importance ISO at Low-Light
Depending on the type of bird you are shooting, photoshoots may involve staying up into the wee hours of the night.
William likes using the EOS R6 for its fantastic adaptability to all types of lighting conditions, especially in its low-light shooting capabilities.
"Personally, I am very sensitive to pixel noise, and tend to refrain from shooting beyond ISO 2000 on DSLRs. But even at ISO 5000 and higher, the results from the EOS R6 are exceptional."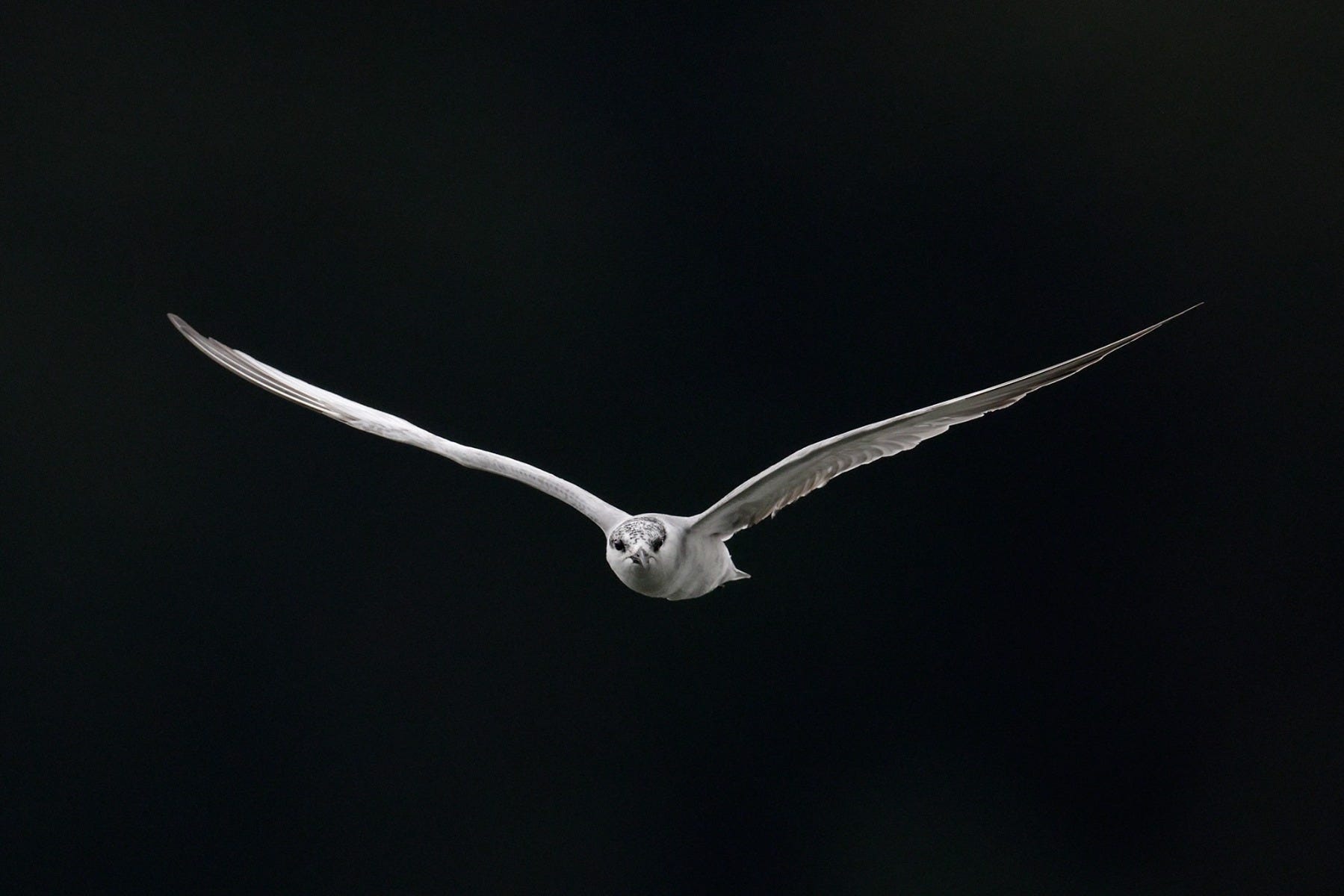 It's time for a little snooze. -Photo by William Tan.
Responsible Wildlife Photography
A wildlife photographer with decades of experience, William leaves us with some well-meaning advice for young aspiring photographers wanting to follow in his footsteps:
"There are always ways to manipulate situations to get closer to your subjects, but nothing gives you the same satisfaction as when you can get your shots naturally in the wild."
Watch William show off his skills: