A relatively new term in the camera optics scene, hybrid shooting or, a hybrid shooter, is someone that takes video, stills, and audio. No longer a camera-person defined by the medium they choose to shoot in, a hybrid shooter is a jack of all trades.
A Masterful Storyteller: Yeo Kai Wen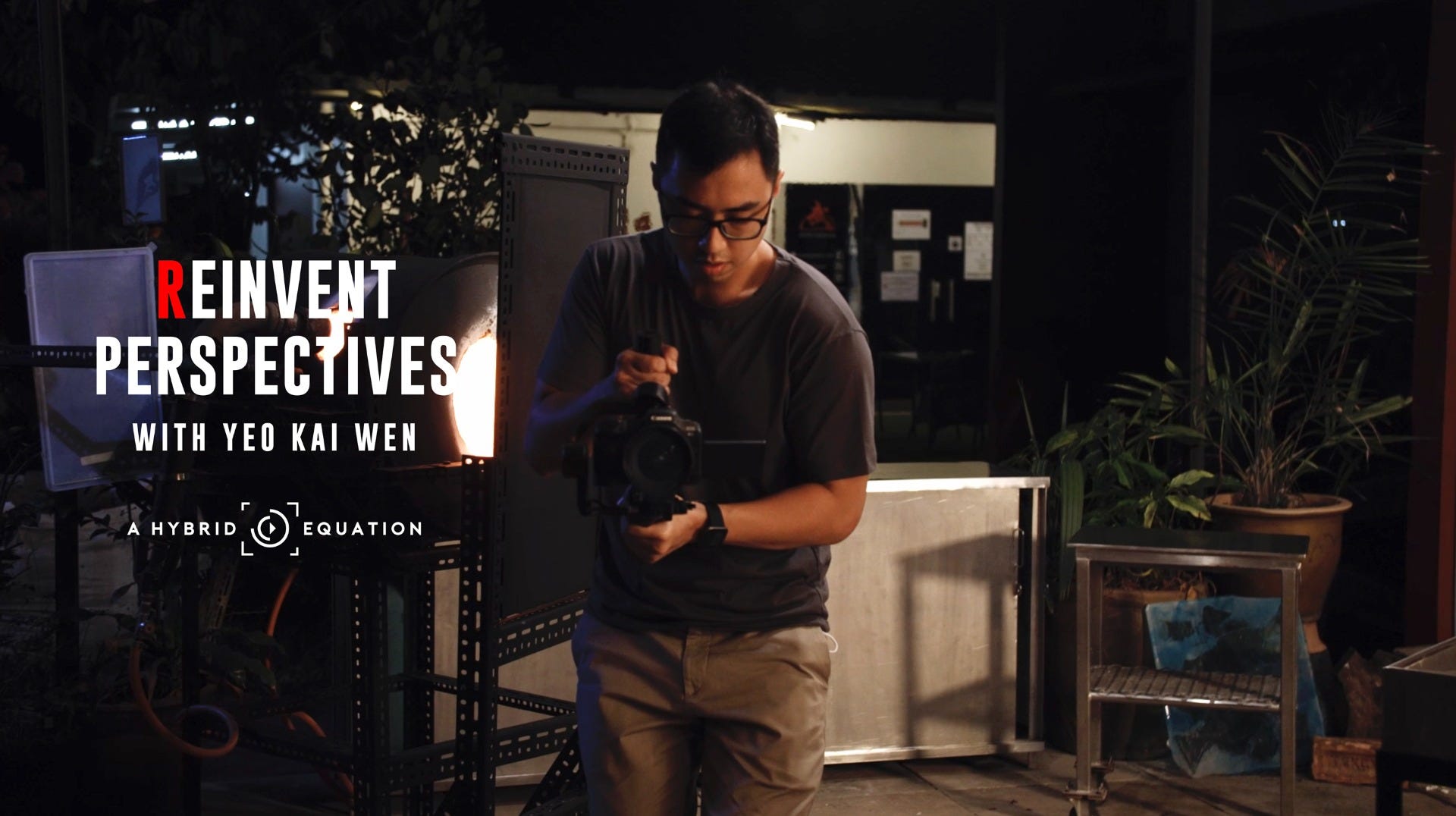 Hybrid Shooter Yeo Kai Wen in Reinvent Perspectives
He's bathed in arsenic-contaminated water, travelled to the arctic's edge, and slept in one of Asia's largest slums – all in the name of telling stories.
Yeo Kai Wen picked up his first Canon camera back in 2006, as part of a student photojournalism club at a national newspaper. By shadowing the reporters on their assignments, he picked up the craft of telling stories behind a lens.
To date, he has worked with news publications, exhibited his work for a non-profit, and won several awards for his short-film documentary "One Room Flat".
In the fifth video for Reinvent Perspectives, "A Hybrid Equation", we join Kai Wen behind the scenes to learn more about his equipment, experience, and expertise in crafting visual narratives that inspire.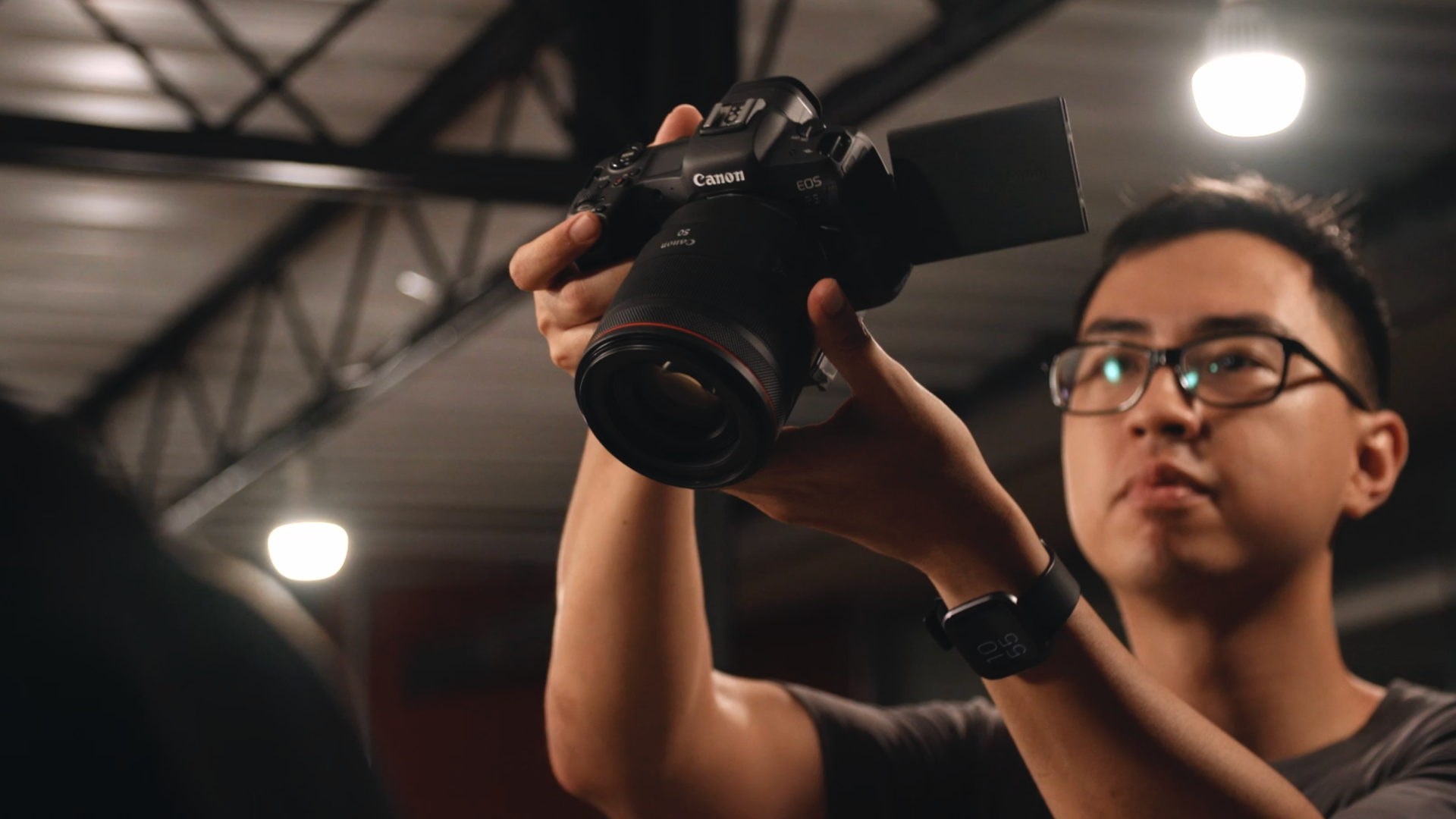 I consider myself a multimedia content creator.
Shoot with Purpose
Before he dives into the deep end of planning shots and scenes, Kai Wen makes it a point to sit down and understand the project. Sometimes it's spending time with his clients, other times it's researching through site recces and building relationships with talents. By crafting the story angle, it helps him to unearth details that make his stories appealing and authentic.
For the context of this video, Kai Wen works with Barbara from Refind.SG, a Singapore-based glass artist with a heart for sustainability. Through her workshops and created works, she educates others on the potential of glass sustainability through recycling.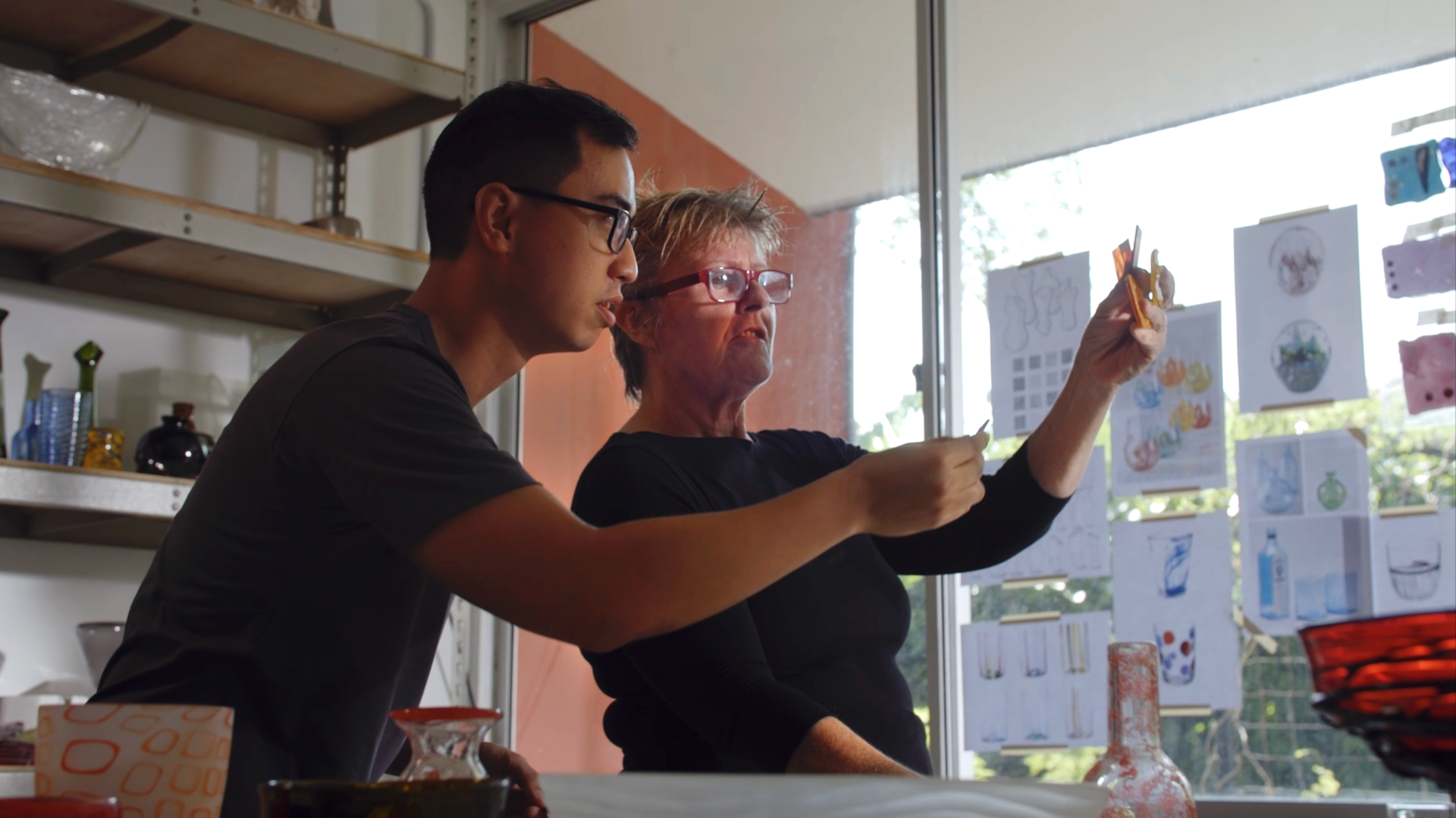 To tell authentic stories, it's important to connect intimately with the people you are working with.
Film Favourites: Lights, Exposure, Art Direction
For Kai Wen, the trinity that define his work are – the lighting, the exposure, and the art direction.
The visual tone of the film affects the type of mood conveyed, which impacts how the viewer perceives and feels about it. Content creators need to be very aware and very deliberate about the feelings they put into their work.
Take note of how a scene is lighted with high contrasts and or soft lights, or how to play up the blacks, blow it out, or crush it, and how props, wardrobe, set decoration adds realism and life-like quality to the story.
It is always critical to shoot for the edit.
Storytelling is science and art put together.
Hybrid Shooting: Balancing Video & Stills
Hybrid shooting is tricky – it isn't something Kai Wen does on the fly – rather, careful planning needs to be done to execute it well.
A well-timed photograph can become the star of a video series, while a meticulously crafted film can outshine stills in drawing out emotions.
So before one jumps into a shoot ready to press the shutter at every frameable moment – think about what helps to achieve your creative vision. What the photographer chooses has to flow with the intended visual tone, and value-add to the storytelling process. Just because a certain technique looks cool doesn't mean it needs to be a part of the execution process.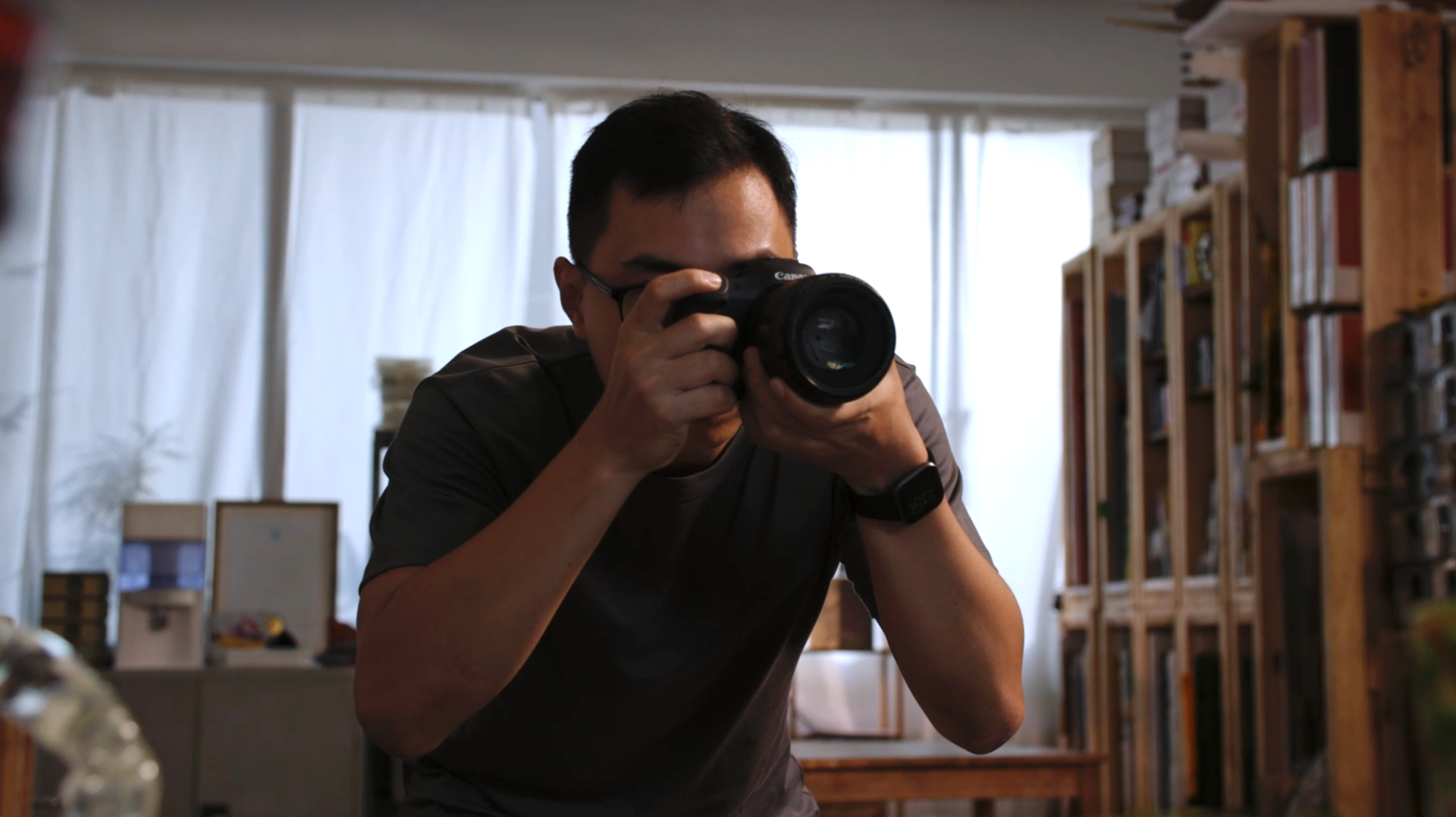 The small footprint of my set-up plays an important role in my production process.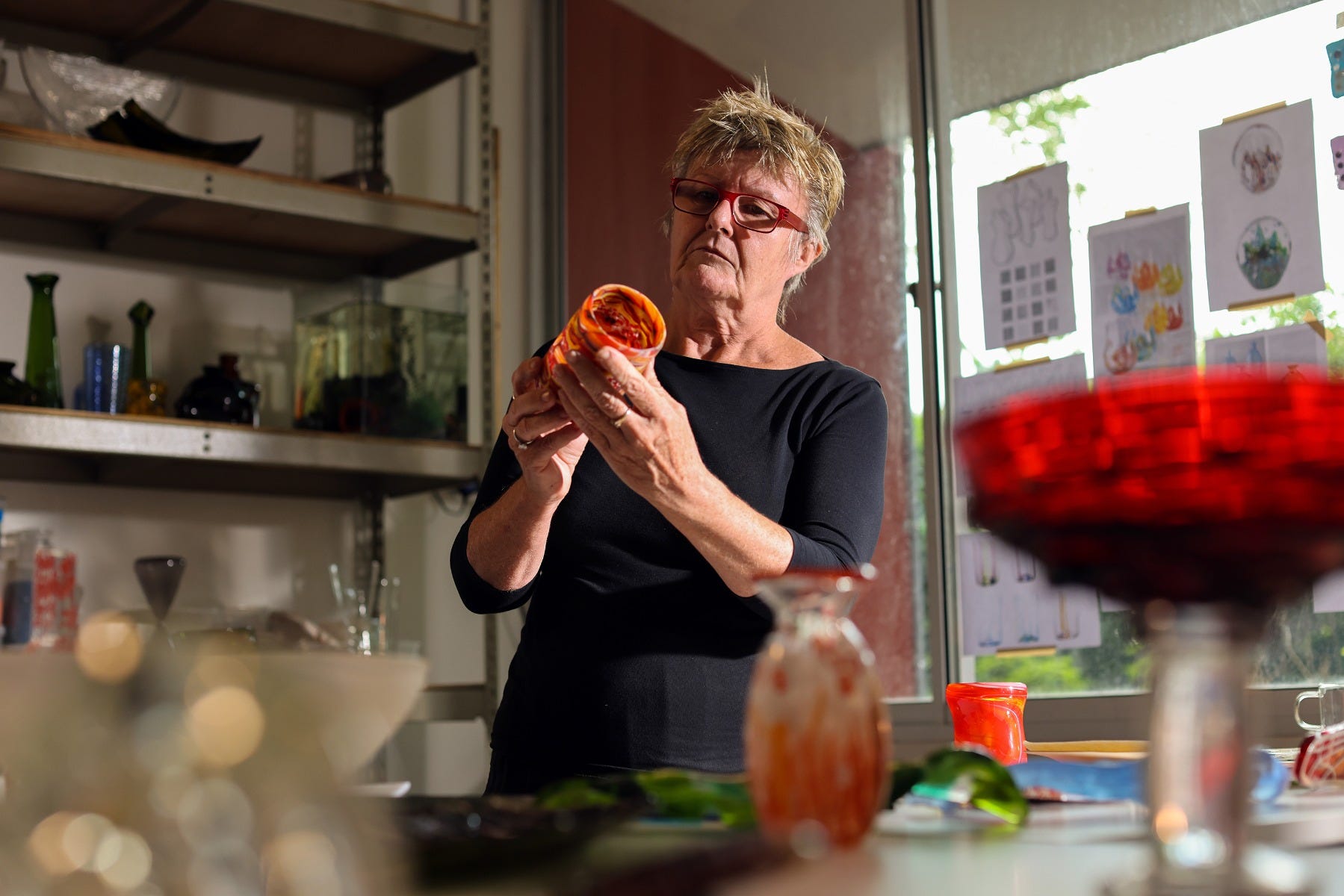 I also take moments in stills when inspiration strikes. -Photo by Yeo Kai Wen.
A Versatile Powerhouse: the Canon EOS R5
A hybrid shooter needs a gear kit that's lean and flexible. Kai Wen uses the Canon EOS R5 as his primary workhorse for all his shoots. Other than its compact size, its long battery life is a big boon to his workflow.
Of a perfectionistic nature, Kai Wen always carries on hand a curated selection of Canon lenses, which he maintains to each shoot's requirements. His repertoire is diverse: anything from zooms to primes in a variety of focal lengths
Complete Exposure Control with VND Mount Adapter
His work also has him rotating between outdoors and indoors continuously – to which Kai Wen touts the Drop-In Filter Mount Adapter EF-EOS R with Variable ND Filter as one of his most relied upon pieces of equipment.
It gives Kai Wen full exposure control regardless of the lighting conditions, especially when out in the field. It also allows him to pair any of his Canon EF lenses with his EOS R5 body, allowing him to fully maximise the potential of the EOS-EF mount lenses.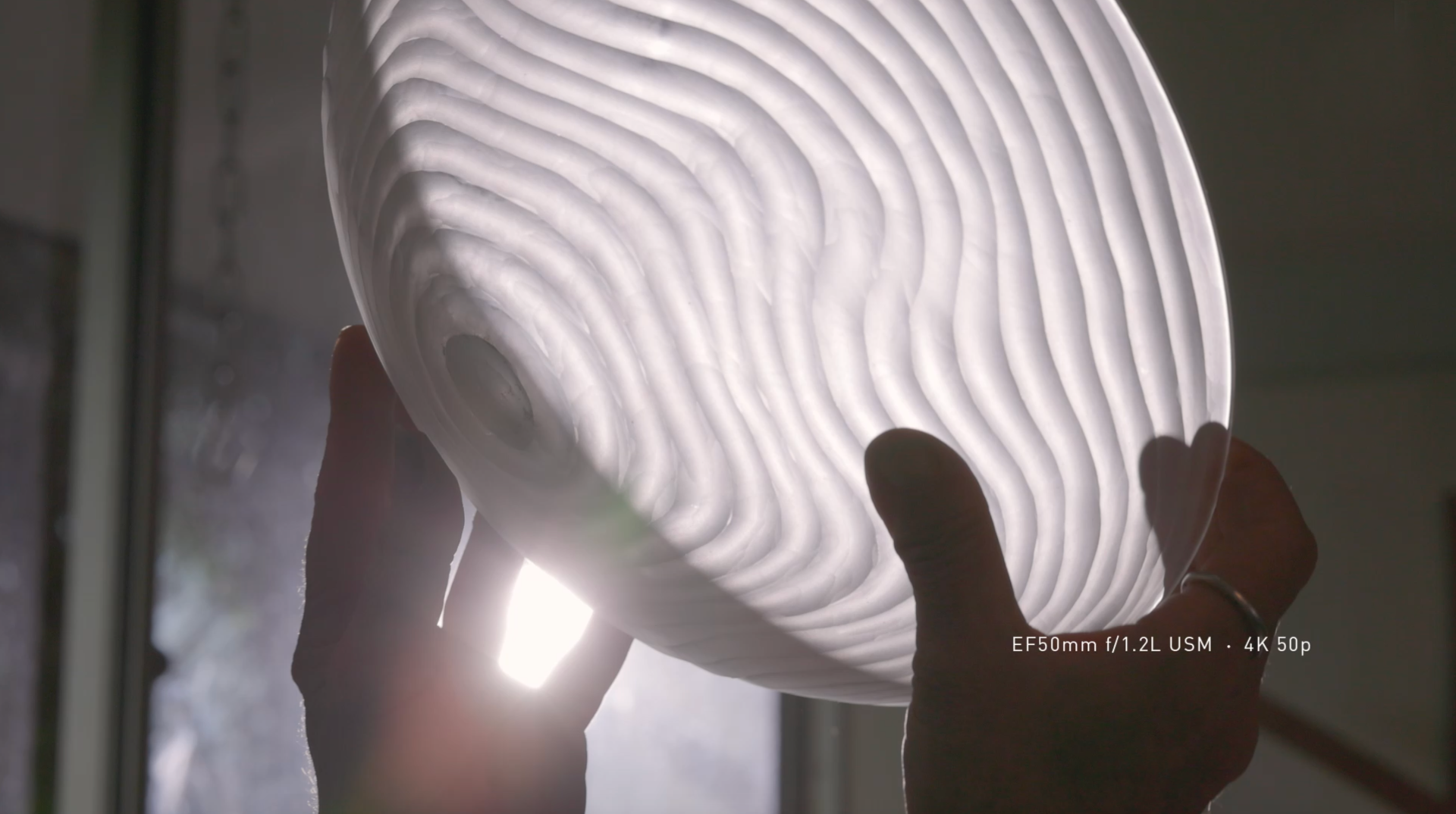 Perfect for outdoor shoots when I want a wide aperture with a softer look.
Unleash Your Creative Freedom with 8K Shooting
The EOS R5 is built with two memory card slots, one for an SD card, and the other for a high-speed CFexpress card. The CFexpress card allows the EOS R5 to shoot in 8K.
Kai Wen finds 8K shooting comes with many benefits in post-production. With his preferred style of shooting being run-and-gun documentaries, being able to crop, pan and zoom allows him to get as creative and as experimental as he wants while editing.
Overcome Handheld Shakiness with In-body Image Stabilisation
Always on-the-go, handheld shooting is part and parcel of every hybrid shooter's workflow. The EOS R3 features up to 8 stops of in-body image stabilisation which Kai Wen finds very helpful to his workflow, as it reduces jerkiness in the footage and gives him the flexibility to shoot discreetly without a tripod when the need arises.
Custom Shooting Modes at Your Fingertips
Kai Wen finds using the EOS R5 an intuitive experience, especially when customising buttons to his preferred style. For quick switching between video and stills, he uses the Multi-Function (M-Fn) button.
Handily located at the front of the camera, it can be programmed to toggle between video and photo mode.
ALL-I Compression For Stylised Shooting
The EOS R5 features various recording options for different videographer's needs. For his workflow, Kai Wen always shoots with ALL-I compression as he prefers having as much information in his files as possible for post-production. As he leans towards stylised, shorter shots, shooting with the ALL-I compression is the best option for highest quality recording.
Wonder Colour with C-Log 3
A fan of Canon's C-Log 3, Kai Wen records in LOG format for a wider dynamic range and extensive details in shadows. With more natural blacks in the footage and greater preservation of highlights, Kai Wen can colour grade while granting him the directive to bring out the best in his films.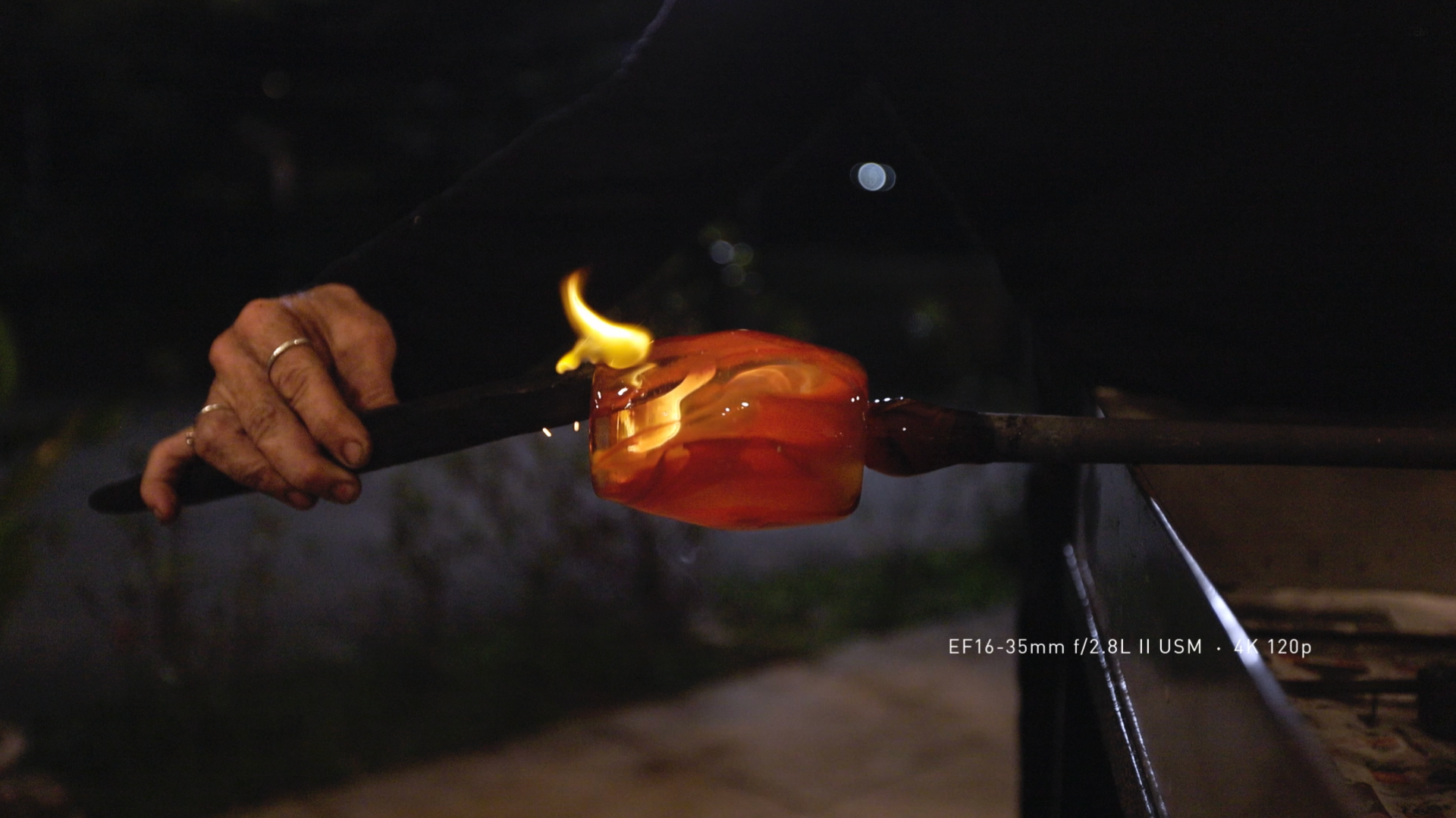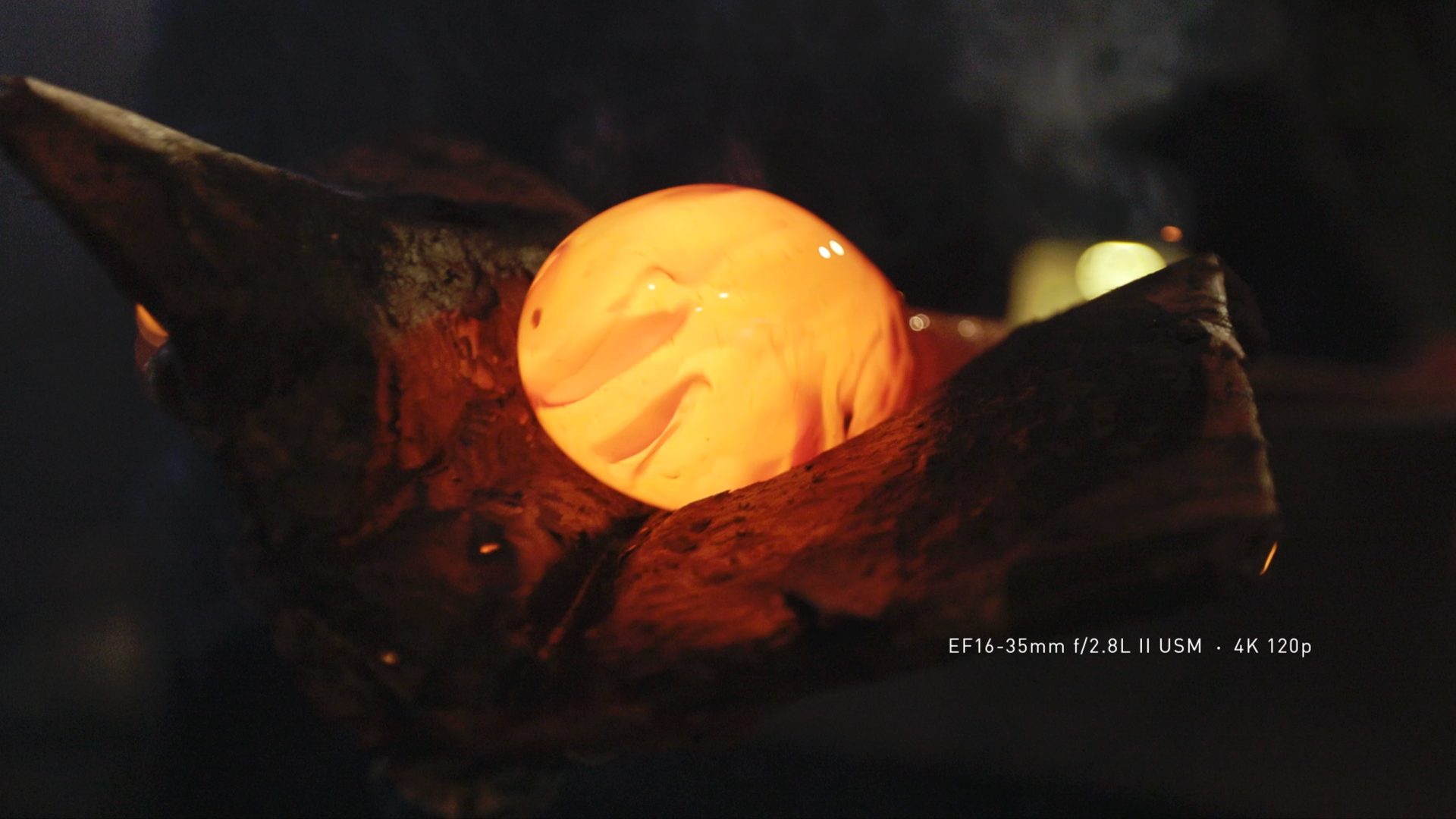 The ultimate cinematic quality out of the Canon EOS R5.
Watch Kai Wen turn content into craft: